ASE OutdoorTeachMeet at Stokehill, Somerset - To be rescheduled
Description
ASE TeachMeets are an informal, fun and inspiring way for teachers to share ideas with one another. People come to share or just to listen. Those who want to share a resource, a teaching approach or any great idea to help teachers and their students do a short presentation. Five minutes is a typical length and using a PowerPoint and providing materials are entirely optional.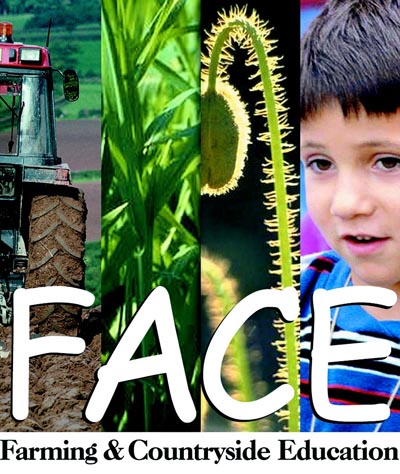 Come to a Teachmeet with a difference! We will be using the green space of Stokehill
( http://www.stokehill.com/ ) as our resource in this joint ASE / Farming and Countryside Education (FACE) session on outdoor learning in Science. Join us on the farm to share ideas or just to listen. There will be no wifi, but we can offer wildflower meadows, lawns, walls and hedgerows for you to use in your demonstrations and explanations!
The event is free but please register so that we can cater properly for the numbers. Choose your ticket type below depending on whether or not you intend to present.
Refreshments will be available from 4.15 p.m.
Instructions for getting there: Stokehill is near Wincanton, Somerset. The postcode BA98HY will take you to a fork. Choose the right (unsigned) lane and turn right into the drive that is immediately past the house on your right. Continue up the drive to the farmyard and park anywhere that doesn't block access.
For any questions please contact your Field Officer: francesevans@ase.org.uk