Description
Most secondary schools face the choice between either double science GCSEs (now called 'Combined Science') or triple sciences (now called 'Single Sciences'; Biology, Chemistry and Physics). Taking the decision on behalf of each of their students, schools face weighing up a complex set of parameters with plenty of room for error or oversight.
Triple Science: Is it the most equitable route into STEM careers or is it just elitist?
We present our burning question to a panel of UK experts!
Panel members: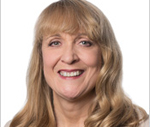 Professor Averil Macdonald University of Reading, Professor Emerita of Science Engagement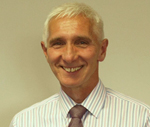 Shaun Reason Association of Science Education (ASE), Chief Executive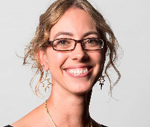 Professor Louise Archer UCL Institute of Education, Professor of Sociology of Education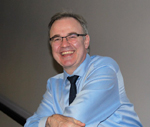 Charles Tracy Institute of Physics, Head of Education tbc
Hear what they have to say, and pose your own questions to them.
This event is suitable for secondary science teachers,Science trainee teachers, science educators and school leaders and policy makers in science education