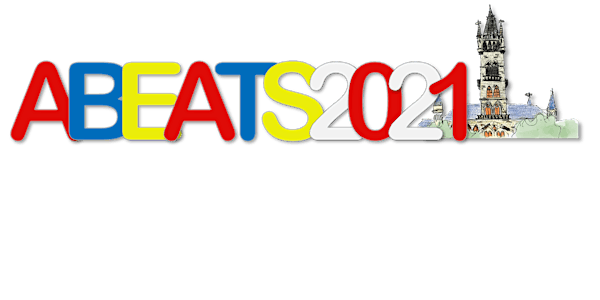 ASEAN Business, Engineering and Technology Symposium
A two-day event for academics, practitioners, scientists and policymakers to share insights sponsored by the European Management Journal.
About this event
The ASEAN Business, Engineering, and Technology Symposium (ABEATS) mission is to create a sustainable, dynamic and impactful ecosystem, which brings together academics, practitioners, scientists and policymakers to address Business Engineering and Technology opportunities and challenges to create socio-economic value for Asia and beyond. Within the ASEAN Regional Comprehensive Economic Partnership (RCEP) and the United Nations Strategic Development Goals (UNSDG contexts), ABEATS aims to address:
Global Challenges (Water and Sanitation, Health and Well-being, Climate action)
Sustainable Engineering and Innovation for Productivity
Balancing the Norms of Society, Government, and Industry Challenges
ABEATS is committed to cross-disciplinary research of new and disruptive technologies across the BET and beyond that engages with practice and policy, to identify and address opportunities and challenges within the ASEAN region and beyond.
We are offering limited free tickets to students whose abstracts are accepted for this year's conference. Please go to the ABEATS website for more information about the themes for the abstracts and the submission process.
This year's ABEATS is hosted by the Adam Smith Business School, University of Glasgow and sponsored by the European Management Journal. #ABEATS21
Organiser of ASEAN Business, Engineering and Technology Symposium