We are opening our doors this coming September 21st from 10 am – 2 pm to anyone who is keen to visit Ashridge Home Care.
About this event
World Alzheimer's Day takes place on 21 September and is part of World Alzheimer's Month. This year, we're talking about the power of knowledge. By learning more about dementia and the different care options available, you and your loved ones can feel empowered to reach out for the right care and support you need.
We are opening our doors this coming September 21st from 10 am – 2 pm to anyone who is keen to visit Ashridge Home Care , we will be on hand to take you through a day in the life of a Dementia Carer and receive expert advice from our specialist team. The open day will also allow attendees the chance to interact with our support staff from a range of specialities and ask any questions they may have.
"Caring for someone with dementia has been an amazing experience. I learn something new almost everyday and not knowing how the day will unfold feels like an adventure!" Betty, carer.
Whether you are just starting out your search for a local care agency, exploring the safest and best care options available or you would like to meet one of our team in person to see how they can help you, we are here to make the process straightforward.We are looking forward to welcoming you for our upcoming open day.
Pop in for:
- Expert impartial advice from our support team
- A friendly chat with our dementia champions
- Cake and Cuppa while we answer all your questions
Cant't make it to our open day? We are more than happy to visit you and your family at home to discuss your situation and consider the options available to you. If you have any questions you can email info@ashridgehomecare.co.uk or you can talk to us directly on 01494 917 344.
------
Why Join Ashridge Home Care Free Events?
With over 30 years' experience of delivering personalised care to people in their own homes, we know that providing the very best care is about finding the right people who genuinely care about helping and getting things right for you.
Considering care is a huge step and is one of life's big decisions. Sometimes it's difficult for people to accept that they need dementia care, especially when life has been independent and fulfilling. We can sensitively help people through this decision making process, providing all the information needed in order to help make the right decision.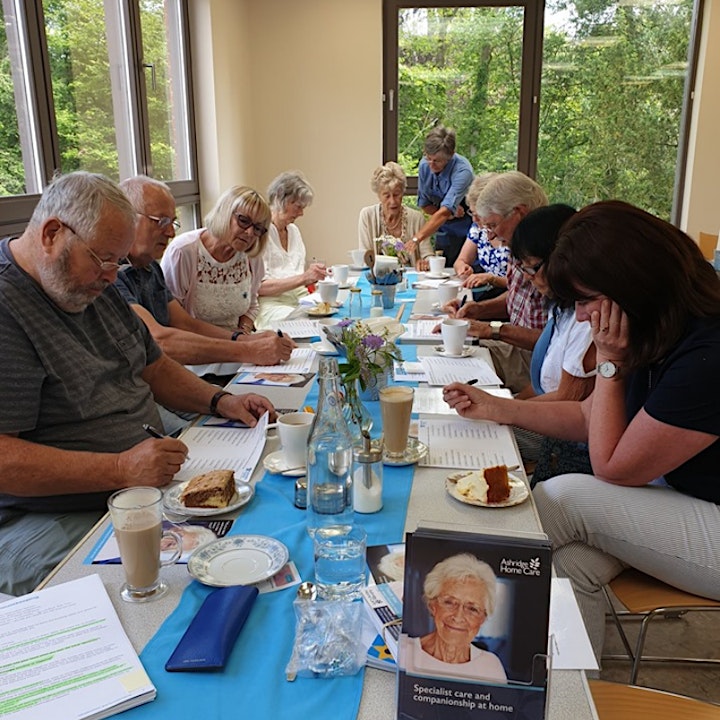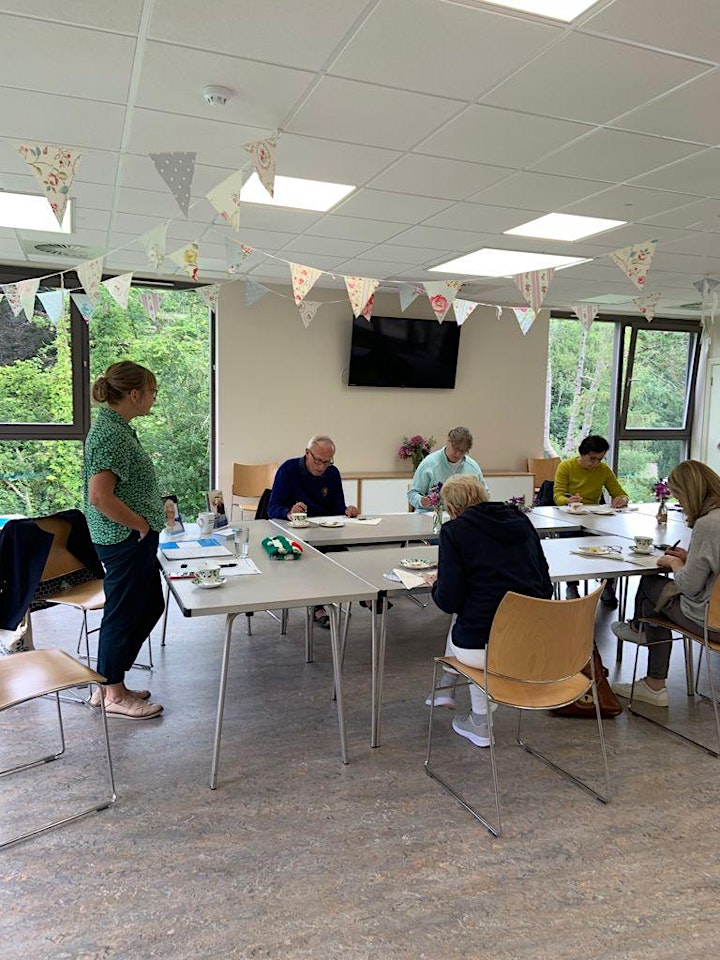 Organiser of Ashridge Home Care open their doors for a dementia care open day