Asia South East-Short Film Festival WINTER 2022 - Limited Seats Available
About this event
The Asia South East – Short Film Festival is a seasonal film festival that gives international audiences from Asia, Europe and North America who are living or travelling in the south east of Asia, a chance to see a wide variety of the great short films that are being produced from around the world. It is curated by the same team that produces the seasonal London-X4 Short Film Festival and the annual London-Worldwide Comedy Short Film Festival.
Here are some of the genres we will be showcasing.
– Drama Short
– Comedy Short
– Documentary Short
– Animation Short
– Horror Short
– Music Video
– Experimental Short
– Action/ Sci-Fi/ Fantasy Short
– Asian Short Film
– North American Short Film
– European Short Film
– Student Short Film
The festival organisers are very proud to be able to showcase the best work of both established and upcoming filmmakers. Our mission is to give recognition and plaudits to the creative talents we feel deserve it and to screen their work to our appreciative, cinema loving audience.
Some of our films below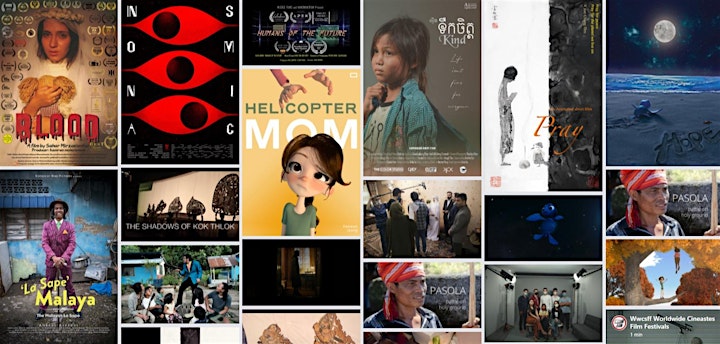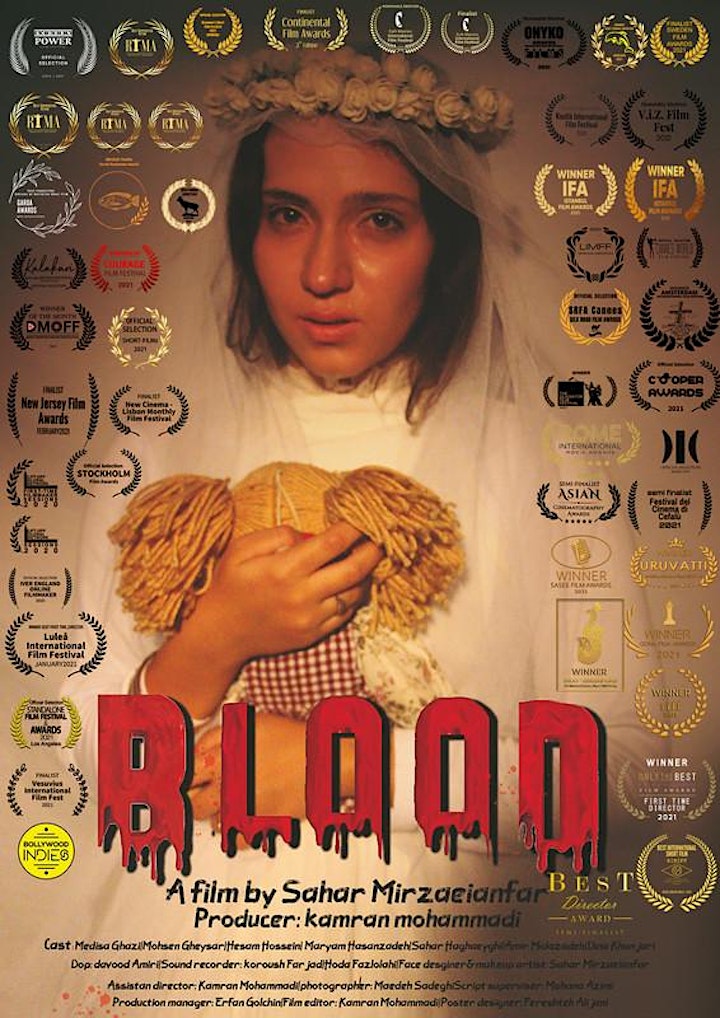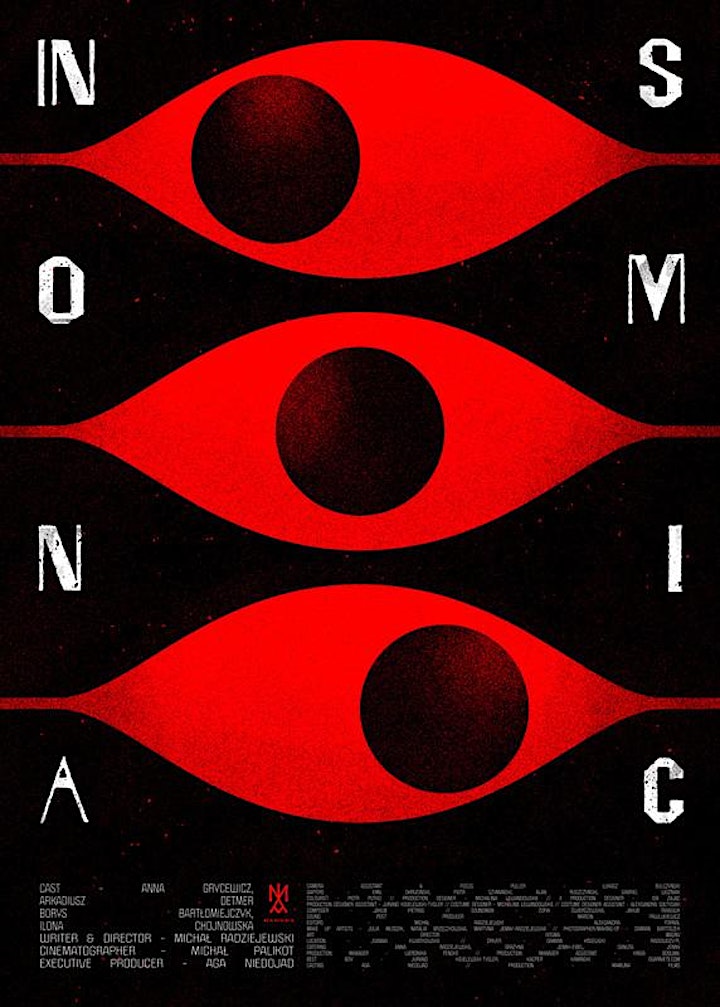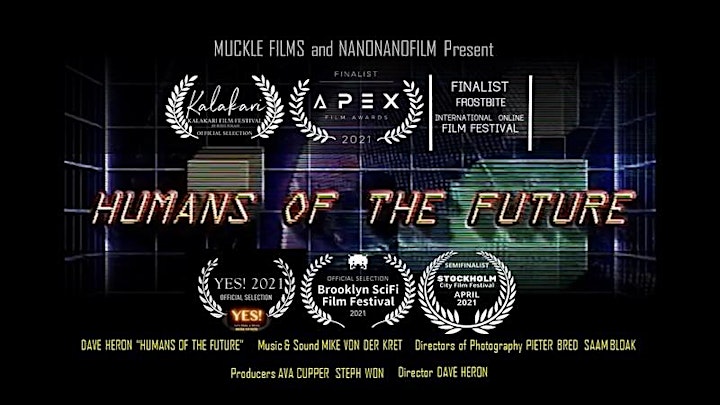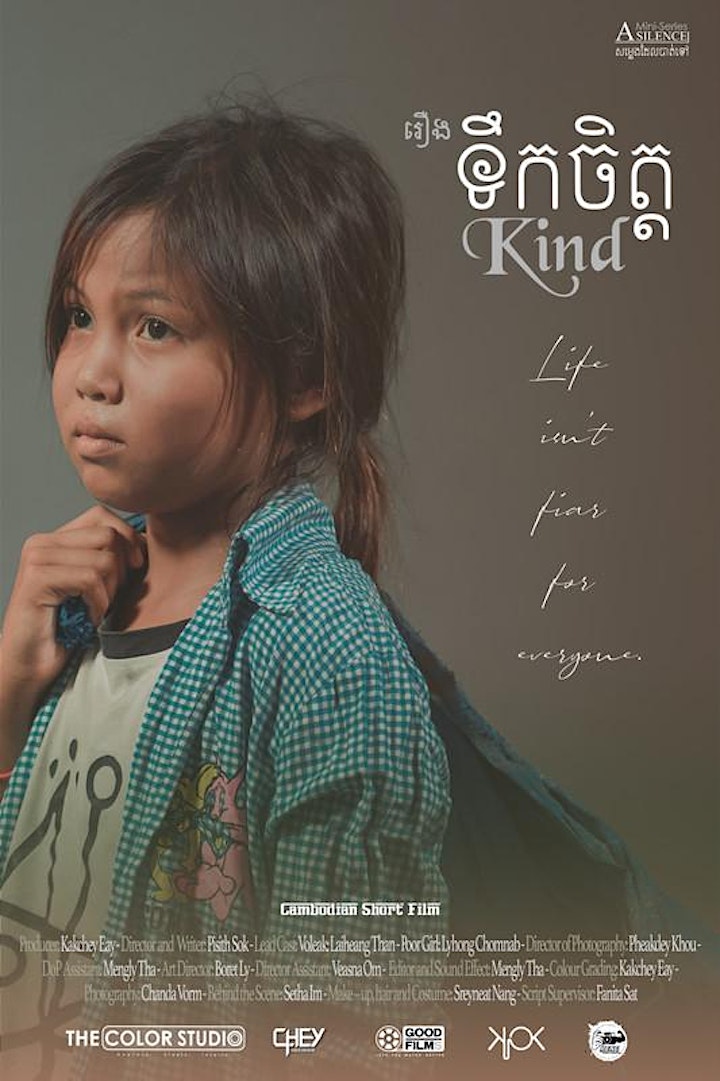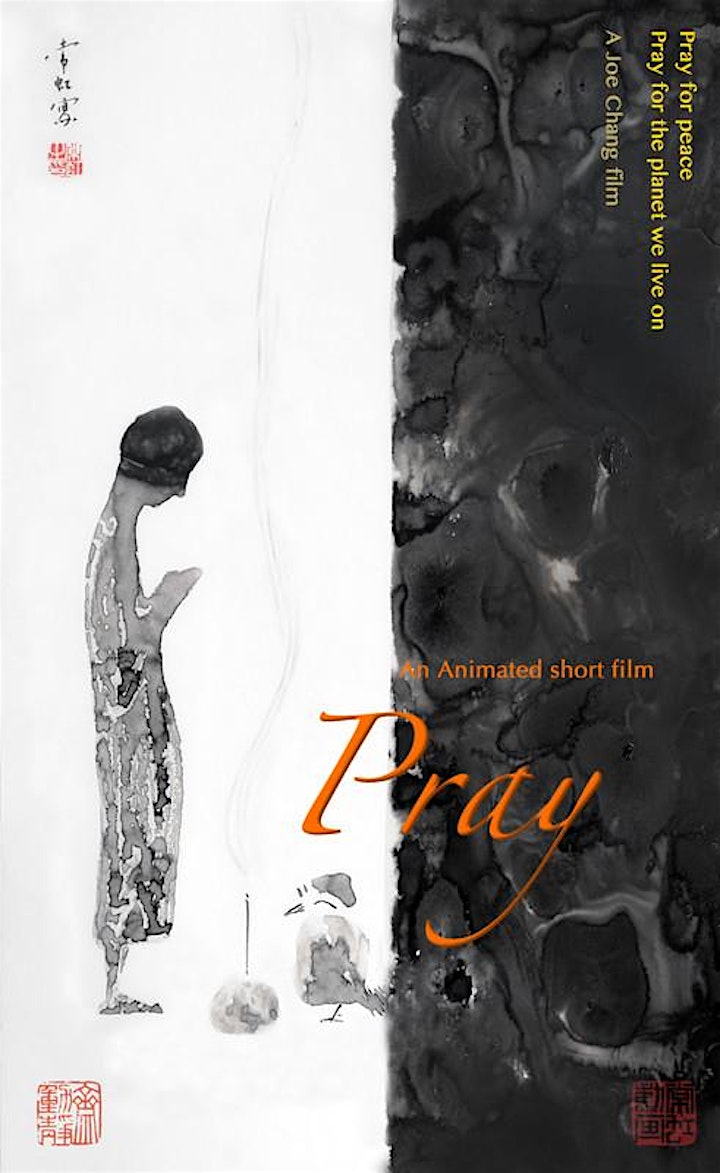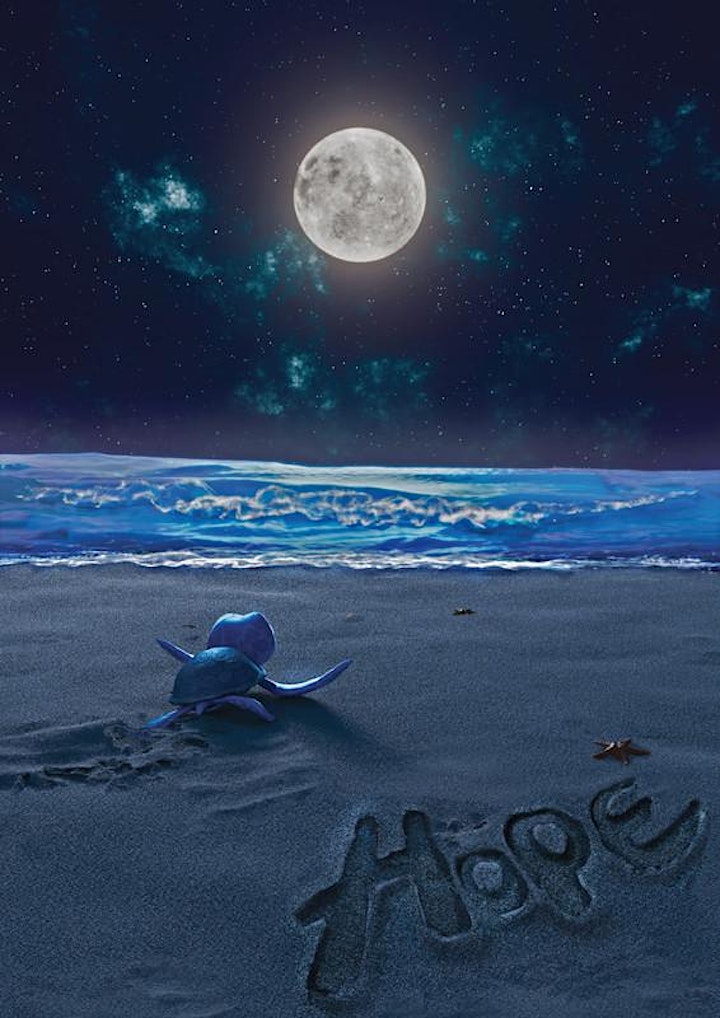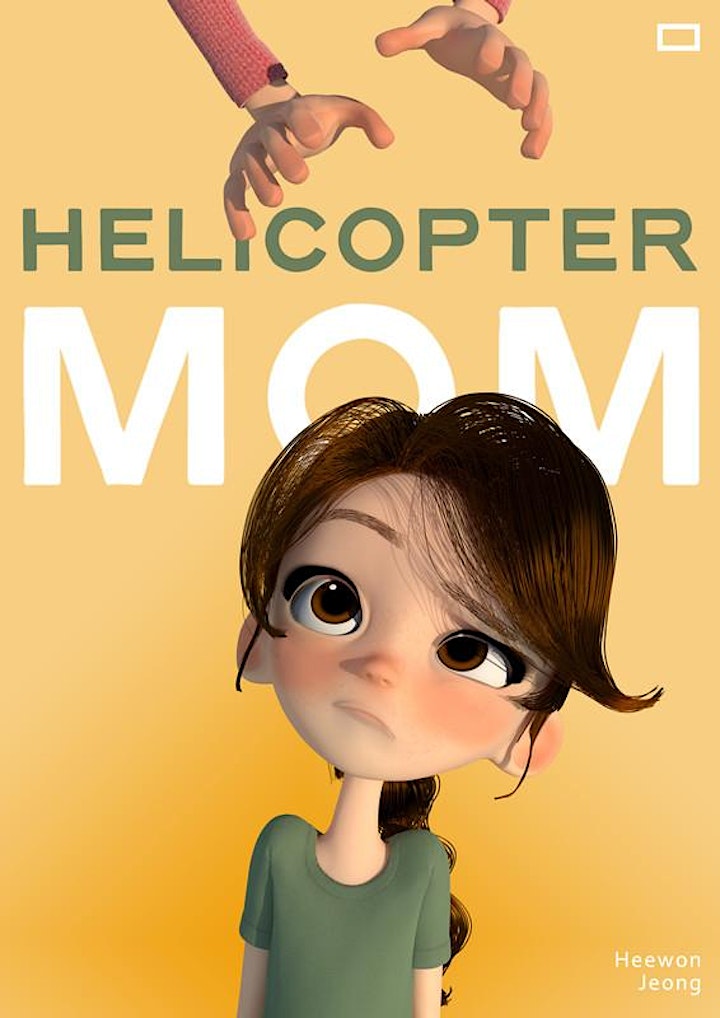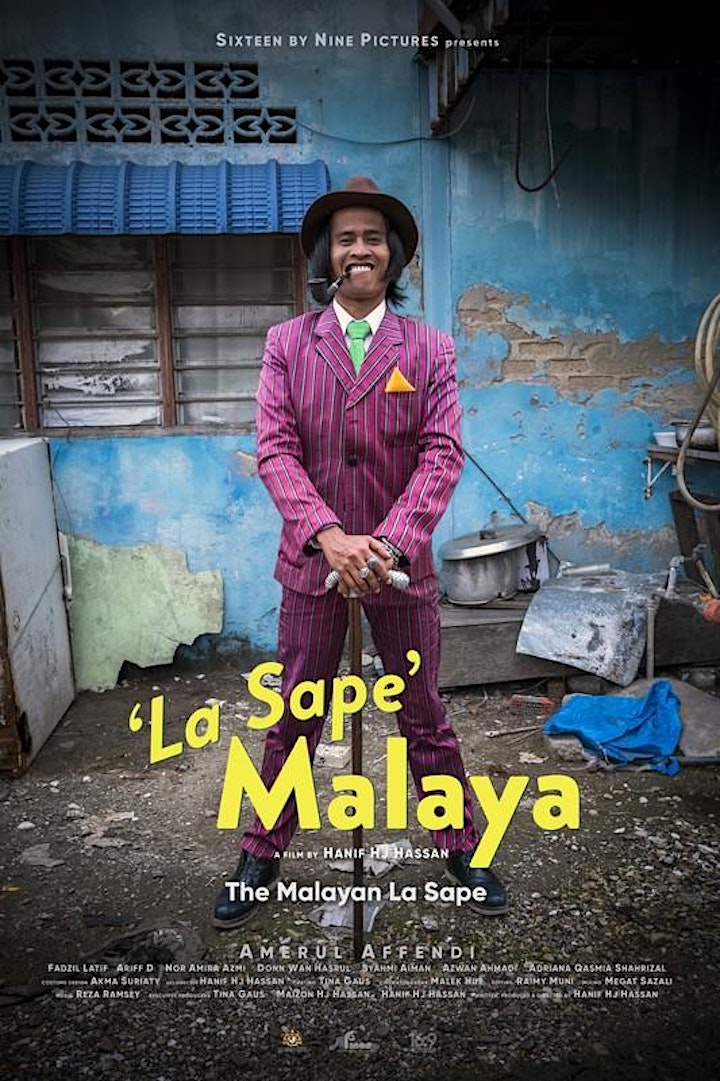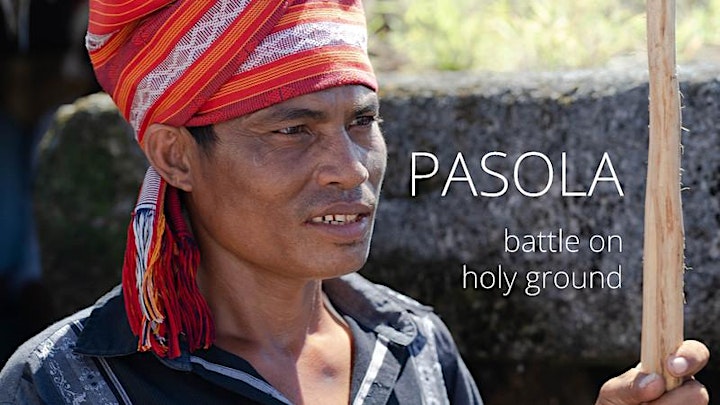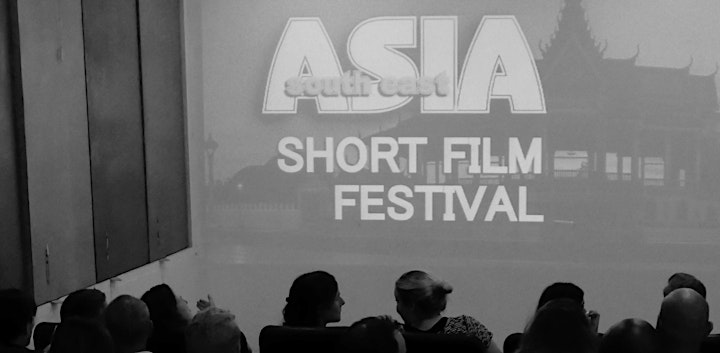 Organiser of Asia South East-Short Film Festival WINTER 2022 - Limited Seats Available