About this Event
ASIAN CANNABIS SYMPOSIUM
26th - 27th Feb, 2020 – Ritz Carlton, Hong Kong
http://thegreenlight.vip/asian-cannabis-hemp/
https://www.linkedin.com/company/the-green-light-cannabis-hemp/
INTRODUCTION
Asia is poised to become the world's largest production and consumption hub for cannabis products. Changing attitudes, liberalising political will, and a new generation of consumers is creating an unparalleled market opportunity.
The Green Light is a platform built to stimulate investment, collaboration, and education into the legal cannabis sector in Asia. By connecting the leaders across all cannabis verticals, from investors and corporates, to researchers and regulators, The Green Light creates industry-defining events that will light the way for new cannabis ventures in Asia.
We are backed by The Cannabis Fund, Europe's first true cannabis and hemp focused investment fund.
THE EXPERIENCE
We build our events around passionate debate, cutting-edge research, and a social atmosphere that reflects the excitement and opportunities in this dynamic marketplace.
Learn: discover the latest innovations from industry leaders and academics through a range of keynotes, panel discussions, and special events.
Network: build bridges with thought leaders, regulators, and decision makers from the largest cannabis markets in the world
Invest: meet a diverse range of companies, investment funds and strategic co-investors across the funding landscape
AGENDA
DAY ONE - 26th Feb - Cannabis Foundations
08:15 - 09:00 Registration and Network Breakfast
09:00 - 09:30 Welcome Address - The Cannabis Fund
09:30 - 10:00 Panel - Lessons Learned From the USA & Canada
10:00 - 10:30 Keynote - The Asian Opportunity
---
11:00 - 11:30 Keynote - A Map of the Investment Landscape
11:30 - 12:00 Panel - China, Japan, South Korea & India
12:00 - 12:30 Panel - Medical Cannabis, Clinics, and Pharmaceuticals
12:30 - 13:30 Networking Lunch
13:30 - 14:00 Panel - Policy and Trade
14:00 - 14:30 Keynote - The History of Cannabis and Hemp in Asia
14:30 - 15:00 Panel - Cosmetics, Beauty and Lifestyle Brands for Asia
---
15:30 - 16:00 Panel - Cultivation and Extraction
16:00 - 16:30 Keynote - The Family Office, PE and VC Landscape
16:30 - 17:00 Panel - Asia's Most Progressive Jurisdictions
---
18:00 - 19:00 Pitch Competition Heats
---
19:30 - 23:00 Exclusive Investor Briefings
DAY TWO - 27th Feb - The Next Generation
08:15 - 09:00 Registration and Network Breakfast
09:00 - 09:30 Welcome Address - Special Guest TBC
09:30 - 10:00 Keynote - Creating a Successful Cannabis Venture
10:00 - 10:30 Panel - Technology and Next Generation Market Plays
---
11:00 - 11:30 Panel - Oceania Cannabis Investment Landscape
11:30 - 12:00 Keynote - Hong Kong as an Investment Hub
12:00 - 12:30 Panel - Vapes, Devices and Transitioning to CBD
12:30 - 13:30 Networking Lunch
13:30 - 14:00 Presentation - The Cannabis Fund
14:00 - 14:30 Keynote - Bridging East and West
14:30 - 15:00 Panel - Startup Guide to Funding, Scaling and Exiting
---
15:30 - 16:00 Panel - Importing and Exporting CBD, Cannabis & Hemp
16:00 - 16:30 Keynote - The Future of Cannabis & Hemp
16:30 - 17:00 Panel - Projects for Environmental and Social Impact
---
18:00 - 19:00 Pitch Competition Final
19:00 - 20:00 Cocktails and Closing Address
20:00 - 23:00 Gala Dinner, Drinks and Dancing
Special Events
Start-up Pitch Contest - Start-Up ticket holders
The Green Light's Start-Up Pitch Competition is a unique opportunity to pitch to a diverse range of active investors, receive detailed feedback, and gain immediate exposure.
Competition winners will receive 3 months of tailored coaching and access to our network of cannabis companies and investors.
Exclusive Investor Briefings
Private Investor Briefings represent an exclusive opportunity for Gold ticket holders to receive tailored investment advice and mentorship from our team. Pairing decades of venture capital experience with the full-range of cannabis expertise, our team will help you achieve your investment and entrepreneurial goals.
We are also offering tailored seminars for all Gold and Silver ticket holders to provide a forum for education and collaboration on the most pressing industry topics.
The Gala Dinner
The Gala Dinner is the Symposium's exclusive finale for all Gold and Silver ticket-holders. Enjoy a 5-course meal with cocktails and dancing. Access to the Gala Dinner can be purchased by all ticket-holders as an add-on.
THE VENUE
The Ritz-Carlton Hong Kong specialises in pairing luxurious spaces with exceptional service. Mix business with pleasure as you take advantage of a spectacular setting and six on-site restaurants boasting city and harbour views. With unmatched amenities including complimentary Wi-Fi, the Ritz-Carlton is a truly exceptional venue.
SPEAKERS
Insiders and experts covering every facet of the global cannabis industry and investment landscape.
We are always looking for captivating speakers, from investment heavyweights to industry innovators, including scientists, advocates, regulators and representatives from global commerce.
Alex Latyshev - CEO, Chilled Bunny
Anuj Desai - Founder, The Cannabis Conversation
Christopher Davis - Executive Director, International Cannabis Bar Association
Cody Shirk - Partner, Explore Equity
Dr Jan Roberts - CEO, International Research Center on Cannabis and Health
Dr Michael Jenkins - CEO, Rubisco Research and Consulting
Fabian Szatmary - VP, MYM Nutraceuticals
Glenn Davies - CEO, CannAcubed
Henri Sant-Cassia - CEO, CBD Virtue
Isabel Fox - Partner, Luminous VC
Jaspreet Grewal - CEO, Venn Consulting
Jim Plamondon - VP, Thai Cannabis Corporation
Joe Rogoway - CEO, Rogoway Law
John OConnor - Executive Director, Apex Literary Management
Jonathan Bench - Attorney, Harris Bricken
Kai-Friedrich Niermann - Lawyer, KFN+ Law
Kwan Chi Man - CEO, Raffles Family Office
Lindsay Blackett - Director, Arete Cannabis Consulting Inc.
Markus Hoffman - VP, Jacana
Paul Benhaim - Executive Director, Elixinol
Pavel Kubů MD - CEO, ICCI - International Cannabis and Cannabinoids Institute
Richard Sharpe - Co-Founder, Cobidol Group
Richard Skaife - Co-Founder, Cobidol Group
Rien Havens - Executive Director, ED Amrit Labs
Rohit Shah - CEO, Hemp Horizons
Ryan Ansin - Co-Founder, Revolutionary Farms
Sanvar Oberoi - Co-Founder, Bombay Hemp Company
Shawn Valor - Author, Farming Industrial Hemp
Tarun Jami - Founder, GreenJames Infrastructure
Tegan Adams - CEO, New Maple Holdings
Tieho Mochebelele - Founder, African Family Office Network
Toby Shillito - Enlistment Executive, LRN
Tomas Sadilek - Director, ICCI - International Cannabis and Cannabinoids Institute
Vini Villatoro - COO, Global Hemp Solutions
Warren Everitt - CEO, MediPharm Labs
Kelly Beker - Projects for environmental and social impact
Jeffrey Friedland - CEO, FC Global Strategies LLC
ASIAN CANNABIS & HEMP OVERVIEW
Cannabis use has been documented in Asia since 2,000 BC and has roots in religious ceremony and in traditional medicine. Due to international political pressure and societal conservatism in Asia, however, cannabis consumption today is much lower than in the West. Whilst only 2% of Asia currently consumes cannabis, this already represents 68m people and is expected to increase as regulations and societal attitudes begin to change. Key Asian economies including Thailand, South Korea, and India have legalised medical cannabis, and China, Japan, and others are beginning to regulate CBD products.
The Asian cannabis market is set to surpass the North American market in the next 5-10 years. By 2024 there will be an expected 1.6m medical cannabis users, and the overall legal cannabis market will be worth $8.5bn.
TICKETS
All tickets are offered on a first-come first-served basis.
Early bird tickets are currently available; please book now to avoid disappointment.
For start-ups, non-profits, and student tickets, discounted concession options are currently available.
For groups, we offer a discount for two or more tickets for 20% off the total price.
If you are an accredited member of the press, please contact us.
SPONSORS & EXHIBITORS
We are offering an exclusive selection of Asian cannabis companies, globally recognised brands, and innovative new ventures a unique opportunity showcase their brands.
Sponsors will not only chance to not only display products to a diverse and highly engaged audience, but also to build bridges with investors, regulators, and multinational corporates through tailored briefings and private mentorship. All sponsorship packages feature a full digital marketing and PR suite, placing brands in front of 50,000+ potential customers, decision makers and influencers.
There are a maximum of eight exhibitor spaces and three core sponsor slots available. For compliance reasons we ask exhibitors and sponsors to bring only sample packaging.
GETTING THERE
Please contact the hotel directly for room rates, dining options and information on parking.
The Ritz Carlton Hotel
International Commerce Centre (ICC), 1 Austin Rd, West Kowloon, Hong Kong
Phone: +852 2263 2263
Website: www.ritzcarlton.com
2019 © All Rights Reserved - The Green Light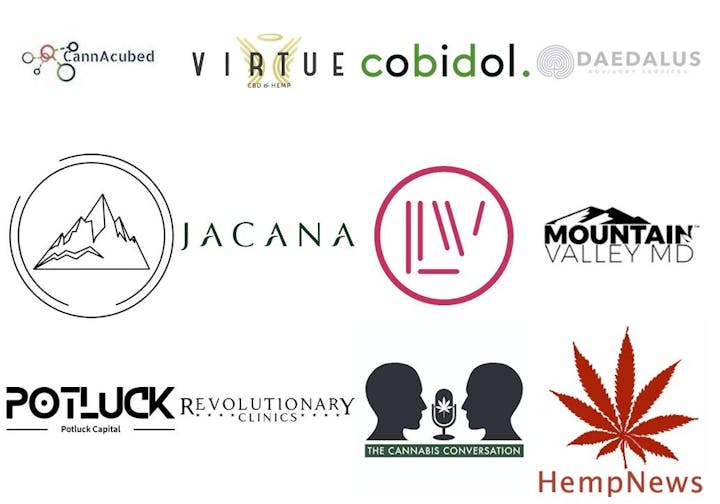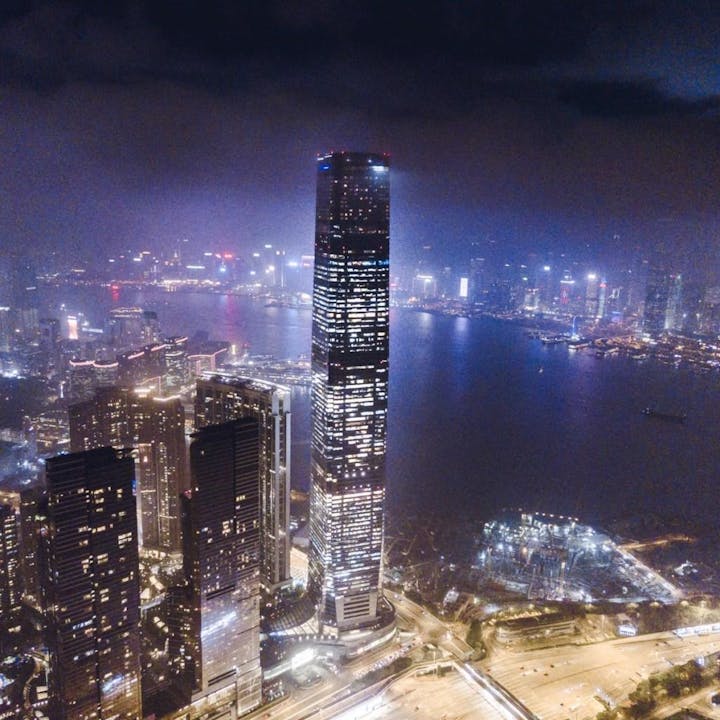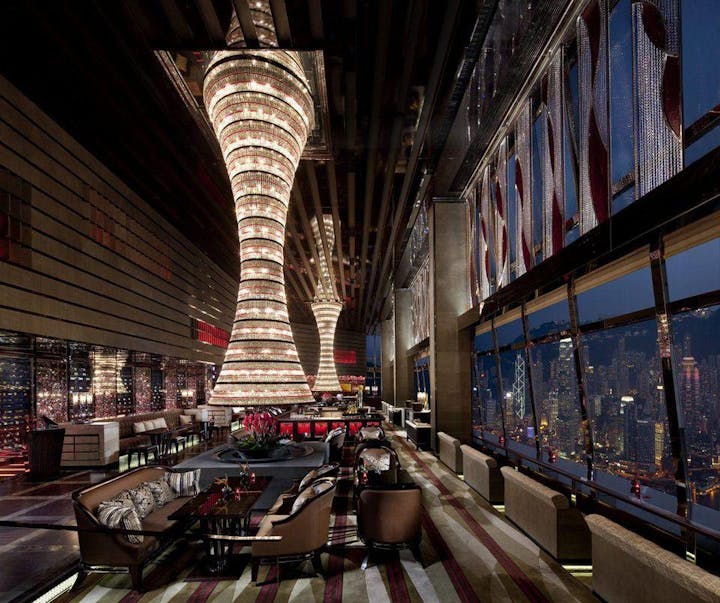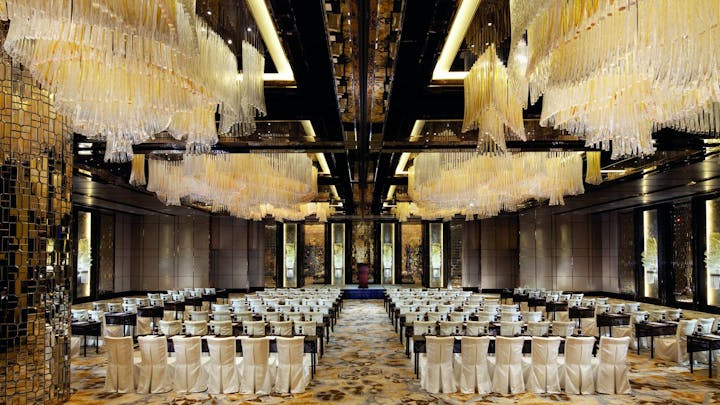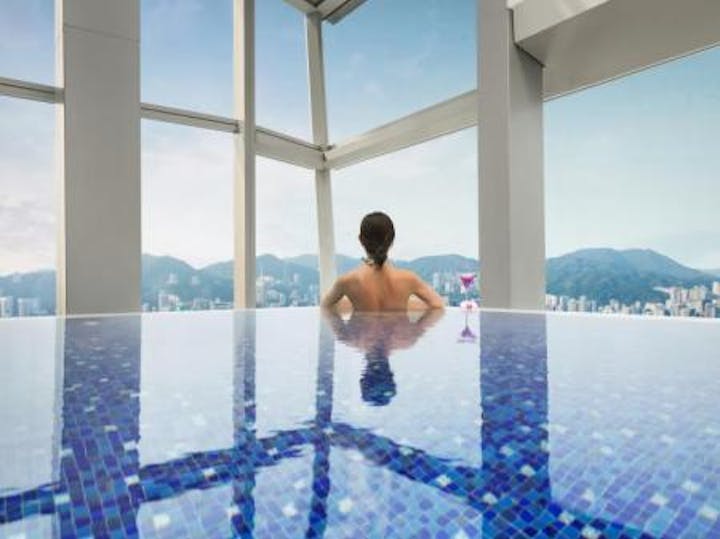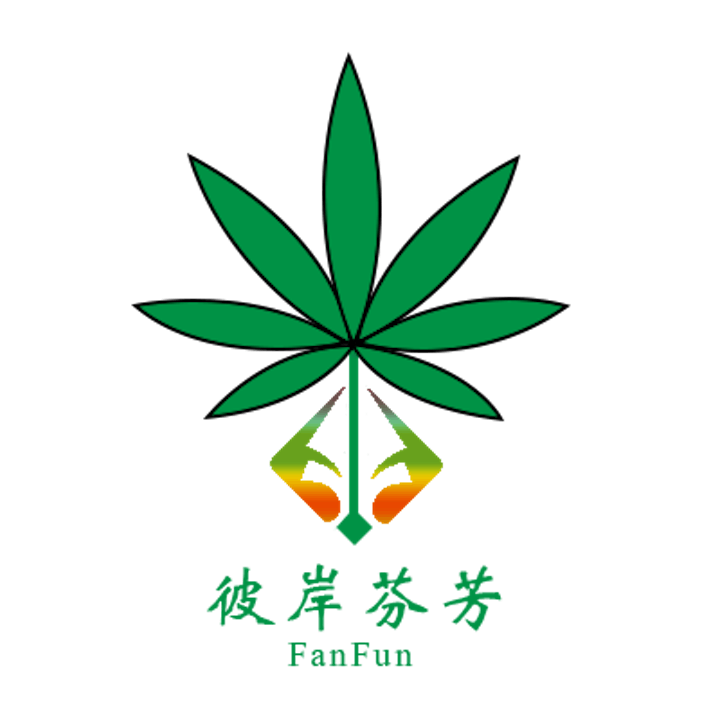 Shenzhen FanFun Co., Ltd is our official Asian partner. The company is an international business service company specialising in the hemp industry. The company's business mainly includes organising industry events, brand promotion, investment and financing as well as consultancy for investors and entrepreneurs entering the space.  The company aims to build a collaborative cultural and business platform, spreading the word about the medical value and environmental benefits of hemp. Shenzhen FanFun Co makes the connections to promote the modern Chinese hemp industry.