Description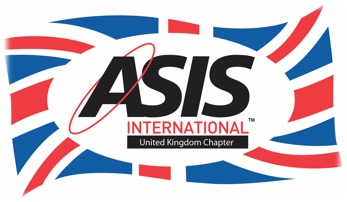 We're raising money for PTSD Resolution to help them support sufferers of PTSD in the UK. With an estimated 35,000 suspected suffers in the UK, many of whom have to turned to alcohol, drugs and entered the downward spiral to a place where there is 'no hope' and in some cases 'no return' However, a referral to one of PTSD Resolution's many therapist around the UK can a be a life changing moment.
Hear from Alan Barry, author and public speaker whose book "Salesman with an AK-47" recounts his personal experience of life serving in the Grenadier Guards, his subsequent commercial life and challenges with PTSD. (www.alanbarryauthor.com)
Fantastic Auction and Raffle Prizes up for Grabs
Two Samsung tablets
London Eye capsule
Brand new HD TV
Dumbledore wand, signed by Michael Gambon
Weeks holiday in a South of France cottage
Dinner for two in a Michelin starred restaurant
STAR PRIZE
*Private audience with ASIS UK Chairman* Plus many more

Everyone is welcome and It'll be a terrific time with great food and friends to help out a very worthy cause. We look forward to seeing you.
DRINKS AND CANAPÉS - ONLY £35 PER TICKET