Description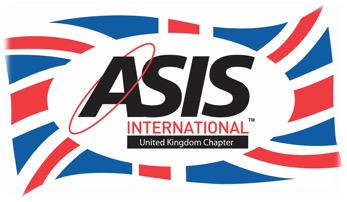 We hope you can join us for the Summer Seminar on June 14th for what is shaping up to be another cracking and topical event. In addition to the speakers below, we are due to have a short briefing from NaCTSO on the situation following the attack in Manchester – the Chatham House Rule applies. We will also be announcing some new Chapter initiatives.
Presentations From
Richard Latham CSyP - Head of Security for the O2 - "Lessons Learned from the Manchester Bombing"
Rosemary Scully - Global Cyber Alliance
Dr. Howard Cummins - UK NACE, Global Digital Technology, FCO Services
Deloitte - "Identifying potential extremist attacks in modern environments"
There will be drinks and canapés following the seminar and an opportunity to network with peers and colleagues.