ASK 7:7 IS BACK IN THE HOUSE!! Join us for a night of worship as we join together for the first time on over a year and "BREATHE AGAIN".
About this event
After over a year of tuning in of online gatherings we are pleased to announce we will be back in the House!
With limit spaces and bubbled seating it will be very different to the events you remember. Having said that be ready for live and vibrant worship from Youth for Christ's touring team, THE SENSE and to hear a real message of hope from North East Youth for Christ's very own Jaddai Kambeya.
Due to COVID-19, we will be following the guidance from the government for this ASK 7:7 event. Expect certain things in line with current legislation for places of worship. We will have sanitiser on hand, wear face coverings where appropriate and maintain 2m metre distances. There will be a first come, first served booking system for the event, to help manage numbers for social distancing and track and trace will be required. Our aim is never to turn anyone away from our events, however we must follow the guidance, as we aim to keep everyone safe and stay within the bounds of the law.
Even with the rules we are expectant of an environment filled with faith and where you will be welcomed, valued and loved, a place you can truly call home.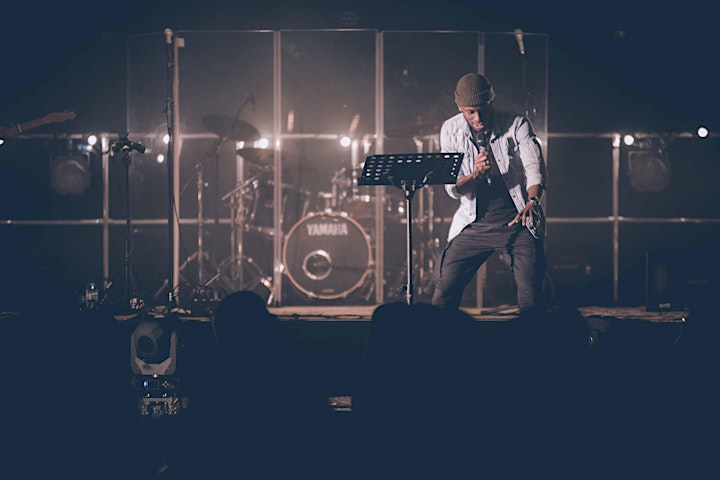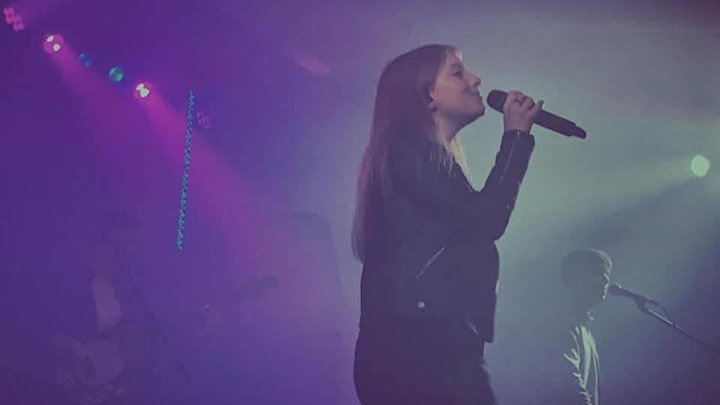 Organiser of ASK 7:7 IN PERSON & DIGITAL