Description
Ask an Interior Designer will offer members of the public the opportunity to get advice from a BIID member (British Institute of Interior Designers).
Book your FREE 30-minute appointment with Gail Race.
Bring along your floor plan, colour swatches or Pinterest images to gain expert advice on Interior architecture, space planning, colour, fabric choices and access to a designers' little black book on where to find anything and everything interior design related.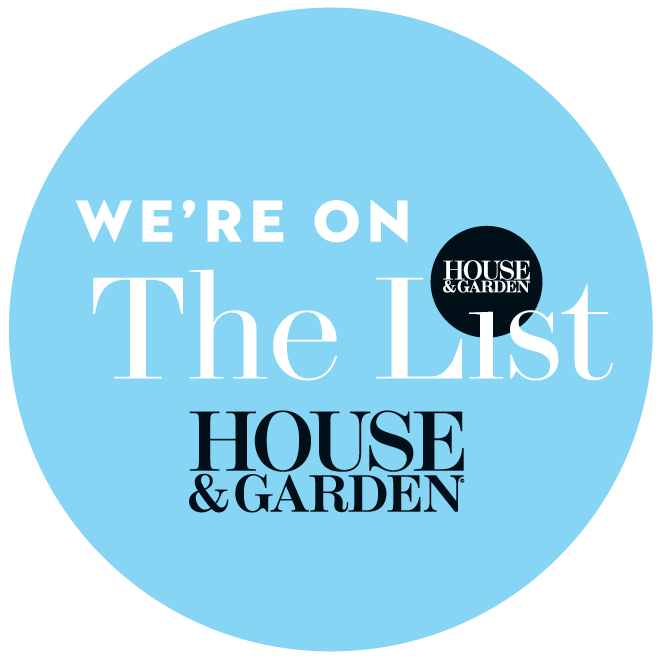 Gail Race is the owner of Gail Race Interiors, an interior design consultancy based in West Sussex and London, with over 20-years' experience in the interiors industry. With a background in the creative arts and professional career in high-end homeware development, Gail possesses an extensive and in-depth understanding of materials and products. She regularly visits international trade fairs to maintain her 'finger on the pulse' knowledge of current product innovation and interiors trends.
Instagram: gailracestudio
Twitter: @gailracestudio
Facebook: @gailracestudio