Ask Ayesha | Get all your property questions answered live
About this event
Join us in our Live Q&A for women in property with our Founder, Ayesha Ofori
We understand the importance of having a safe space to connect with, and be supported by other like-minded women in property which is why we'll be hosting regular sessions for our members.
To kick off these sessions, our first session will be hosted by our Founder, Ayesha Ofori.
This is a great opportunity for you to meet other women in property, as well as a chance to ask Ayesha your questions about her property experience and anything about PropElle.
Don't forget to sign up for a Free Membership trial today: https://propellenetwork.com/membership/
************
Date & Time: Saturday 29th May, 11am - 12pm
************
Ticket sales will end two hours before the event so please register as soon as possible to secure your place.
You will receive your Zoom link for the event in a separate email directly from Zoom.
***********
By signing up up for this event you agree to receive marketing emails for future PropElle events. Please check your email to unsubscribe.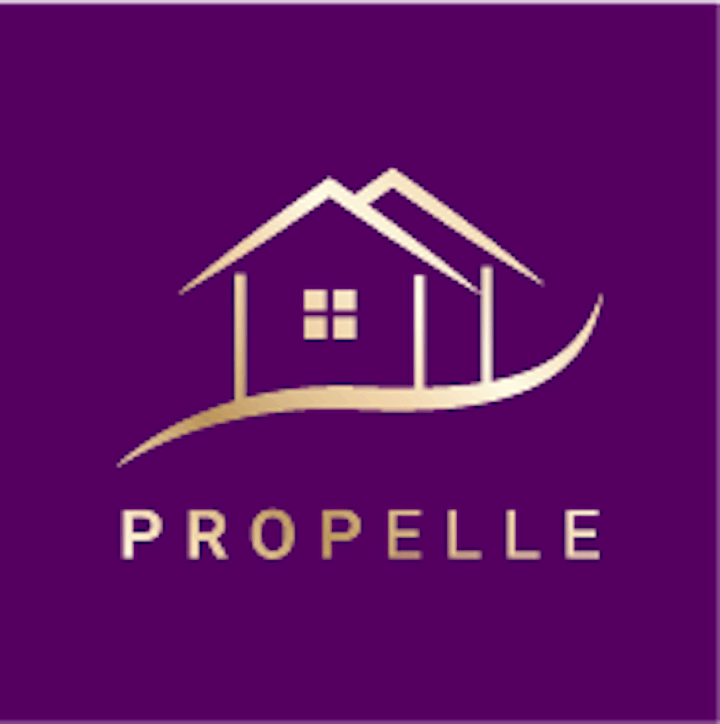 Organiser of Ask Ayesha | Get all your property questions answered live
Welcome to PropElle - a community of women focused looking to live the life they choose through property investing.
PropElle is an innovative membership network focused on property and wellness that helps women on the journey toward financial freedom through property investing.

Join our events for property education and advice from straight-talking women in property. We also host regular networking events where you can meet like-minded women in property.

Sign up as a FREE Starter Member today for a taste of what PropElle membership has to offer: https://bit.ly/3n69XM4