Learn more about what it means to run a successful business through the eyes and stories of the UK's most influential Black entrepreneurs.
About this event
Ask Me Anything is an opportunity to ask a member of the Black and Good community all the hard questions about their experience in a particular field or on an area of expertise. Black business owners and aspiring entrepreneurs or leaders, this is for you!
As part of this month's event Nadu Placca, founder of The Zoo XYZ , will discuss how to create unique experiences for consumers and audiences through events.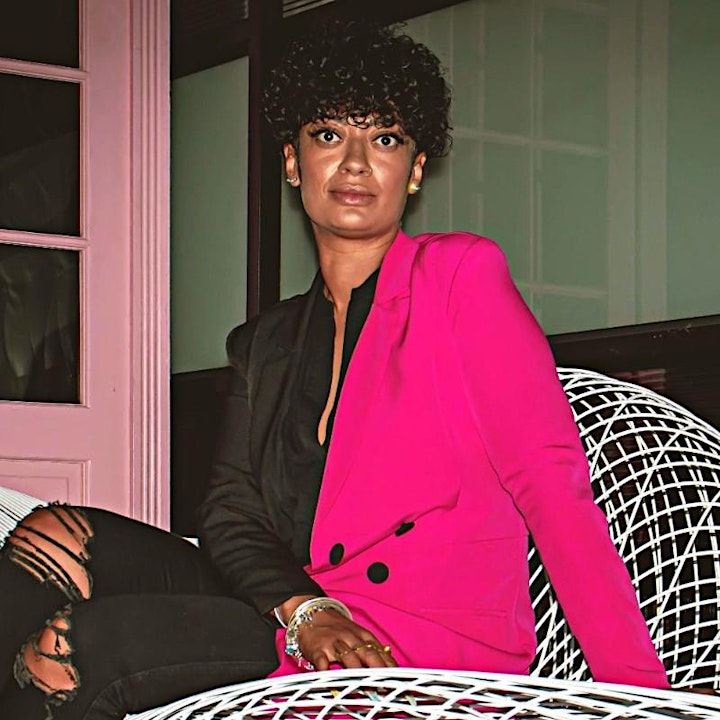 Nadu Placca has over 13 years of experience within the events industry and has worked with a variety of clients. She provides strategic solutions in events production, programming, and experiential marketing by offering a tailored and bespoke service to each client through her creative agency The Zoo XYZ. Her event's portfolio includes Afrochella 2019, Merky Airways, Lagos Marathon Panafrolink and plenty more.
Nadu has learned plenty along the way and will be sharing resourceful information during the event. So, whether you are just starting to think about how to create experiences for your consumers or are in the middle of it, join the Black and Good community to ask Nadu anything.
You can submit your questions prior to the event here.
**Get the tools, inspiration, and insight into event architecture, no matter your experience.**
All Ask Me Anything events will be following The Chatham House Rule - Under the Chatham House Rule, anyone who comes to a meeting is free to use information from the discussion, but is not allowed to reveal who made any comment. It is designed to increase the openness of discussion.
We have a no swearing policy at our events and please be aware that all events will be recorded.
What is Black and Good?
We created Black and Good to bring you together with equally passionate people ready for something new. It is an online community to connect, support and amplify the work of Black business owners around the world.
ACTIONS YOU CAN TAKE TODAY
Want to join a community of like minded people all working towards building strong businesses and leadership kills? Do you want to build a new revenue stream or strengthen your existing business/side-hustle? You can join our community today - www.blackandgood.com/community