About this Event
In times of social distancing, relationship building should not be put on hold!
In this interactive session, Kelly Hoey (author, investor and networker extraordnaire) will share her unique insights and personal experiences on building and managing professional connections.
After all, building a powerful network is the #1 unwritten rule of success in business.
Her common-sense approach to networking stands apart from traditional or "random" networking and focuses on making valuable connections with the right people, organisations and opportunities, in the right way.
Additionally, Kelly will share practical strategies on how to connect for success in online and digital settings.
Our speaker: Kelly Hoey, networking expert and author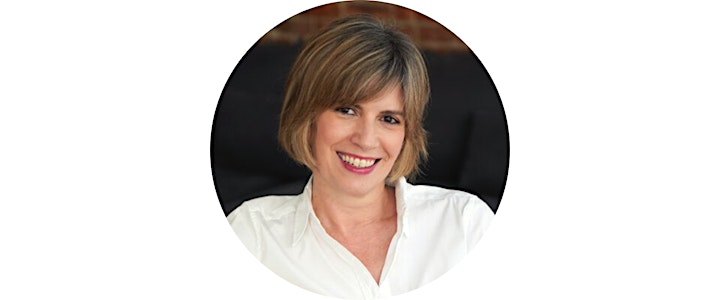 Kelly has appeared on CNBC's Power Pitch, moderated the Meet The Innovators speaker series at the Apple Store, and contributed to publications such as The New York Times, Forbes.com, Fast Company, Inc. and more. Today, Kelly continues to spread her networking message as a sought-out speaker, event moderator, workshop facilitator and host of the Build Your Dream Network podcast.
After the webinar, you will be able to book a 15min 1-to-1 session with Kelly for £20. If you would like to know more, make sure to add the FREE ticket during checkout to register your interest.
Adding this to your basket will not mean any commitment, it is simply a way to register your interest. After the webinar you can decide whether or not the 1-to-1 session is for you!
We know that the pandemic is taking a toll on many early stage founders and small businesses, which is why we are offering a 50% discount on all our tickets.
If you want to help support our community, we are also offering the option to purchase a Pay It Forward ticket, which will go to a deserving founder.
We look forward to seeing you soon in our webinar!
If you have any questions, please contact us at taylor@bloomingfounders.com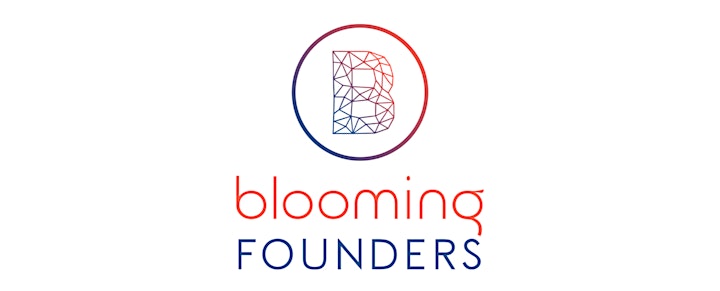 Blooming Founders is London's leading female-friendly startup platform offering networking opportunities, educational content, and a collaborative coworking space where ideas transform into tangible businesses. Our platform has been designed for the needs of female founders and we welcome everyone to join.
Date and Time
Location
Refund Policy