The OU's STEM Faculty hosts another "Ask the Expert" session, this time featuring three experts in cyber security!
About this Event
This "Ask the Expert" session features three prominent, professional experts in cyber-security. Each expert will give a short presentation on a different aspect of cyber security (as outlined below) then we will open up for questions from you. You can submit your question in that chat area on Facebook and YouTube, or submit ahead of time by emailing STEM-News@open.ac.uk .
Dr Ian Kennedy, Lecturer in Cyber Security, will be our MC for this event- read his biography below.
Presentation One, Dr Chitra Balakrishna: "Understanding Cyber Security: The Why's and the Why not"
Our lives are being transformed by the digital and connected societies we are living in. The pandemic has accelerated this transformation as we currently work, shop, play, bank, learn and govern online. This has resulted in a rapid increase in the number of attacks and breaches on your personal data. Understanding the fundamentals of cyber security and learning how to be safe online has become more important than ever. This brief talk will present you with the fundamentals of cyber security, while illustrating the urgent need to be cyber aware.
Presentation Two, Mrs Lyn Webb: "Cyber Security- What this means in practice"
Having responsibility for managing cyber risk at a large organisation has many challenges. The theory makes sense to those in the know, but how does this translate to people that may see it as a time-consuming extra task? This talk will describe the challenges and provide an insight into the importance of translating cyber security into something that helps the organisation.
Presentation Three, Dr Jan Collie: "Cyber Secuity- your digital trail"
Every contact leaves a trace - the first principle of forensic science, known as Locard's principle, applies to more aspects of your life than you imagine. Have you ever thought about what your gadgets know about you? Every time you touch a computer or tablet, a record of what you've done is made somewhere on that device and, potentially, in the Cloud. Everywhere you go with your phone, the communications network stores where you've been and any calls and messages you've sent and received. We accept the convenience of today's always on, constantly connected world without a moment's hesitation, which has implications for personal security and privacy. But it's great news for people like me, the digital forensic examiners whose job it is to dig out any information we can find when piecing together the story of what really happened in criminal and civil investigations. Join me for a non-fiction glimpse into the world of the digital detective.
Privacy Notice - Open University Events booked through Eventbrite
Interested in studying cyber security? Check out our BSc and MSc in Cyber Security today!
Meet our Master of Ceremonies (MC) for this event:
Dr Ian Kennedy
Ian Kennedy has over twenty years of practice in industry, initially in software development and systems commissioning then subsequently as a digital forensic investigator, expert witness and cyber security specialist; working in a rich variety of sectors such as health, criminal justice, corporate consultancy and the civil service in counter-terrorism intelligence. He has completed over 300 investigations, including a number of high profile cases. This has enabled him to amass experience and knowledge of trends in criminal activity and the failings of cyber security practice in the real world over an extended period of time. A part-time academic since 2008, he moved into full-time academic practice in 2014, where his main areas of research interest are in the application of AI to malware and trust in digital evidence.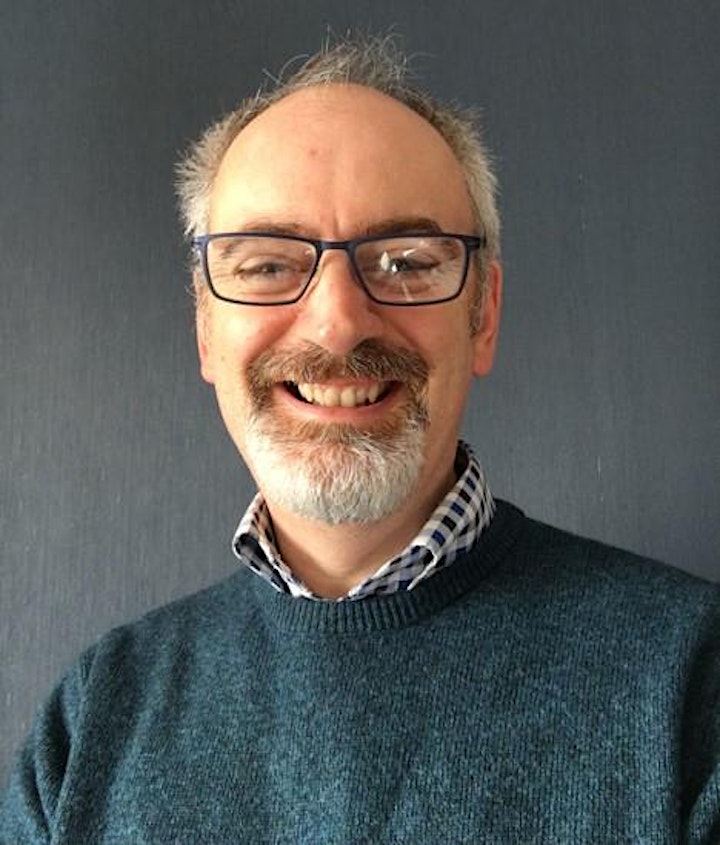 Get to know our speakers:
Dr Chitra Balakrishna- Senior Lecturer in Cyber Security, The School of Computing & Communications, The OU's Faculty of STEM
Chitra Balakrishna, PhD, SFHEA, CeH is a senior academic and author with over 20 years of experience spanning across academia and industry in the areas of Cyber Security and Data Networking. She is currently the Program leader for Cybersecurity at Open University and is leading the cybersecurity curriculum development as part of Institute of Coding at OU. She has been instrumental in acquiring research income of over £2 million as a co-investigator and principal investigator from funding sources such as ERDF, Innovate UK, HEA, EPSRC and British Council.
As part of her recent projects funded by Higher Education Academy and Department for Education, she has explored novel techniques such as game-based learning, behavioural analytics, and artificial intelligence to address challenges in cyber security skills training and human-errors in cyber security. She actively engages with academic bodies, certifying authorities, policy makers such as DCMS, NCSC, IAAC and BCS in advocating human-centric cybersecurity to meet the evolving needs of the digitally connected society.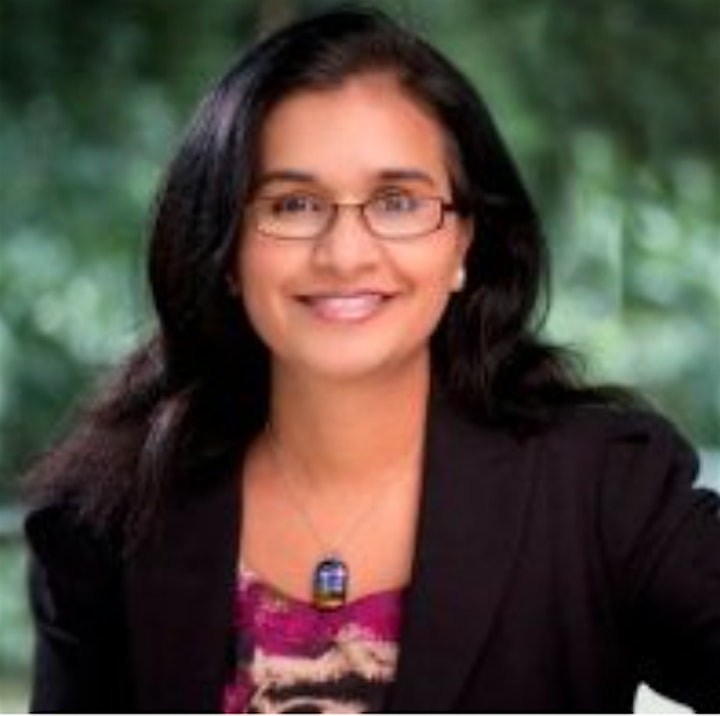 Get to know our speakers:
Mrs Lyn Webb, Chief Information Security Officer for The Open University
Lyn Webb is the Chief Information Security Officer at the Open University. Her role includes the protection of our students and staff while they study and work, looking after the University's precious information assets and helping management of risk relating to cyber threats. Lyn arrived at the Open University 2 weeks before March's lockdown; prior to that, she was a Director at Deloitte LLP where she led the Consultancy's Cyber Strategy and Culture team and supported a range of clients from the telecommunications, media and technology sector.
Lyn's background in security was borne out of a 23-year career as an officer in the Royal Air Force, where she was an Aerospace Battle Manager, specialising in weapons control. Lyn is a member of Stellar, an informal network of senior females in STEM professions.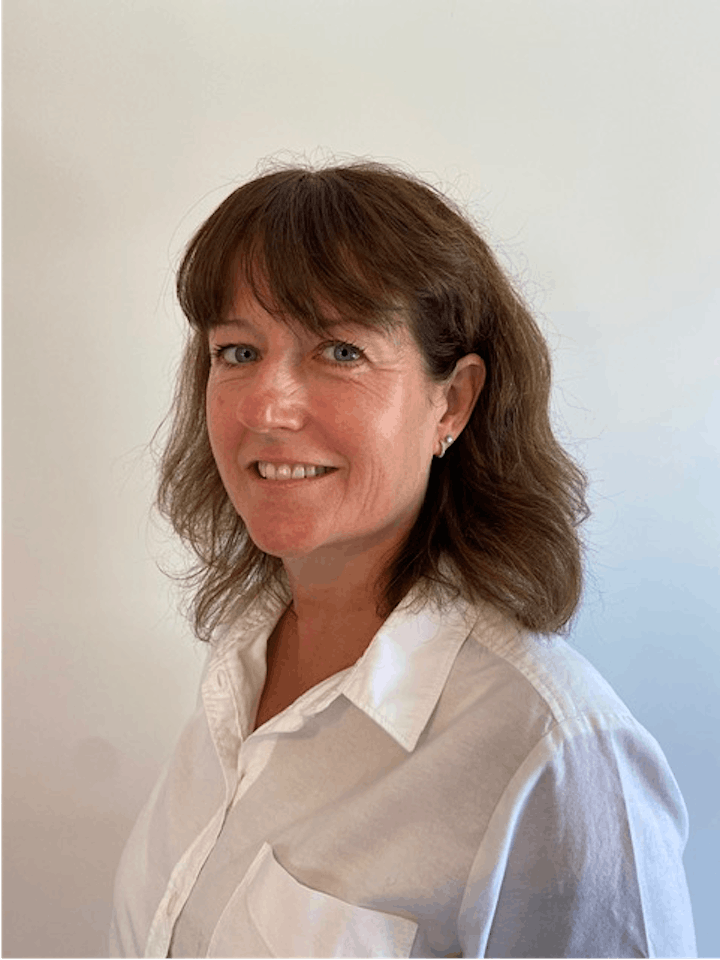 Meet our speakers:
Dr Jan Collie, Lecturer in Cyber Security, The School of Computing & Communications, The OU's Faculty of STEM
Jan Collie PhD, CEng, FBCS CITP, CCE, MEWI, is a digital forensics and cyber security specialist with wide-ranging experience in corporate and criminal investigations. These have included everything from fraud, hacking and IP theft through to rape, murder, blackmail and terrorism. Jan joined the Open University from industry and is currently Lecturer in Cybersecurity and Team Chair of the Masters module in Digital Forensics, M812.
Jan is a CUBS accredited Expert Witness and is frequently called to testify in major court cases. Noted in her field, she has also been called to give evidence to the House of Commons' Justice Committee on the disclosure of evidence in criminal cases and to the House of Lords' Science and Technology Committee's inquiry into forensic science (2018). She is regularly invited to present at industry conferences nationwide and is an active participant in City of London pro bono cyber security workshops.