Ask the Guru: Recognition and Reward

Tuesday, 17 May 2016 from 18:00 to 20:00 (BST)
Event Details
Ask the Guru: Recognition and Reward
How do we make our Recognition and Reward programmes more effective? UK organisations spend an astounding £37bn a year on employee bonuses1. Around 94% of all organisations offer some form of annual financial incentive. Yet 59% of UK employees say they do not receive enough recognition and praise to make them happy2. Just 3% of UK employees say they feel they're treated like a key part of their organisation3. And our output per hour and per employee remains well below the G7 average4.
So how do we improve the effectiveness of our reward strategies?
Hear three inspiring lightning talks from Engagement professionals whose passion for effective Reward and Recognition strategies has re-ignited employee commitment and enthusiasm. Then have your say as part of the lively debate.
Speakers:
Kevin Ames Director of Speaking and Training, OC Tanner
Vikki Gledhill, Reward Partner, Manchester Airport Group 
Hayley James, Communications & Engagement Business Partner, First Bus
Ask the Guru events are small and informal events, so book your ticket early to join us. There will be lots of opportunities to join the discussion, share your challenges and ideas and be a part of this event as well as hear from our Gurus for this topic.
Huge thank you to our sponsors, OC Tanner for supporting us in delivering this event to our members and the wider Internal communication community.

1 ILM, 2013
2 Mcleod and Clarke, 2009
3 Towers Perrin, 2007
4 ONS, 2012
CPD
If you're working on your continuing professional development to earn or retain your Accredited Practitioner Status attending this event will earn you 5 CPD points.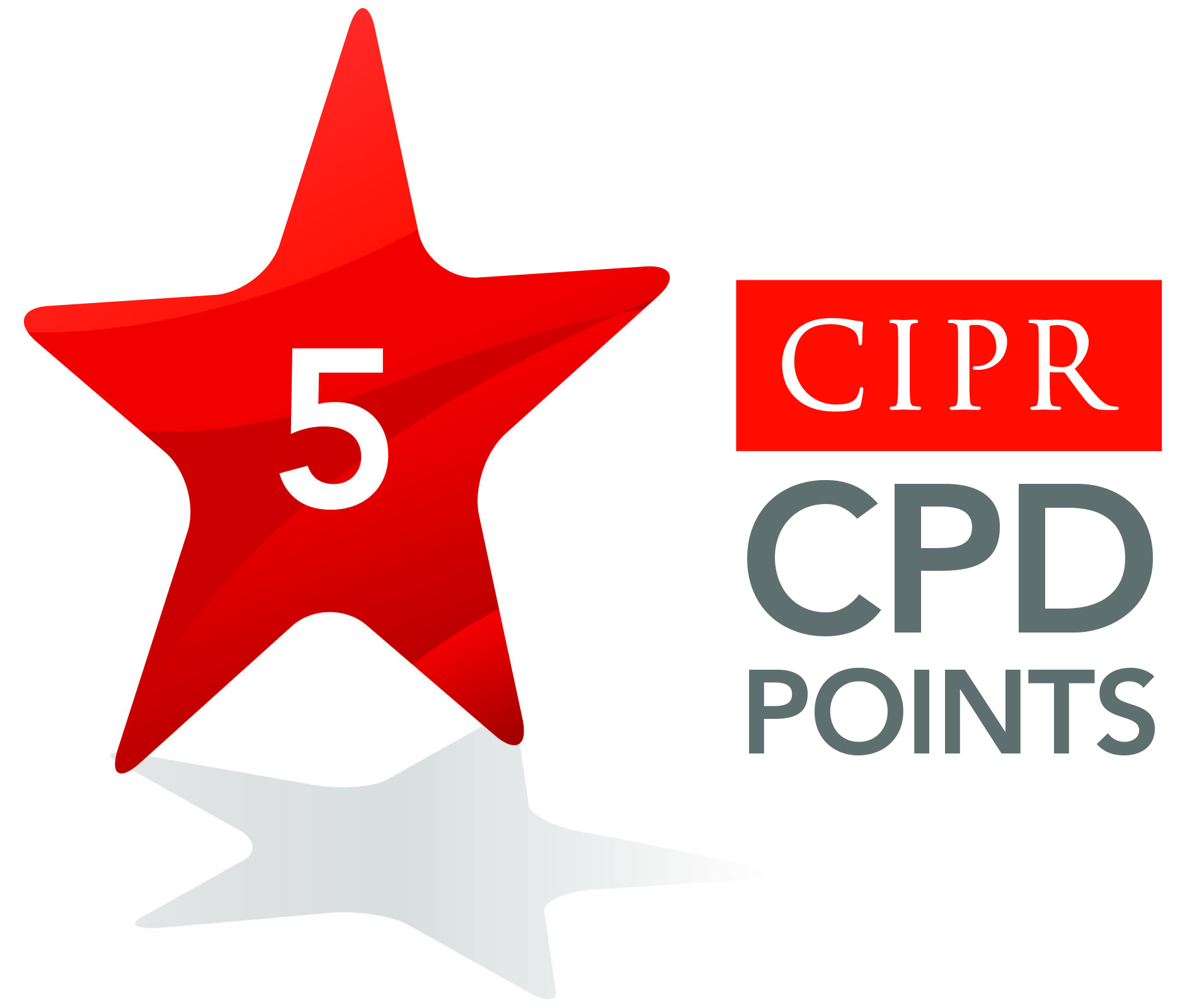 Directions, train and parking
Barclays, Room 403, Floor 4, 4 Piccadilly Place, Manchester.
By Train
Proceed out of the main exit from Piccadilly Station, at the top of the Station Approach Road, and you will see the Manchester Curve Bridge. Cross the bridge and TfGM's head office and DoubleTree by Hilton Hotel will appear on your right, the shops and offices of Three and Four Piccadilly Place will be on the left. Cross the Metrolink tram lines at the foot of the steps and walk across the piazza - the entrance to Three Piccadilly Place is straight ahead and Four Piccadilly Place to the right, next to the water feature. For the Carillion FM office, walk towards the car park entrance, down to level -1 and cross the car park. The entrance to the FM office is by the payment booths near the car park barrier exits please ring the entrance intercom and speak to Security.
Piccadilly Station Live Departures
By Car
Drive northwards along London Road, turning left on to Whitworth Street. The entrance to the Piccadilly Place car park is on the right hand side of Whitworth Street, 200m from the turning. The entrance to the FM office is by the payment booths near the car park barrier exits please ring the entrance intercom and speak to Security. To reach Three and Four Piccadilly Place either take the stairs or lift to the ground floor and you will find yourself in the piazza, with Three to your left and Four opposite you. Please note: If you are looking for the Car Park using a Satellite Navigation system, please enter the address 14 - 16 Whitworth Street, Piccadilly Place and the postal code M1 3BS, this will direct you to the entrance.
Car Parking
Piccadilly Place's public car park has almost 600 spaces and is open 24 hours a day, we have security guards carrying out regular patrols and the control room is manned all hours.

The space is clean and well lit and we have an on-site professional security surveillance team and wide spread CCTV. We were awarded the Park Mark Award in 2010 and have now been crimefree for three years.

There are four pay stations and the payment methods available are cash, debit or credit card. 

We have free cycle racks and the fantastic 'City Car' car hire scheme is available here.
The height restriction is 2.15m.

Address: Piccadilly Place Car Park, Six Piccadilly Place, 14 – 16 Whitworth Street, Manchester, M1 3BN. If entering the address in to a Satellite Navigation system please use the postal code M1 3BS and that will bring you to the car park entrance.
To contact the Car Park: carpark@piccadilly-mcr.co.uk
Tariff
Up to 1 Hours £2.50

Up to 4 Hours £7.00

Up to 6 Hours £11.00

Up to 9 Hours £14.00
Up to 24 Hours £17.50   
When & Where

Barclays
Room 403, Floor 4
4 Piccadilly Place
M1 3BN Manchester
United Kingdom


Tuesday, 17 May 2016 from 18:00 to 20:00 (BST)
Add to my calendar
Organiser
CIPR Inside
CIPR Inside is the specialist group of the Chartered Institute for Public Relations. The group is for internal communication and employee engagement professionals. As part of the only chartered organisation for communications professionals we benefit from the knowledge, support and training that that organisation provides. It connects internal and external communication, in line with the belief that communication should be integrated and joined up.
Raising professional standards and sharing best practice is a core aim of the group and institute. When joining the CIPR you can select to join the CIPR Inside group. As a member you get special rates for events, training and workshops, to help you continue your professional development throughout your career. Professionalism and current knowledge are critical to delivering excellent and strategic communications.
Our members have access to the knowledge, support and training that being part of a chartered organisation brings.
We follow the CIPR terms and conditions which you can read here http://www.cipr.co.uk/terms When making a booking you are accepting these terms and conditions.
We do not provide refunds in the week before the event.
Ask the Guru: Recognition and Reward