Midas Events Presents Pre Auction Event,Ask The Property Entreprenuer 31st May 2022
About this event
Midas Events Group are pleased to present Ask The Property Entrepreneur Event
The event is designed to share key insights about the property market including commercial and development opportunities, buy to let and auctions.
Ask The Property Entrepreneur events looks at property insights, and of course our panel of property experts answer any of your questions regarding property, so join us at our events today, also a great opportunity to network.
Event Agenda for 7th of June 2022
19: 30- 19:19:45pm Arrival of Attendees and Networking
Introduction of Midas and Event Sponsors
Keynote Speakers
Introduction of Other Panel Members
Q&A
Please note that this event will be streamed live on Zoom. An email will be sent with the details.
Whether you're a beginner property investor looking to get started, a property expert trying to grow your property portfolio aggressively or, a business owner looking to build an unforgettable brand will provide you value.
Speaker Profiles
Dr. Daniel Moses
Gavin Sherman Linea Homes
Sam Fongho
Julie Condliffe
Ore Adetunji
During Our Event You Will:
Make Lifelong Wealth & Business Friends
Develop New Business Connections
Adopt a great Mindset
Interact With Guest Speakers
Who Is The Event Aimed At?
Beginner and Experienced Property Investors & Business Owners from any industry looking to take action and SCALE.
New to Property? Come and get all your questions answered and meet people already running successful property businesses.
Experienced In Property Investment? Learn how to rapidly grow your property portfolio using creative strategies and other people's money.
Business Owner Looking to Scale? We will teach you to build your brand from unknown to unforgettable using the same blueprints we have.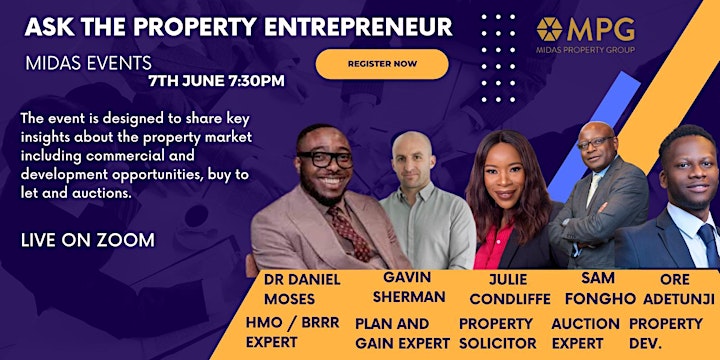 Ask the property entreprenuer, is an event not to be missed, Plan and Gain Expert, Gavin Sherman will present a mastermind on Land Trading
HMO BRRRR Expert, Dr Daniel Moses will present a few ground breaking case studies.
Speaker Julie Condliffe will be on the panel for all legal questions.
With Ore exploring DD on sites, and finally Sam Fongho, doubling up as a moderator and taking auction related questions.
Dr. Daniel Moses
Podcast Host,Award Winning Property & Business Coach | Amazon Best Selling Author,Wealth strategist,Property Mogul,Talks Wealth Mindset,UK Property Investment Creative Strategies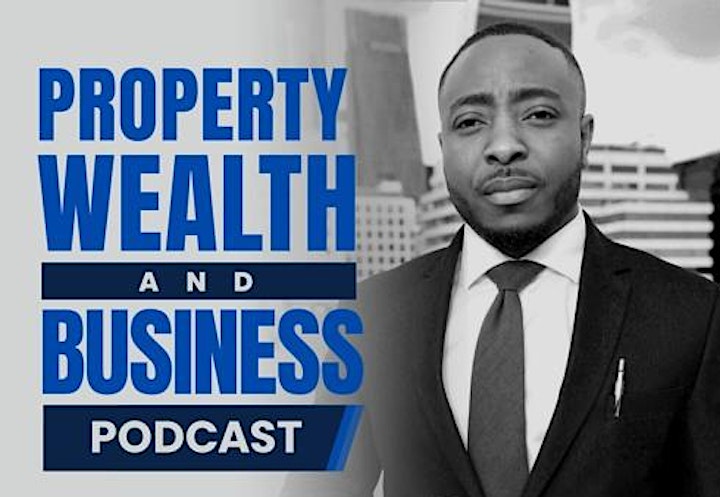 Born and raised in Nigeria, Daniel's search for a better life started in 2004 when visiting the UK for the first time. After a few visits Daniel met his then girlfriend (Who is now his wife) and have been happily married for the last 15 years with 2 adorable children.
Fast forward to 2015 Daniel lost well over £150k in his Nigerian business causing him to go through anxiety & depression.
Just 5 Years later Daniel is now a property millionaire with a growing portfolio just shy of £7 million and combined with his clients and mentee £10Million and growing in London.
Now Daniel share's his secrets with you through various events and is on a mission to create 100 millionaires, Having just recently created his first property Millionaire, Anthony Howell who now has a portfolio of just under a projected value of £1.4million
Gavin Sherman
Director at Linea Homes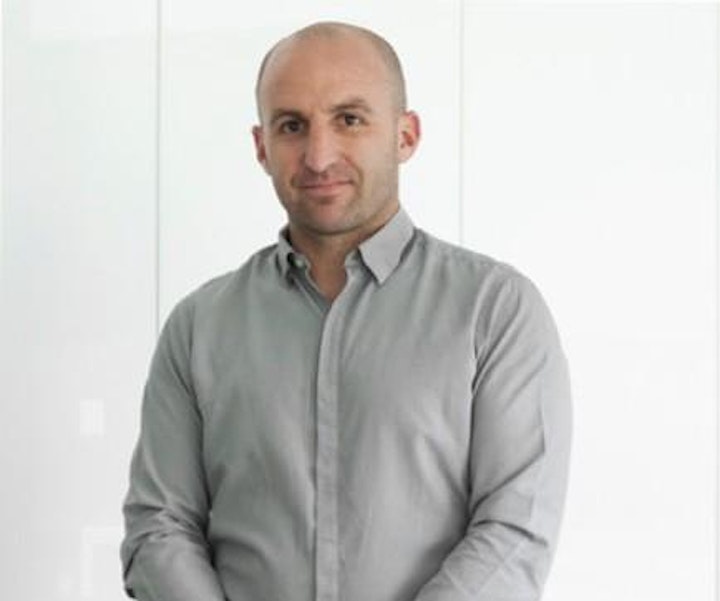 With many years experience as a land agent Gavin established his own property development firm in 2011. Linea Homes has grown rapidly since then building numerous high quality residential schemes across London and the South-East. A technical property professional applying to Linea his skills in land acquisition, project management and design.
Julie Condliffe
Property Litigation Solicitor | Property Investor | Best-selling Author | Law Society Social Mobility Ambassador | Speaker | Lease Option Lawyer |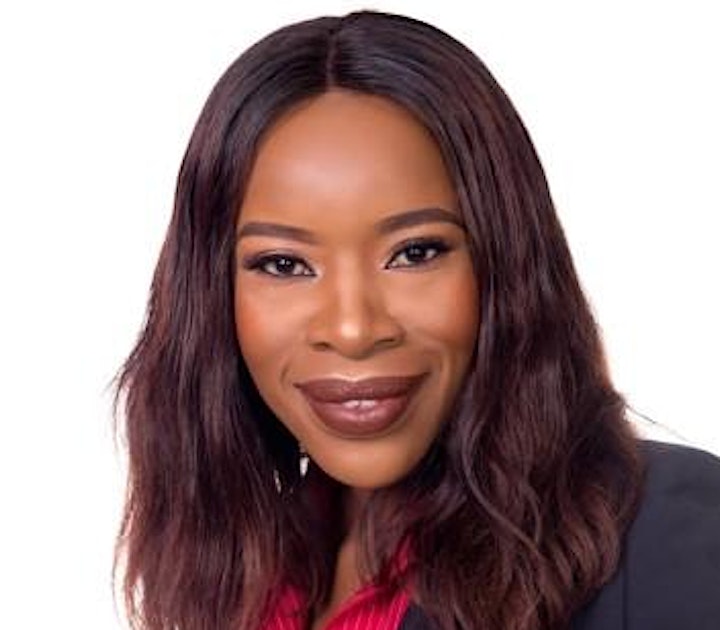 Julie is the founding and managing partner with more than 20years' experience in the property sector, specialising in auction conveyancing, commercial lease renewals and property litigation. Julie has been working in this area since she qualified and has helped thousands of property investors, landlords and companies.
Julie Condliffe is a sought after speaker and writer on property and other matters. She has written articles for leading papers and magazines to include the Law Society Gazette, which she has also featured.
Julie Condliffe is a sought after speaker and writer on property and other matters. She has written articles for leading papers and magazines to include the Law Society Gazette, which she has also featured.
Sam Fongho
Property Auction Scholar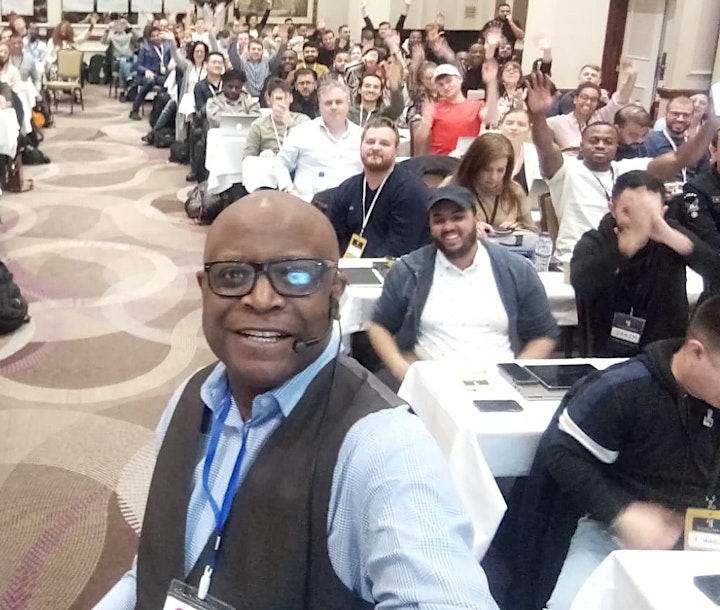 Sam has over 18 years of property experience, he is now very recognized in the private property investment circles in London. His areas of expertise include; Property Auctions, HMO, Property Development, Networking events, Service accommodation etc.
Sam advises many international clients on property investments in UK from simple residential investments to investments in developments. As well as advising on the buying and selling of property on behalf of clients Sam's ethos is to provide excellent aftercare service. Midas Events Group is a property consultancy business based in North London. Midas organise events for Landlords, Investors and Developers.
Ore Adetunji Property
Development Sites Appraisal Expert
Ore was born in Nigeria and raised in the UK. He developed an entrepreneurial spirit at an early stage.
He created and managed an online retailer through his teens whilst studying music business at the university of Westminster.
He joined the team in 2015 as a Business Development consultant after working as a comprehensive marketer at his previous role. Ore now applies his past experiences into sourcing Property Investment and development opportunities in the UK and overseas.
The events are organised in partnership with local London Boroughs, MPG has worked with the following Boroughs:
London Borough of Brent
London Borough of Harrow
London Borough of Barnet
London Borough of Havering
London Borough of Redbridge
London borough of Lambeth
Midas are also market leaders in property auctions. Midas works a number of National Auction companies to dispose of assets for clients or support clients with acquisitions.
If you are looking to buy or sell property or if you would like a free property value please contact us on 07454 753318