Description
Asking Better Questions of Yourself and Others - Interactive Workshop
Want to develop your leadership, communication and facilitation skills?
This workshop will help you to build better relationships with all the people you interact with on a regular basis. Through practical exercises you will gain techniques and tools that can help you improve every meeting and conversation.
We will work through a series of activities and then select a real life challenge and experience a mini mastermind session.
Interested?
Find out why we believe it is important to develop your questioning skills - Blog / Videos
Agenda
9.30 - Welcome and centering / mindfulness activity
10.00 - Active listening
10.30 - Clarifying - closed and open questions
11.00 - Holding the space
11.30 - Break
11.40 - Dealing with difficult conversations / situations
12.00 - Mini Mastermind Session
13.00 - Reflection
13.30 - Close
Follow up Sessions (free post event support)
Book a one to one call with our trainers to help you with applying the activities in your own context.
This is prerequisite training for the mastermind group, if you sign up for the group you will receive this training for free.
Mastermind Group
Find out more here – PDF document
Register interest in the Mastermind group – web form
Trainers: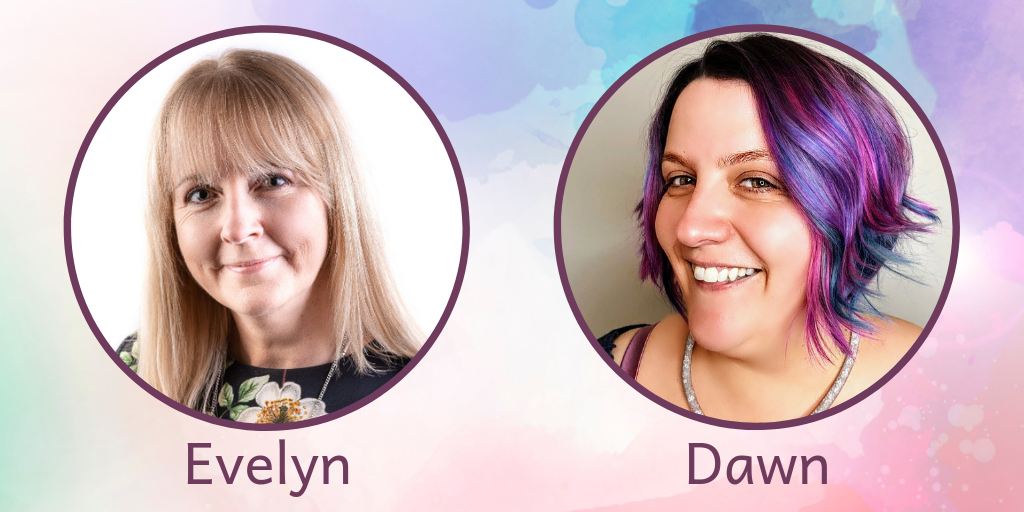 Evelyn Kaluza - With over 25 years of experience working in the public sector in various corporate roles Evelyn has developed an extensive range of facilitation, coaching and presenting skills which she now brings into her training and coaching business Wellness for Success. Evelyn is passionate about helping purpose driven people to lead a happy and successful life without risking burnout. Evelyn runs mindful based workshops and individual coaching for organisations to help improve performance, communication and overall wellbeing. Evelyn is a certified coach with Association of Executive Coaches and is registered as a Relaxation and Mindfulness teacher with the Complimentary Therapies Association.
Dawn Newton - Dawn is an experienced trainer and consultant (morello marketing) and founder of the Charity Meetup Networking and Skills sharing events. Dawn specialises in helping organisations to create high impact communications with minimal resources. Dawn has trained over 800 charities at her workshops which take place online and offline. View Dawn's LinkedIn profile
FAQs
How can I contact the organiser with any questions?
Email Dawn: Dawn@morellomarketing.com
What's the refund policy?
Refunds will be given with at least 24hrs notice.