Description
This FREE #AskTheExpert workshop, fully funded by the ERDF, takes you through Practical Strategies to Tame Your Inner Critic with Trisha Lewis, a local communication coach.
The 'Tame Your Inner Critic' workshop delivered by Trisha in November 2018 received excellent feedback. Trisha now wants to dive deeper on the tactics that will help you manage the annoying kind of self-doubt that is often described as 'Impostor Syndrome'.
You do not need to have attended the first workshop to get value from this one. Trisha will provide an overview of the topic before focussing on the strategies.
Trisha has used many of the tactics she will be sharing – personally and with clients and other workshop attendees – tried and tested!
You will be let loose with crayons – always therapeutic! Creating characters to represent your inner critic and inner encourager is a surprisingly effective strategy.

You will be:

• Practicing re-framing and pressing pause between feelings and action.
• Brainstorming your 'passion' and 'purpose' – a process that your inner-critic will not like!
• 'Role-playing' conversations and discovering the effects of the inner-critic. (Nobody is forced to do this). This is valuable for the role-player and the observers.
• Acknowledging strengths and then working on 'owning' these.
• Writing a testimonial/review of you – as if you were someone else!
• Identifying your GITs (Growth Interference Thoughts) and converting to GETs (Growth Enhancing Thoughts)
• Creating definitions for the words 'Success' and 'Failure'
• Giving and accepting compliments!

We look forward to seeing you..
---
Our #AskTheExpert
Trisha Lewis is a Communication Coach specialising in helping individuals to become excellent communicators through one to one coaching programmes, events, workshops and resources.
"I'm old and wise and have done a lot of up close and personal communicating work in my life - often in challenging circumstances. I have experience which will be relevant to you. I am an actor who used to be shy and a coach driven by the knowledge that objectivity, experimenting and self-awareness are key to growth.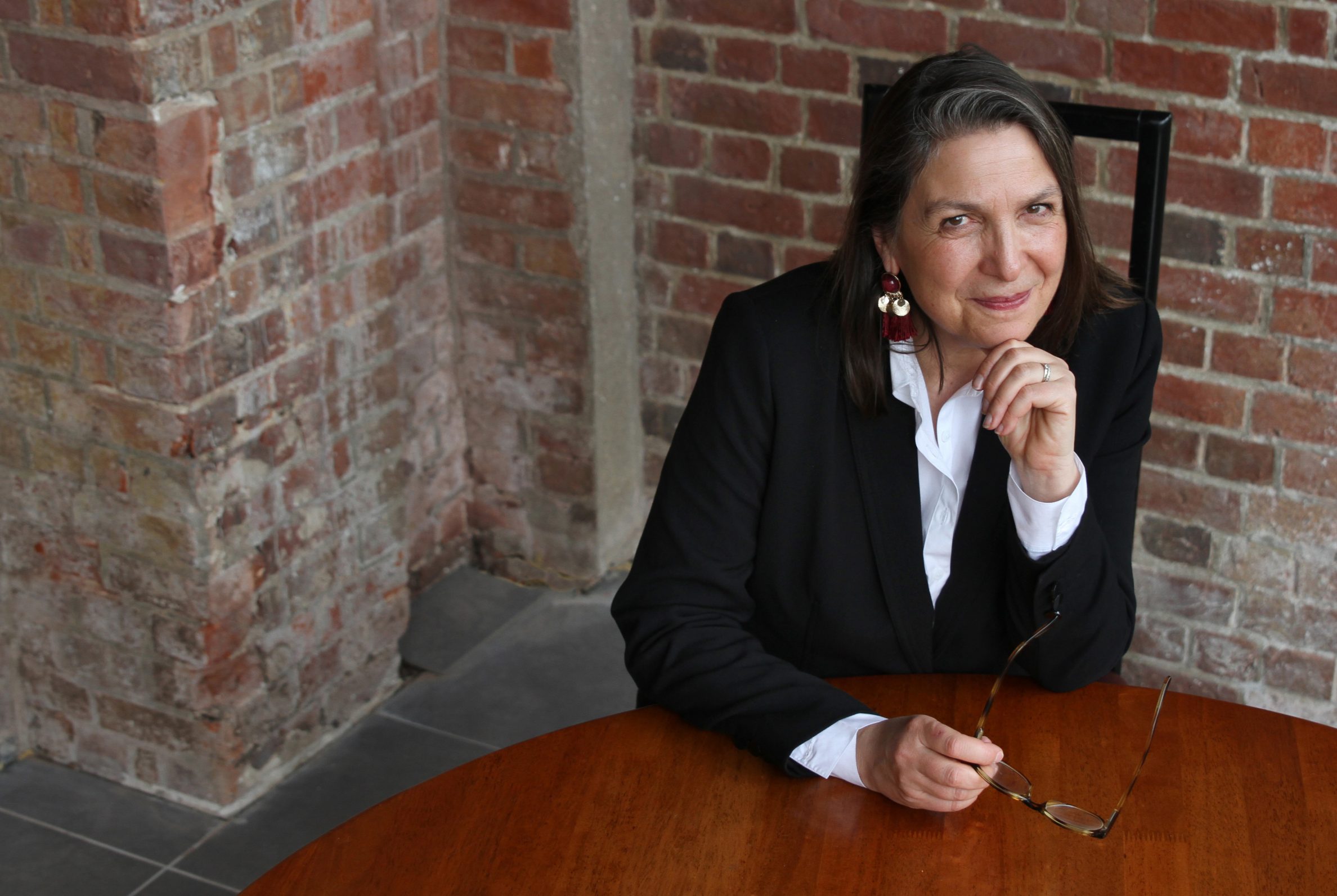 ---
PLEASE READ:
If you are registered as a sole trader, please could you bring a letter from HMRC (with your UTR number on), if you have not provided this already.
---
GetSet for Growth is a specialist service supporting businesses with the ambition and potential to grow and create jobs. It focuses on addressing the two biggest barriers to growth: access to customers and access to finance and offers a mixed programme of workshops, masterclasses, 1:1 advice and mentoring, delivered by teams of finance and marketing experts.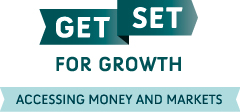 ---
DORSET BUSINESS GROWTH PROGRAMME
The Dorset Business Growth Partnership is designed to help any Dorset county-based SME become more competitive. Dedicated strands of activity will include pre-start and start-up support, improving companies' digital capabilities, management and leadership skills and scope for internationalisation. Access to finance will be delivered through grants and loans alongside advice, mentoring, training and events.
The three-year SME Competitiveness programme to be run until March 2020, funded by the European Regional Development Fund, is led by WSX Enterprise and the Dorset Growth Hub with a range of support partners.
The main consortium partners are as follows:
WSX (Lead partner)
The Arts Development Company
Dormen
Silicon South
YTKO (incl. Outset & GetSet for Growth)
The Partnership includes the following Local Authorities: North Dorset, Christchurch and East Dorset, Weymouth & Portland, West Dorset, Bournemouth Borough Council (Accountable Body), Borough of Poole, and Dorset County Council.
The beneficiaries of the project are SMEs in the Dorset LEP geographical area from eligible ERDF sectors. The delivery plan has been developed in close consultation with all partners, links to and supports the Dorset LEP ESIF strategy and also addresses the issues identified by the Dorset business community as part of the Dorset LEP ESIF consultation process.