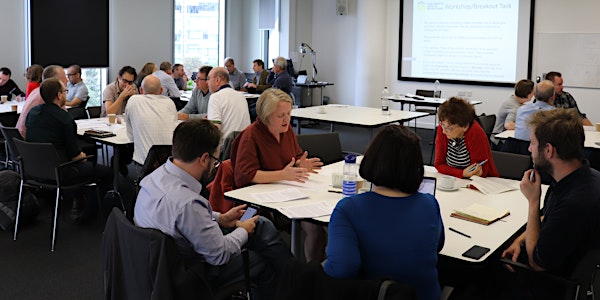 Aspect webinar: CaCHE approach to knowledge exchange
This is the second of two webinars hosted by the UK Collaborative Centre for Housing Evidence (CACHE) in collaboration with Aspect.
About this event
Each webinar will focus on case studies highlighting partnerships across business and industry, and the unique working model of the CACHE consortium.
This webinar will provide an overview of CaCHE's knowledge exchange model and apply it to a series of projects involving different dimensions of the business of private renting, a sector which has experienced rapid growth and change over the last 20 years. This will indicate how we work with landlords and letting agents but also local and central government, parliamentarians, tenants and housing activists.
The session will be hosted by CaCHE Director, Professor Ken Gibb, and Knowledge Exchange Associate, Dr Gareth James.
** Join the Zoom Meeting: https://uofglasgow.zoom.us/j/93504142841 **
Learn more:
Aspect is a growing network of organisations including universities, businesses and industry partners, working together to support innovation, entrepreneurship and research commercialisation in the Social Sciences.
Aspect seeks to:
Raise the profile and significance of commercialising social sciences research
Build engagement between academics, business and industry
Inspire and encourage social sciences commercialisation
Grow capacity & expertise in social sciences research commercialisation
Develop, share and exchange knowledge and good practice