Description
Aspire to Aim Higher is an Empowerment, Motivational Connection of powerful Women.
You will be encouraged to leave your own solutions at the door and a platform of curiosity and what if's, will be explored.
We will work with whats being presented in the room. Therefore when we meet, we must come focused, positive, fuelled and ready.
Everything that we need to reach our fullest expression is already within us. You were created encoded with who you were created to be.
You will be taught the power of giving back.
The power personal development.
The power of perseverance.
The power that exists outside of your comfort zone.
The power of an unlimited mind.
The power of owning your own stage.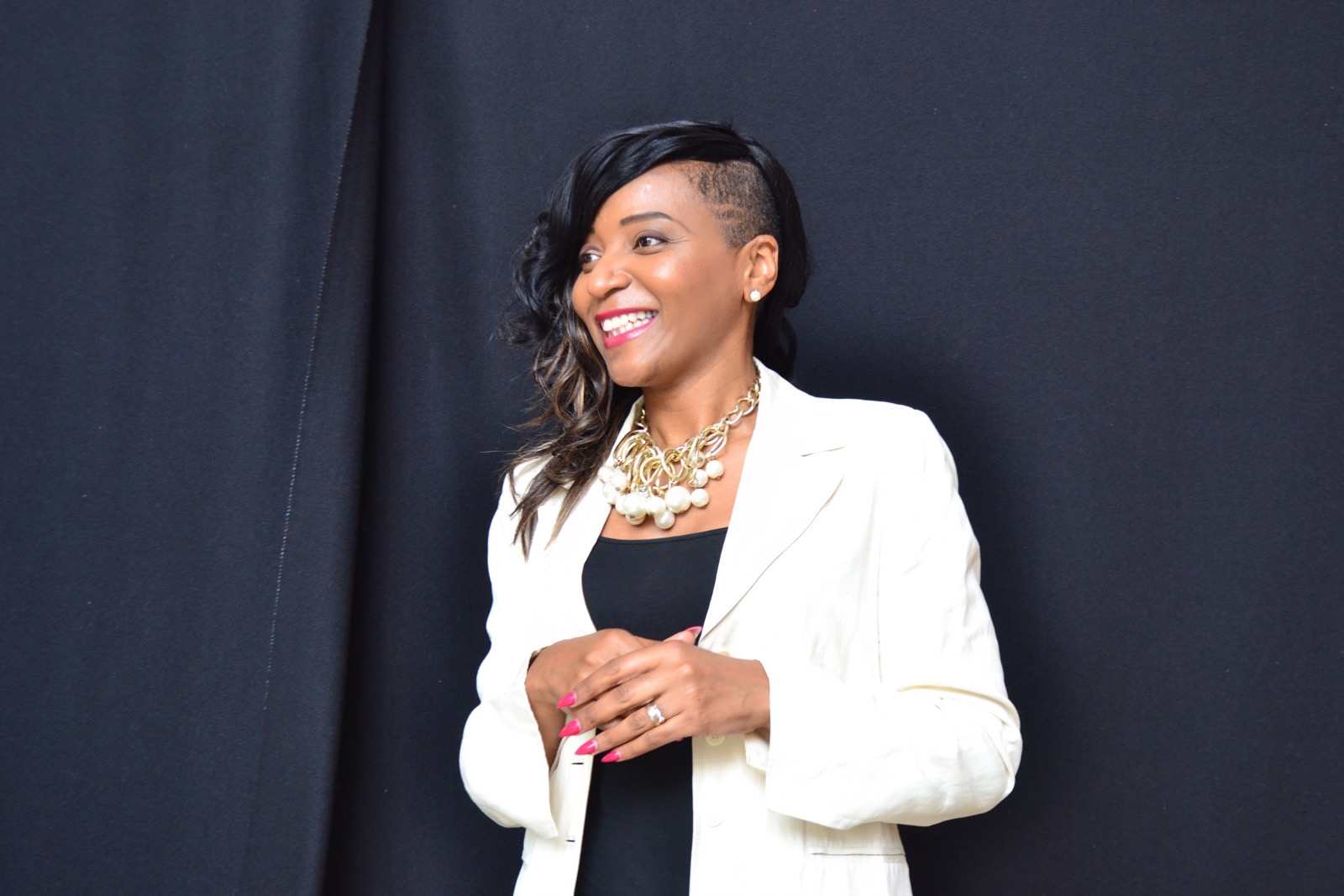 About Sola Dawkins
Through her seminars, coaching programs, and the countless women (and men) she has mentored over the years, Sola passionately teaches the keys to unlocking the doors of your past, setting yourself free from the pain, blockages and hurdles of yester years and owning your platform, your life and your destiny.
Sola's life story is often shared through her platforms and is a journey where limitations were replaced with possibilities. She never allowed society to label her. She remained driven to a journey of more, that begin with an inward journey. She learned that to focus alone on the external person would always leave you empty, discouraged and not being totally fulfilled. Your fire, your drive, your passion, your truest and highest self are found within. Connect with yourself, know yourself and your true power is literally unstoppable.
Saturday 1st July 2017
10:00am - 1:00pm