A Virtual Open Afternoon for individuals who are interested in psychology - hosted by the Evelina London Paediatric Psychology Team.
About this event
The Evelina London Paediatric Psychology Team is hosting an Open Afternoon on Monday 13th December 4-7pm for individuals who are interested in finding out more about the work, training routes and experiences of psychologists currently working in healthcare settings.
This three hour event will be an opportunity to virtually meet the friendly psychologists working in the Evelina London Children's Hospital and Guys' and St Thomas' Hospital. We will tell you more about the many and different aspects of the role of a psychologist to give you a flavour of the work we do. We will also tell you about some of the different training routes we have taken to work in this profession and will answer any questions you may have about working as a psychologist in a healthcare setting.
Individuals under 16 years old are welcome but must be accompanied during the online event by a parent/guardian or teacher. We therefore ask that the accompanying adult register their details and indicate that a young person under 16 will be joining them (including their name and age).
A limited number of tickets are available for this event on a first come first served basis. If you are no longer able to use your ticket please let us know by emailing Sinthuja.Muthulingam@gstt.nhs.uk so that we can redistribute your ticket.
Please note that this event is being recorded and the recording will be shared online after the event
If you need to join the event part way through that is absolutely fine. We are also happy to provide confirmation of your attendance at school if needed.
If you can, please join the Microsoft Teams meeting promptly for 4pm.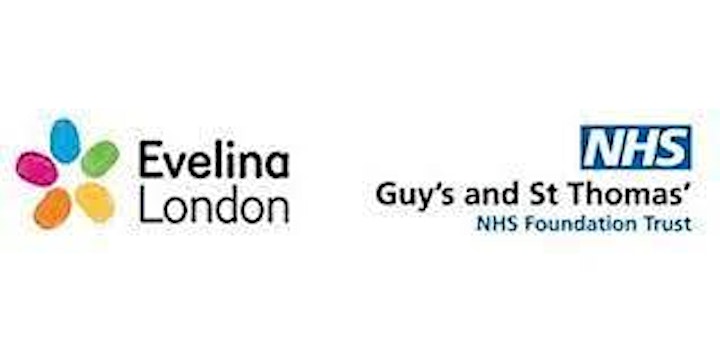 Organiser of Aspiring Psychologist Open Afternoon Talk