Multiple Dates
ASSEMBLY of Spirit and Spiritualist Philosophy Speakers (no Mediumship)
Open Platform for Mediumship Demonstrations to help Mediums Practice in front of a live audience via Zoom
About this Event
THE SUNDAY ASSESMBLY OF SPIRIT
14 March 2021
A Call of Spiritualists, or friends of faiths are welcome to our first, Assembly of Spirit for the Union of Voices. Let's promote SPIRITUALISM Life! Mediumship is just a small facet and we have to recognise that there is so much more to Spiritualism than Mediumship.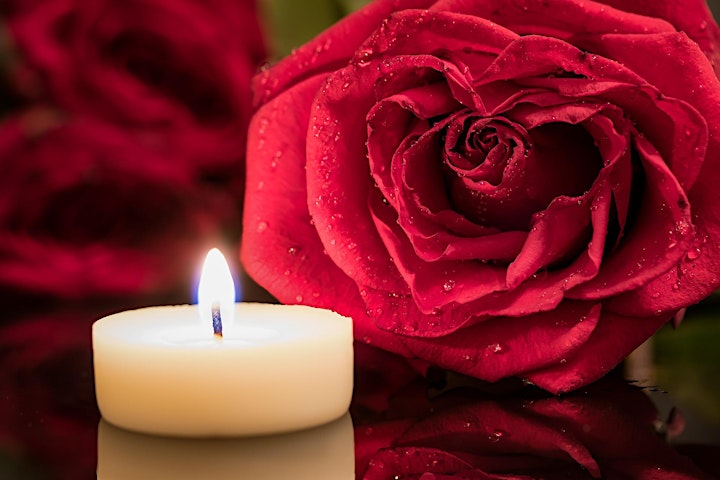 FREE ENTRY
Arrive early as the doors close before the opening prayer.
This is a volunteered based assembly, open to guest attendees.
An informal service, without Mediumship (shock horror). In order for us all to arrive to the spirit world healthy, we must initiate and practice wellbeing, service to others, kindness to our own Soul.
You are invited to attend our monthly Assembly of Spirit to praise, appreciate and worship God in one harmony of the Awakened Spirit we are.
As part of the audience you are invited to take part in the offerings we present to inspire the mind of those present.
We endeavor through the meditation of inspired words to encourage the rise of your faith in Spiritualism life, belief and hope of a better world.
Volunteers raise their hands to participate in giving their (short) unscripted spoken word of inspired thoughts from their voice as the incarnate spirit. 
Uplift your Soul, uplift your Spirit - volunteering is optional although we encourage in the second part of the session 'everyone' to take part as one voice. Come and find out what we mean!
Let your time with us, be sit back, and bask in a setting of love, friendship, without the pressure to demonstrate mediumship, but to offer if you so wish when asked, to participate in a collaboration with others - speaking as one thought.
**Spiritualstars Assembly of Spirit is aiming to provide a virtual assembly (not a church), a communion environment where the Voice of the Higher Spirit can be shared to inspire change within others
JOY
COMRADERY
HARMONY
UPLIFTMENT
FREEDOM
Through communication of this Assembly, we worship God, we worship Spirit teachers, and our loved ones who have made their transition.
No pressure to participate if you prefer to join our event with love in support for those that do.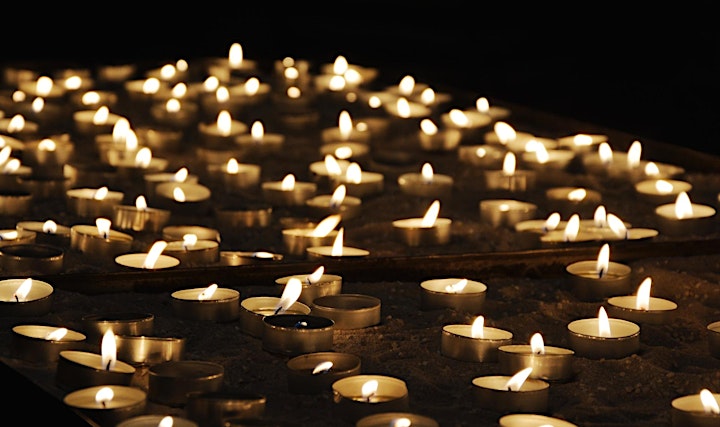 ARE YOU AFRAID OF PUBLIC SPEAKING?
Are you a developing speaker?
This Assembly provides the most beautiful platform for you to speak 'live', unscripted, but without the pressure of 'getting it wrong'. Only a few people will be able to volunteer in the Speakers collab.
Join us and use our platform to practice raising your self-confidence in speaking from.... the Heart of You.... to the Heart of others!
The Assembly is about the Spirit IN Spiritualism.
Let the heart of you, speak to the heart of God and in front of others. Reduce feeling self-conscious, and through the spoken word, help others to reconnect to the God Power, Consciousness we are all a part of. Trust that the words will flow for inspired speaking.
Improve your Public Speaking
Gain awareness of your Spiritual Importance
Listen, Bask and Embrace our diverse, Open prayers to God
Leave us with love and having been service to Spirit by support of others or as a volunteer
Enjoy the offerings within the 1.5 hour presentation given by the Assembly of Spirit Incarnate.
Once a month: Always on the (2nd) Sunday 2021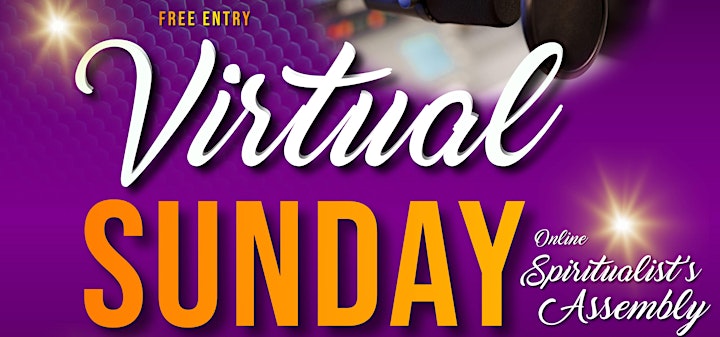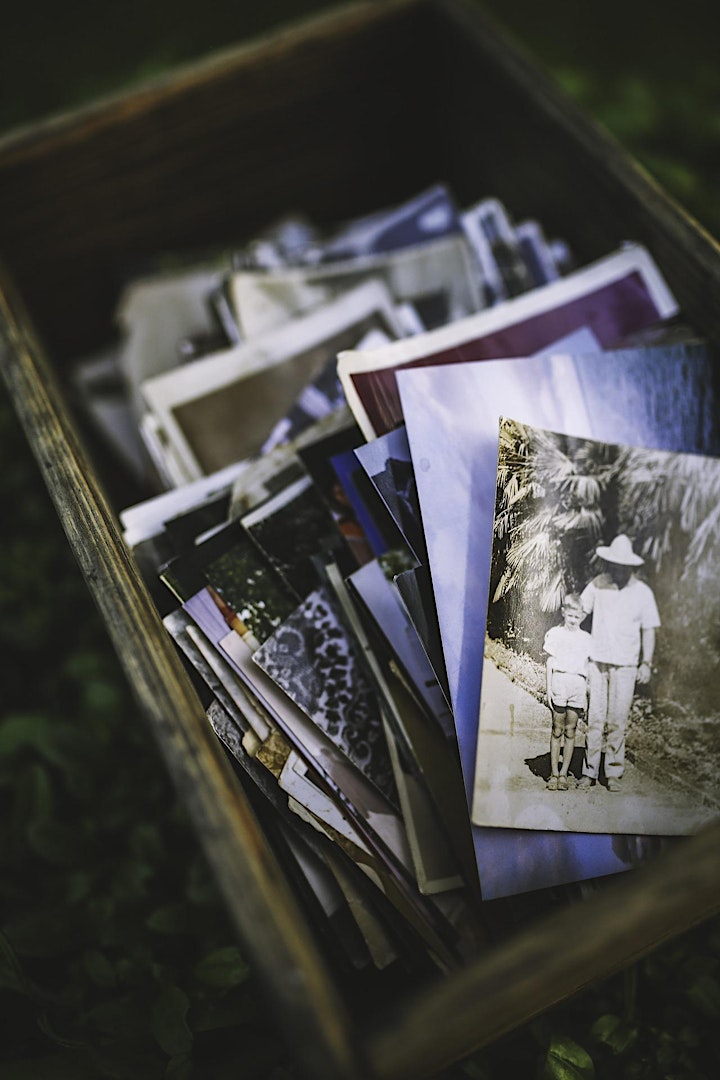 The Assembly of Spirit
Our doors are open for everyone to receive the glory of inspiration offered by willing volunteers, but also to facilitate anyone looking to build confidence speaking in front of a live audience.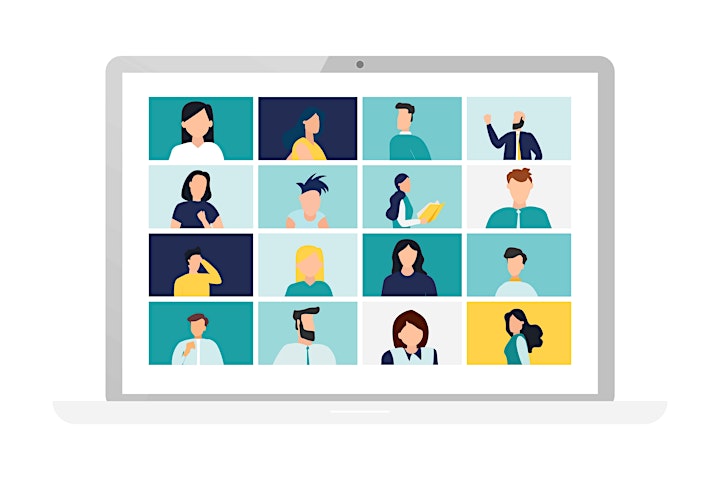 To Participate in our special unique events
As a Volunteer
Please ensure you have a working mic - (clear and audible)
Every ATTENDEE will be required to be 'on-camera' throughout
By attending - we kindly ask for your curtsey to stay until the complete end i.e. until the closing prayer is completed.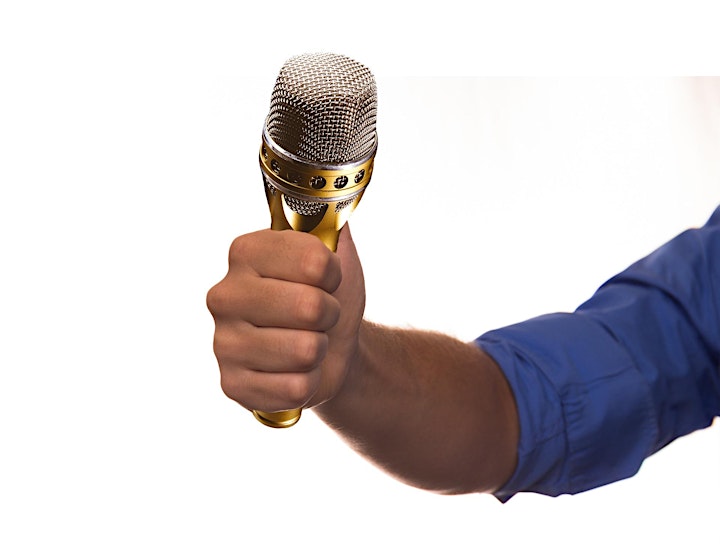 EVENT DURATION
Doors open at 4.30 pm (UK - GMT)
Event starts at: 5.00 pm
Our Doors will close just before Opening Prayer
12.00 pm EST / EDT
9.00 am PST / PDT
******
HOST:
The Masterclass for Mediumship Development for Beginner's is led by Anne-Marie Bond DSNUt. A Spiritualist Medium, Teacher, Artist, Demonstrator and Speaker. .