ASSEMBLY of Spirit and Spiritualist Philosophy Speakers (no Mediumship)
Sales Have Ended
Ticket sales have ended
Unfortunately, you haven't booked in time. Please try again or visit www.theportraitofspirit.com/mediumship-masterclasses
Sales Have Ended
Ticket sales have ended
Unfortunately, you haven't booked in time. Please try again or visit www.theportraitofspirit.com/mediumship-masterclasses
Open Platform for Mediumship Demonstrations to help Mediums Practice in front of a live audience via Zoom
About this Event
THE SUNDAY ASSEMBLY OF SPIRIT INSPIRATIONS
Next: 11 April 2021
A place to recharge the spiritual batteries in prep for your busy week.
Let's promote SPIRITUALISM Life!
Uplift your Spirit and Nourish Your Soul
Mediumship is just a small facet of our Spiritual unfoldment and there is so much more to Spiritualism, than Mediumship.
Next Guest Speaker; 11 APRIL 2021
MINISTER COLIN BATES
AFC Course Organiser and Tutor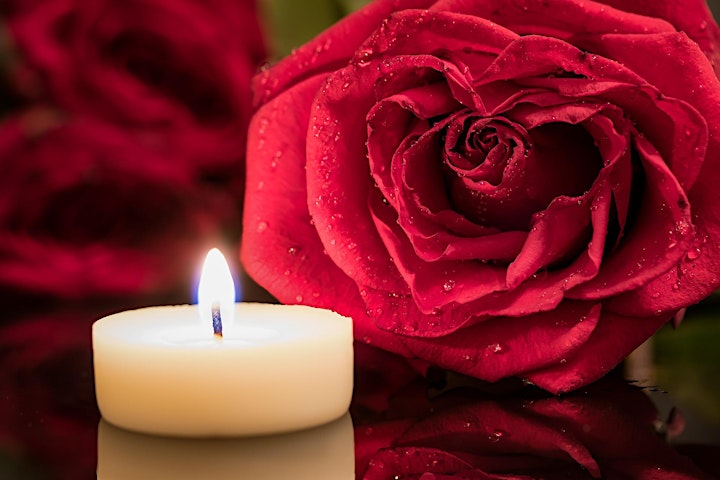 FREE ENTRY
All Welcome
A volunteered based Speakers Assembly, open to guests and volunteer attendees.
Welcome Visitor
You are welcome to join our next free monthly Assembly of Spirit Inspirations Speakers Philosophy events to praise, appreciate and worship God in one harmony of the awakened Spirit we are and Uplift your Spirit and Nourish Your Soul.
- Volunteering is optional although we encourage all guests to stay for the final part of the session 'I remember you', where everyone present takes part as one voice. In friendship, you are invited, in love you are accepted, in kindness you are not judged. Come to collaborate with others - or as a supportive guest to receive that one word, phrase, statement that can change your entire week, positively. Sit back, relax and embrace the offerings presented to inspire and encourage those choosing to volunteer.
The Assembly of Spirit Inspirations is NOT a workshop.
It is an assembly of incarnate spirit minds and a union of voices (not a Spiritualist church), but a communion environment where the Voice of the Higher Spirit can be shared to inspire change within others: We hope you leave better than you arrived!
with JOY
with COMRADERY
with HARMONY
with UPLIFTMENT
with FREEDOM
Through the communication of this Assembly, we worship God, the presence of the great divine and we worship our Spirit teachers, and our loved ones who have made their transition.
No pressure to participate if you prefer to join our event with love in support for those that do.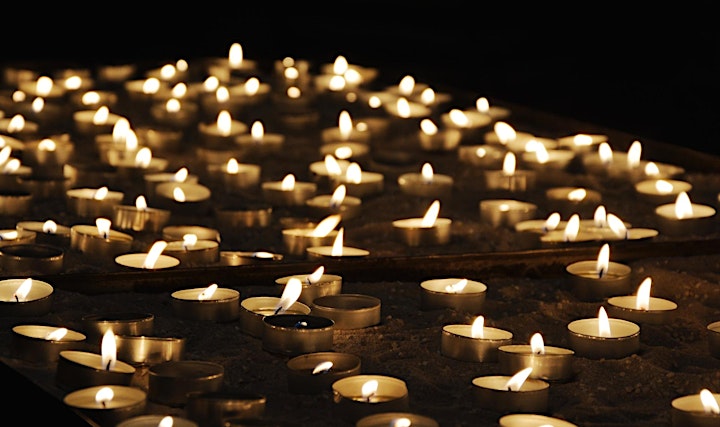 THIS SECTION FOR THE VOLUNTEERS
Are you nervous at the thought of public speaking?
Does the thought of talking without a script frighten you?
Are you a developing speaker?

Join the Friday Speakers circle (separate from this event)
Our doors are open for everyone to receive the glory of inspiration offered by willing volunteers, but also to facilitate anyone looking to build confidence speaking in front of a live audience. No need to email beforehand and try to pre-book a space to work as volunteers are asked on the day. All volunteers have a short segment.
The Assembly is for the Spirit IN Spiritualism.
Please ensure you have a working mic - (clear and audible)
We kindly ask you to stay until the closing prayer has been read
Click the register button at the top and pick your next event to join
For more details please visit the actual website: The Assembly of Spirit Inspirations Website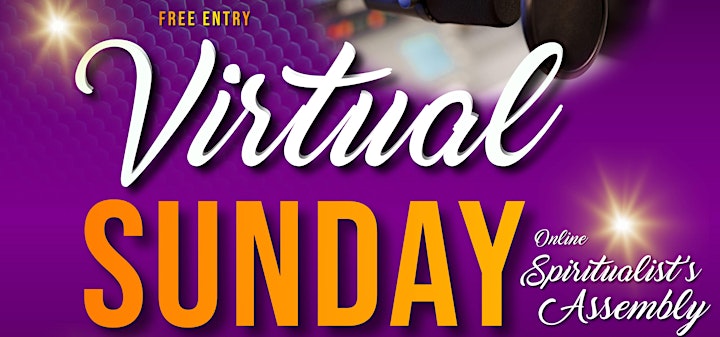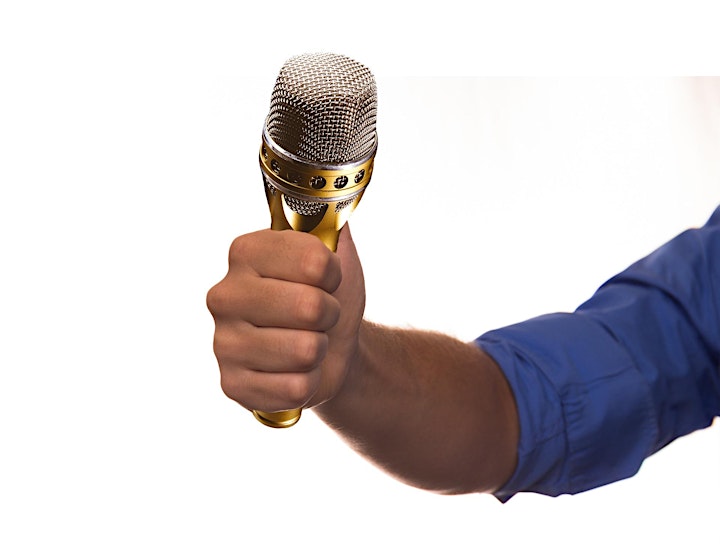 EVENT TIME
Doors Open 4.30 pm (UK GMT-BST)
Event starts: 5.00 pm sharp
Doors close before the Opening Prayer
Please check your own country time-zones against UK GMT, BST
HOST:
The Masterclass for Mediumship Development for Beginner's is led by Anne-Marie Bond DSNUt. A Spiritualist Medium, Teacher, Artist, Demonstrator and Speaker.