Description
Come along to Tavis House on Monday September 25th to discuss the impact of reduced air quality and public amenities for older Londoners!
This event is hosted by Age UK London as part of "The Way Ahead" Engagement Project, funded by The City Bridge Trust.
After a brief welcome from Age UK London CEO Paul Goulden, the event will begin with a speech from Ms Shirley Rodrigues, London Deputy Mayor for Environment and Energy, who will outline the London Environment Strategy.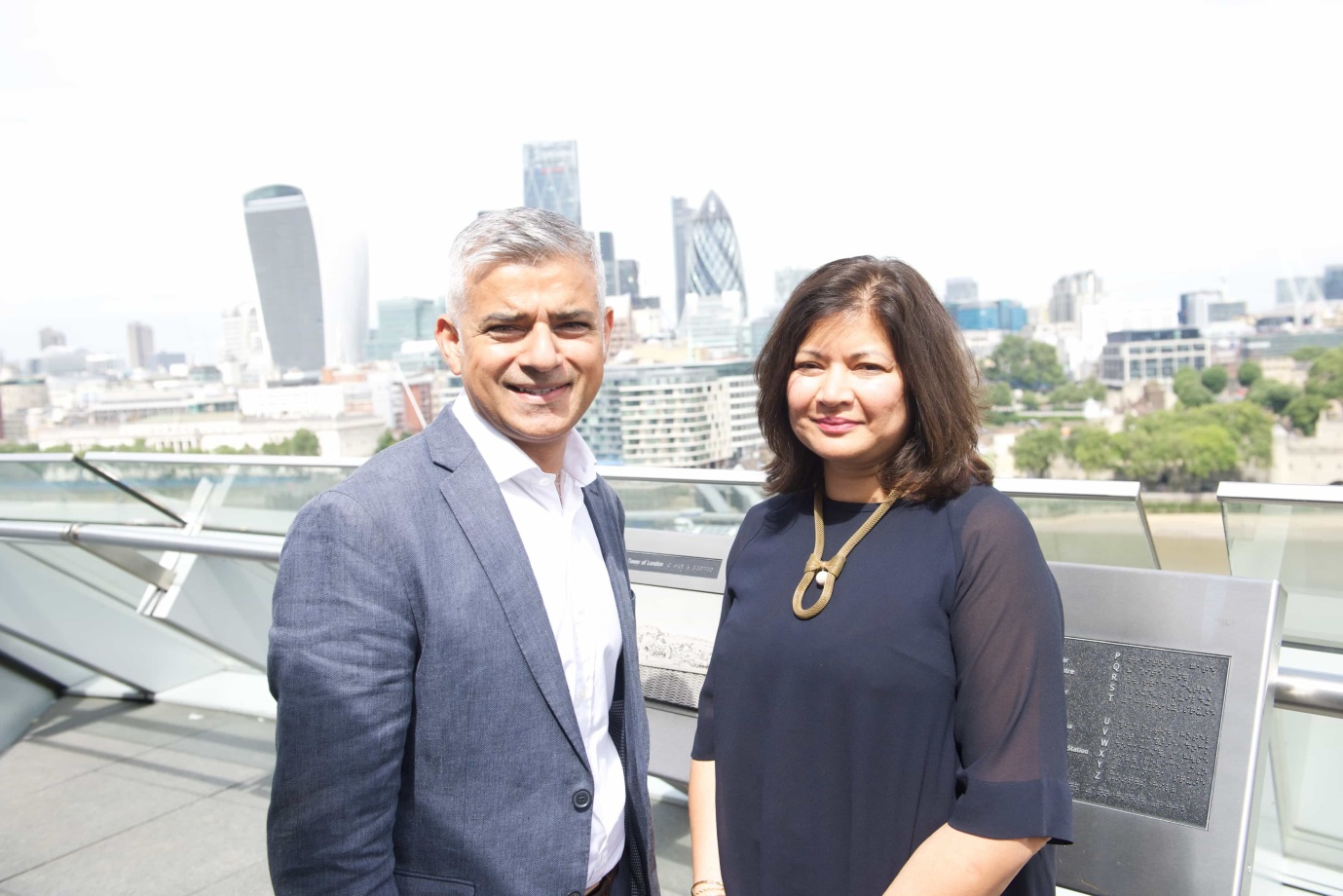 Following a Q&A session and tea break, we will reconvene with Dr. Ian Mudway of the Environmental Research Group at King's College London, who will discuss traffic pollution and the impact it has upon our health.
Next, CEO of Allergy UK Carla Jones will explain how reduced air quality can cause allergies and we will break for questions again.
After lunch, Age UK London's Policy and Campaign Manager Gordon Deuchars will go into further detail about London's Environment Strategy, including: what this means for older Londoners; how older Londoners can engage with the strategy; what environmental initiatives are currently pursued by Age UK London.
The day will conclude with a group discussion to discover how informed older people are about the effects of air pollution on their health and wellbeing, before asking how older people's organisations (Age UK London included) can help.
Please book early to avoid disappointment.