Description
With data based decision making on the mind of resourcing teams for 2017, the science behind pre-employment assessment and screening becomes more important than ever before.
Whether psychometric, situational judgement, skills-based or focused on behaviour or cultural fit, there is a range of options available to employers nowadays, but most are not utilising the full potential. This event aims to put a spotlight on the current state of assessment and screening in recruitment, why it is more important than ever before and what are the innovations that are removing barriers that have prevented employers from utilising these technologies in the past.
This event will cover:

Creating a great candidate experience, while testing.

Where in the recruitment process best suits assessment for your business?

Taking the surprise out of the assessment.

Using 3rd parties for screening.

Using data to make better decisions.

Modern day screening methods.

Identifying talent for their not just for the current role, but for their future roles.
---
Guest speaker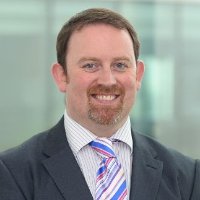 Head of student recruitment @ Cognizant
---
Guest speaker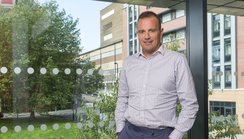 Head of Resourcing @ Carillion

---
Reconverse sessions include a unique combination of peer-to-peer learning and expert insight, based around a specific subject.
Featuring inspirational presentations from some of the industry's brightest minds, roundtable discussion, speed-meetings with the UK's most innovative suppliers and plenty of networking opportunities, Reconverse events have already welcomed more than 1,000 in-house recruitment and managers from around the UK.
The key reason recruiters have attended these sessions more than any other in the industry, is the unique opportunity they provide to take a deep-dive into a specific time-relevant subject alongside industry peers facing the same challenges.