Description
Welcome to Ciptex - Communications Pioneers.
We provide pioneering communications solutions to organisations around the globe, driving their growth through mission-critical voice and data services - but we don't stop there. We believe our technologies are an enabler, delivering competitive advantage at every level of our Customers' operations.

It's all about you...
We're not interested in buzzwords and we won't make false promises. We are a small team of radical thinkers, start-up entrepreneurs and pioneers, and what you say, and can potentially do, will make a real difference at the cutting-edge of communications technology. If you think you have something to say about getting things done better, faster, cheaper, and can see the bigger picture, sign up here to attend our DevOps Engineers Assessment Day.

In addition to getting paid for your amazing ideas and hard work, you'll earn your degree with Manchester Metropolitan University (MMU). Win-win.
We'll see you on the day! And, you can have lunch on us!
Team Ciptex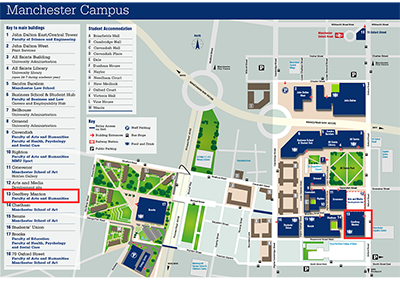 *Number 13 is Geoffery Manton Building marked by a red border