Asset Based Community Development (ABCD) Workshop 5 Feb 2015
Description
This one day workshop outlines the basic principles and explores the methodology of Asset Based Community Development (ABCD) and provides real examples of where Forever Manchester is testing the theory and developing the practice at a neighbourhood level, through our community building team.
This workshop will teach you the theory and practical tools required to implement Asset Based Community Development. You will be equipped to start a different conversation with residents and quickly see the neighbourhood through a new lens, focusing on the skills and strengths instead of focusing on needs and what is lacking
Click on the image below to watch a short video detailing the course.
.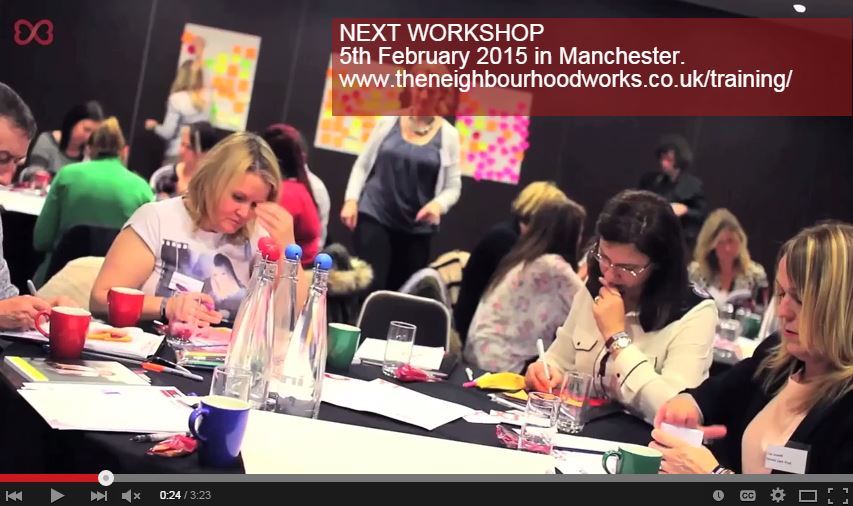 EVENT DETAILS
Thursday 5th February 2015, 10am - 4pm
Manchester Conference Centre,
Sackville Street,
Manchester M1 3BB, UK
The Introduction to ABCD Workshop is kindly sponsored by Voicescape