Asset-Based Community Development Workshop for London & those working in VC...
Description
" Nurture Development have mentored Croydon Voluntary Action (CVA) in Asset Based Community Development since early 2011. CVA have gained a wealth of local community building stories to share and are now delighted to partner with Nurture Development to offer a UK wide programme of accredited training for citizens, practitioners and agency leaders. This new training programme will start with a two-day workshop, hosted by Cormac Russell, exploring Asset Based Community Development." - Sarah Burns (Head of Communities), Croydon Voluntary Action
We are delighted to announce this two-day workshop to all ABCD enthusiasts in the Greater London Area and to those working in VCSEs throughout the UK. We are particularly pleased to be offering this along with a wider programme of training with our strategic partners Croydon Voluntary Action. They have demonstrated exemplary commitment to the ABCD principles over the last eight years and have enabled asset based community driven change to take root in many neighbourhoods across Croydon. Together we look forward to demystifying the theory and the practice of Asset-based Community Development and supporting you to deepen your practice and impact.
This workshop will:
Give you an understanding of the history of ABCD, relating it to your experience of community development.

Explain the 5 guiding principles of ABCD in both theory and practice.

Identify the 6 building blocks or assets of community building, exploring how these can be identified, connected and mobilised in the neighbourhood context.

Share the 8 touch stones of community building, offering stories and examples of their application.

Identify the ABCD Tools for Change: e.g. Learning Conversations & Asset Mapping.

Involve you in activities and exercises that you can then use in practice where you live and/or work.

Use stories and case studies of ABCD in action from our Learning Sites, in the UK and around the world, to highlight effective practice.
To learn more about ABCD in Action check out Cormac Russell's TEDx from Exeter 2016 click here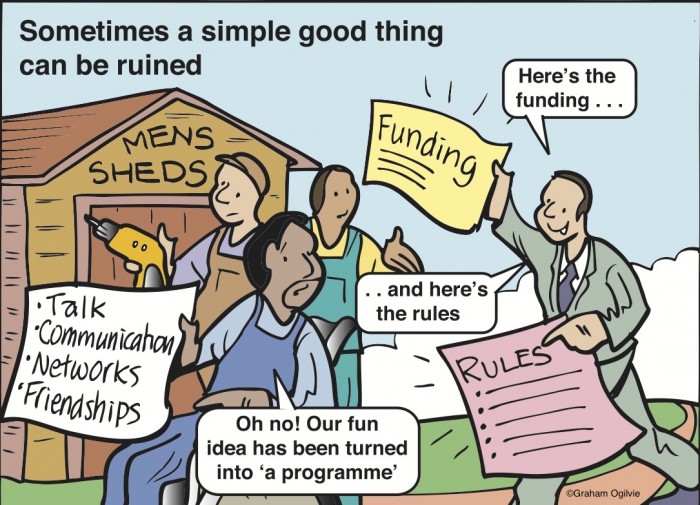 ---
This is the part of the Nurture Development series of UK-wide ABCD Workshops. We have intentionally organised the workshops to:
Be the most affordable

Most credible

Most citizen and practitioners focused
Workshops on Asset-Based Community Development available anywhere in Europe. Our invitation to practitioners attending is to invite a resident you are working with, in a local neighbourhood, who you know to be passionate about community building and weaving their community together.
Lunch: Light lunch is provided

Cost: £200 per practitioner

Duration: 10am - 4pm

Ticket holders are entitled to invite one member of their local community to join them on the two days at no additional cost.

---
What is ABCD?
ABCD invites us to work beyond administrative boundaries and understand that people, their families and communities, have unique competencies that cannot be replaced by competent professional intervention. Since the only people who can build community are the people who live sleep and work there.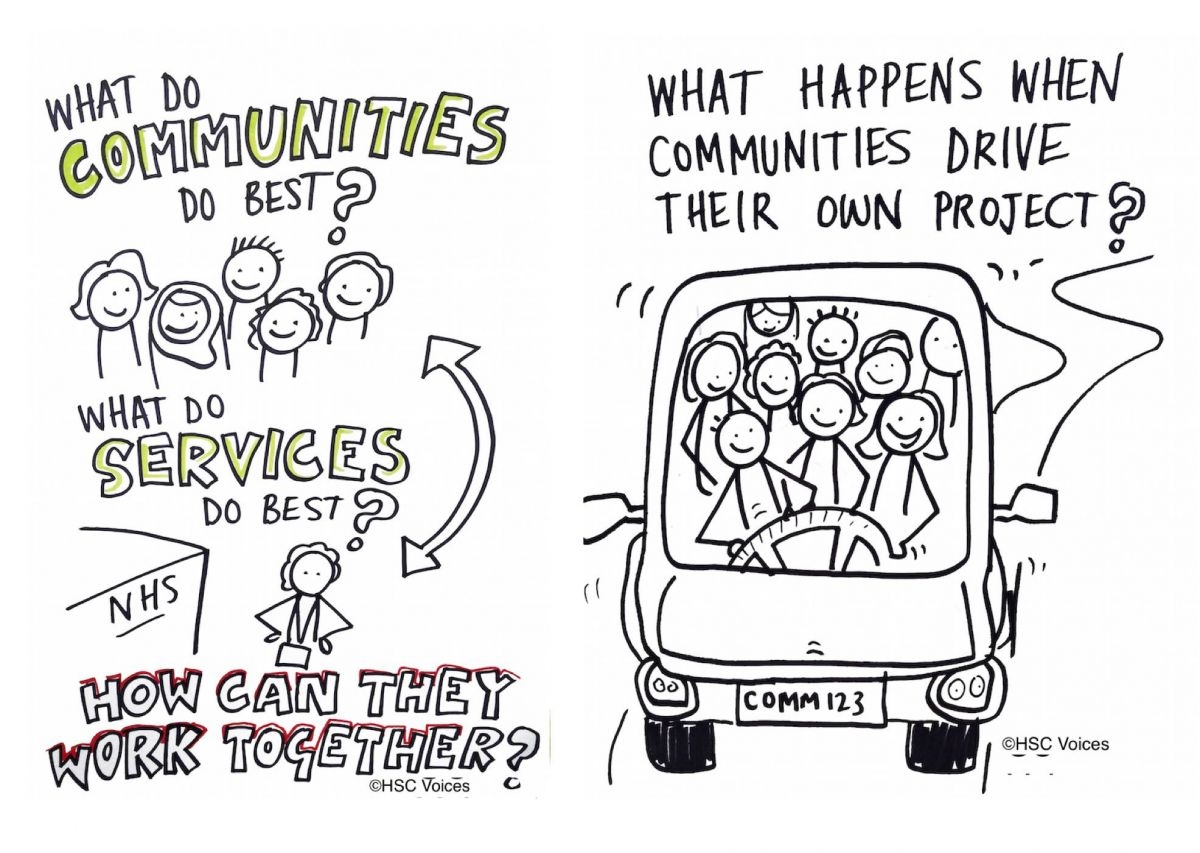 The starting point for communities, funders, commissioners, and practitioners isn't necessarily a different one, instead of starting with a focus on what's wrong, ABCD invites us to start with a focus on what's strong so that we can use what's strong to address what's wrong and make what's strong even stronger.
That means paying attention to assets that build community connection and power. However, these assets might not always be apparent, in fact, they are often invisible. This workshop will pay attention to the importance of making the invisible visible, offering both underpinning theory and examples of practice.

For more details on the workshop format and programme please contact info@nurturedevelopment.org and to find out more about the ABCD approach itself click here