Location
The Redcar Palace Hub
28-29 Esplanade
Redcar
TS10 3AE
United Kingdom
ASSIST: Just Networking in Redcar & Cleveland
About this event
Our hosts Barbara Pugh, Jo Elliott and Beth Hodgson can't wait to welcome you to REDCAR & CLEVELAND.
This one is totally relaxed, no formalities, no business card pushing, just good business conversation.  We naturally share ideas and experiences that could lead to potential growth for you or your business. 
Women actively share positive solid business contacts, Tees Valley is not a big place!  Assist champion's the idea Women Support Women #WSW, yes we breath, work, eat, sleep, repeat this!
Why come along...
Our informal morning gatherings are a chance to take time away from the office or WFH.  You will meet other businesswomen to simply talk business, you may be looking for new contacts or have a product or service that you want to showcase. We like to encourage the 'trade local' ideology. We are big on collaboration and between women it can work well.
Why not use this time to arrange and network with someone else and come along together. Get in to a routine and attend this one 'Just Networking' each month. You will have time to chat and share ideas with like-minded women.
We have a little bonus for this month as Redcar Palace in the Hub Building are offering a warm welcome and an exhibition just up our street! They are currently showcasing the ongoing project and exhibition - Saturday Girl About Town by award winning photographer Casey Orr.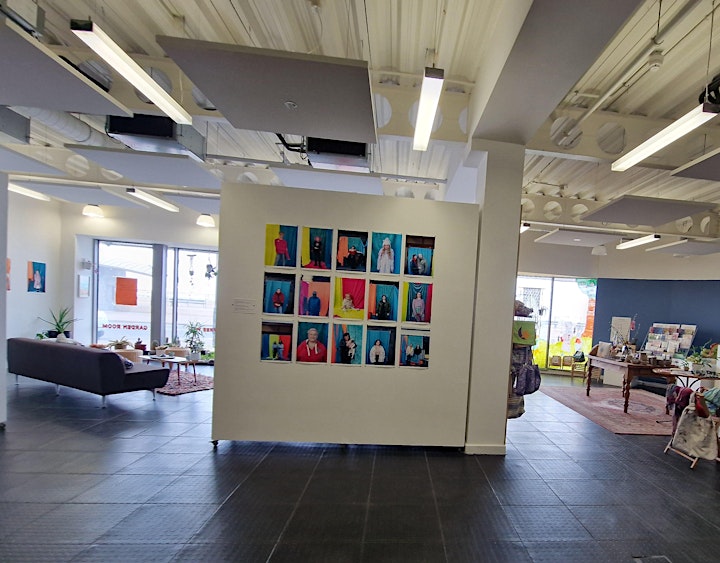 What to expect...
We want to hear about you, your business and what you offer.  
We allow a little time for quick introductions, therefore if you come later you may miss these, but don't worry there is plenty of time to meet and network.
Are you launching a new service, looking for new customers, got a event to promote or want to share with us some new ingredients in your handmade products?  Come tell us about it we genuinely want to know and are keen to help share your news. 
The space we are 'Just Networking' in it to add a sprinkle of creativity to June's networking, Casey created an exciting new series of photographic portraits specifically for Redcar Palace, taken over two different photo shoots in 2021 for Saturday Girl about town.
When...
An hour on a morning once a month, we are simply creating a space for you to informally meet other businesswomen on a regular basis or as a one-off. 
Note, Saturday Girl About Town will be displayed at Redcar Palace during May and part of June.
Cost to you...
We don't charge for this form of networking like other organisations, the generous Redcar Palace are kindly providing teas and coffees to serve you.  We will be waiting to meet you along with other local vibrant businesswomen that may drop in.  Business cards a thing of the past!  People buy people!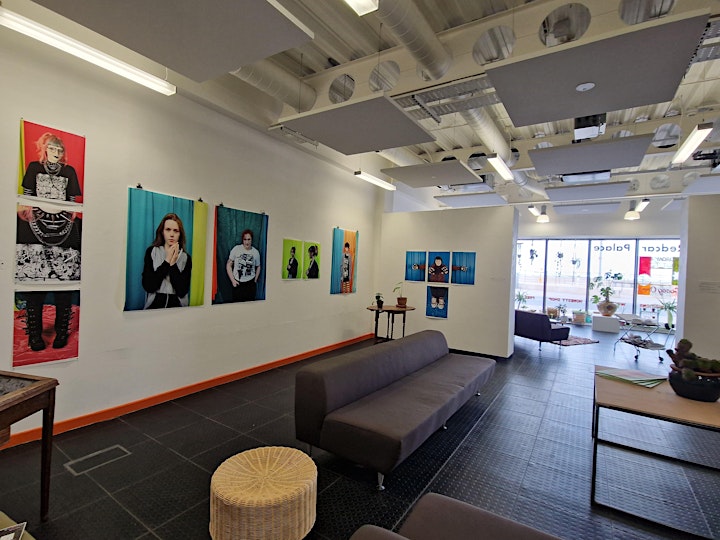 Find out more...
Assist is more than just networking, we collaborate with many organisations, projects and campaigns on a local and national level, we are all volunteers with the same aim to make the Tees Valley a better place for business and professional women, also our young females to grow up in.  
What to do now...
Simple, register to let us know you are coming.  Find out what the benefits are to be an Assist'er. 
New members and old friends are very welcome, we all have much to chat about!  We will see you in Redcar and Cleveland very soon.
Barbara, Jo, Beth and The Assist Team will be waiting for you!  
Remember "Women Supporting Women"  #WSW  #AssistRedcar