Description
GIRLKIND - Spotlight on Middlesbrough
We would like your Assist daughters, nieces, granddaughters and young women who live in Middlesbrough to have their voices heard. What is it like to grow up in Middlesbrough? What are our girls and young women doing or done as they go through their school years. What plans do they have for their future?
Assist's Dianne Casey is working in partnership with Northumbria University to carry out some focus groups. This research will form a section in our next State of Girls' Rights in the UK report, called "Spotlight on girls in Middlesbrough".
The topic
In 2016 Plan International UK measured girls' rights at local authority level, based on a number of key indicators, and identified Middlesbrough as the 'worst place to be a girl'.
We know that stories and girls' own voices are just as important as statistics. We are committed to enabling girls in Middlesbrough to respond to the findings, share their views and perspectives on growing up in their own town. Therefore, we would like to conduct research with girls in Middlesbrough to give them a right to reply to the findings.
W

ho shoud attend?
Girls from Middlesbrough aged 11 up to 23 years.
When & Where?
Tuesday 2nd July, 5:30-7pm at Studio, Middlesbrough Town Hall.
Why

?
Girlkind takes girls seriously and puts the power in their hands to challenge, collaborate, campaign and have their voices heard loud and clear.
The Purpose of "Spotlight on girls in Middlesbrough"
The research will be carried out by Dr Sarah Ralph and Dr Mel Gibson from Northumbria University, alongside their local partner, poet and community worker Dianne Casey. All three women are committed to research and practice that is girl-led, and will use creativity and co-creation of media artefacts as a facilitation technique.
Find out more https://plan-uk.org/act-for-girls/girls-rights-in-the-uk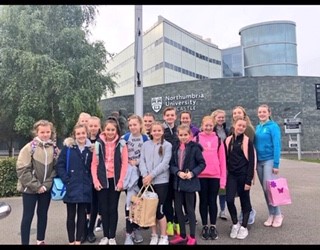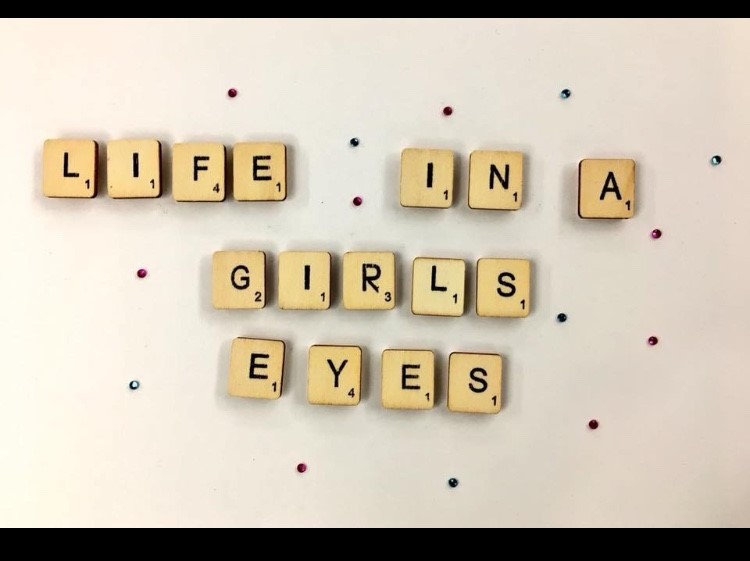 Let's give our girls a chance to have their voices heard. Book them HERE.....