Description
Join us to hear David A Bailey MBE, Director of International Curators Forum share his insights into leadership, the challenges he faced and how he has created his achievements and success.

David A Bailey
David A. Bailey MBE came to prominence as one of a new generation of Black photograpers in the UK in the mid to late 1980s. Since then, he has done much work as a writer and curator, working with institutions and organisations, as well as working independently. His projects, both curated and co-curated have included Mirage, ICALondon, 2005; Rhapsodies in Black: Art of the Harlem Renaissance, Hayward Gallery, London, 1997; Black Moving Cube, Arnolfini, Bristol, 2006, Back to Black, Whitechapel/The New Art Gallery Walsall, 2005. David A. Bailey was for a time Associate Senior Curator at the Institute of International Visual Arts (inIVA) in Londonand was subsequently Curator at Autograph, London. He edited, (with Ian Baucom and Sonia Boyce) Shades of Black, subtitled Assembling Black Arts in 1980s Britain. Likewise, Sonia Boyce and David A. Bailey's collaborative work was included in the book Shades of Black: Assembling Black Arts in 1980s Britain. He chaired the "Curatorial Debates Since the 1980s" panel at the Shades of Black conference, 20 April 2001, Duke University.
David A. Bailey, 'Curator and Founder, Autograph-Association of Black Photographers' was awarded an MBE in the Queen's Birthday Honours List 2007, for services to Photography.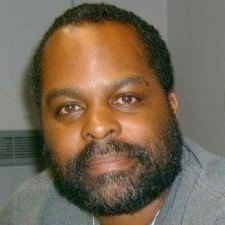 International Curators Forum
International Curators Forum (ICF) is a network that meets to discuss emerging issues of curatorial practice in the context of key events in the international arts calendar. It offers bursaries and professional development opportunities to curators and works in partnership with key national and international bodies. This program has been conceived to promote opportunities for curators to visit and participate in several major international art events to enable them to network and gain experience for their career development.
International Curators Forum (ICF) and University of the Arts London (UAL) present Diaspora Pavilion, an exhibition to be held in Venice from May 13th until November 26th 2017 at the Palazzo Pisani S. Marina during the 57th Venice Biennale.
The Diaspora Pavilion is conceived as a challenge to the prevalence of national pavilions within the structure of an international biennale and takes its form from the coming-together of nineteen artists whose practices in many ways expand, complicate and even destabilise diaspora as term, whilst highlighting the continued relevance that diaspora as a lived reality holds today.
The pavilion also forms part of the 22-month, joint ICF and UAL project 'Diaspora Platform', which is designed to deliver mentoring and professional development by eleven selected mentors for twelve UK-based emerging artists whose work engages with the topic of the diaspora. During the length of the project, these practitioners will take part in group forum, one-on-one mentoring sessions and group masterclasses. The selected participants and eight of the mentors will all showcase their work in the Diaspora Pavilion, in an exhibition curated by David A. Bailey and Jessica Taylor.
Exhibiting artists:
Larry Achiampong | Barby Asante | Sokari Douglas Camp | Libita Clayton | Kimathi Donkor | Michael Forbes | Ellen Gallagher | Nicola Green | Joy Gregory | Isaac Julien | Dave Lewis | Hew Locke | susan pui san lok | Paul Maheke | Khadija Saye | Yinka Shonibare MBE | Erika Tan | Barbara Walker | Abbas Zahedi
https://cdn.internationalcuratorsforum.org/wp-content/uploads/2017/05/DP_A5_EXHIBITION_BOOK_FINAL_Web.pdf
Our free ASTONish Masterclasses spotlight the best of diverse cultural leadership as part of the innovative ASTONish programme which supports both emerging and established cultural leaders in Aston and Newtown.
Here's what you need to know:
Date: Thursday November 16th 2017

Time: 6pm - 8pm

Location: Birmimgham Hippodrome Thorpe Street
Spaces are limited so book your free place now.
This masterclass is in partnership with New Art West Midlands and CREATE.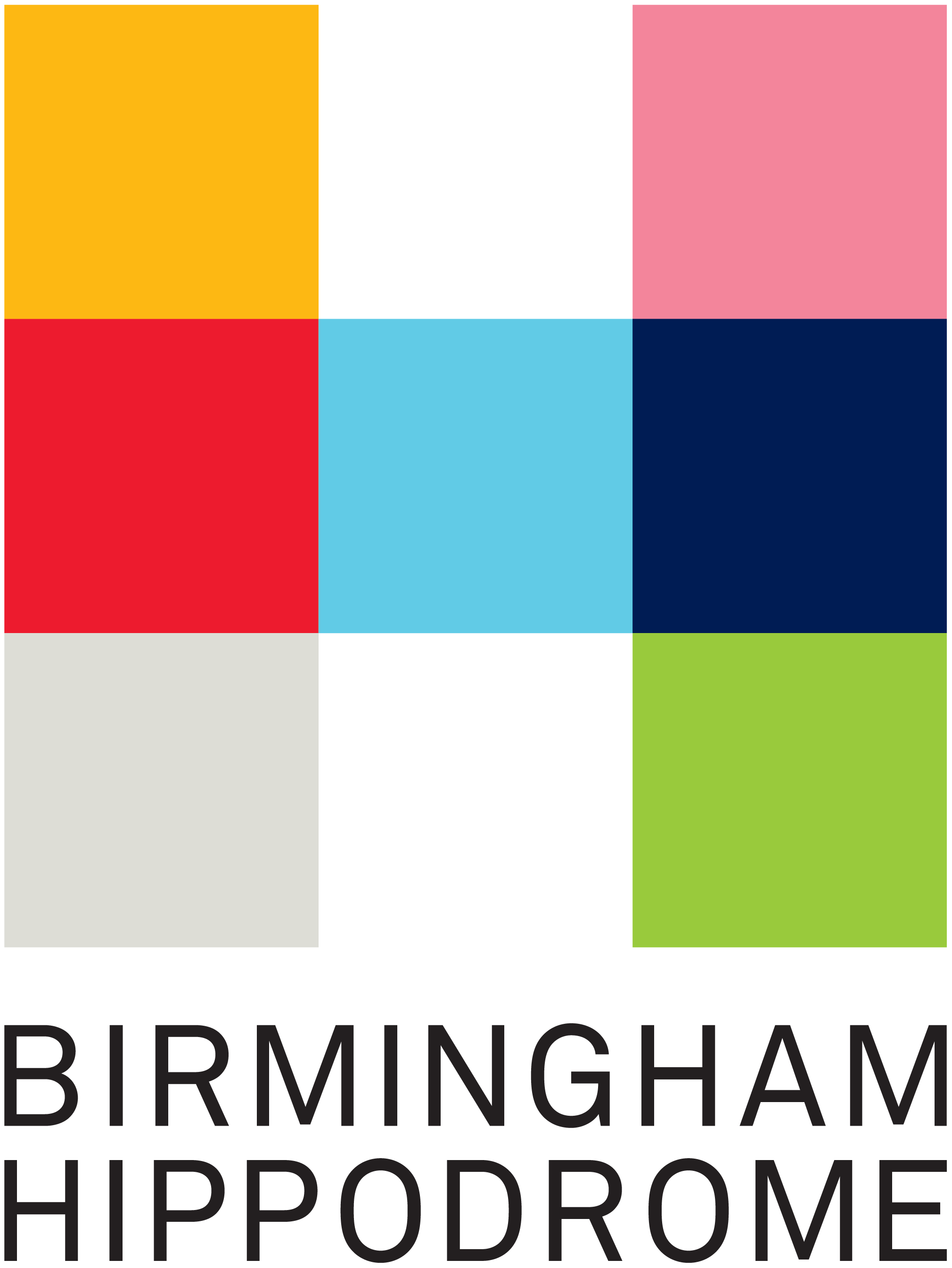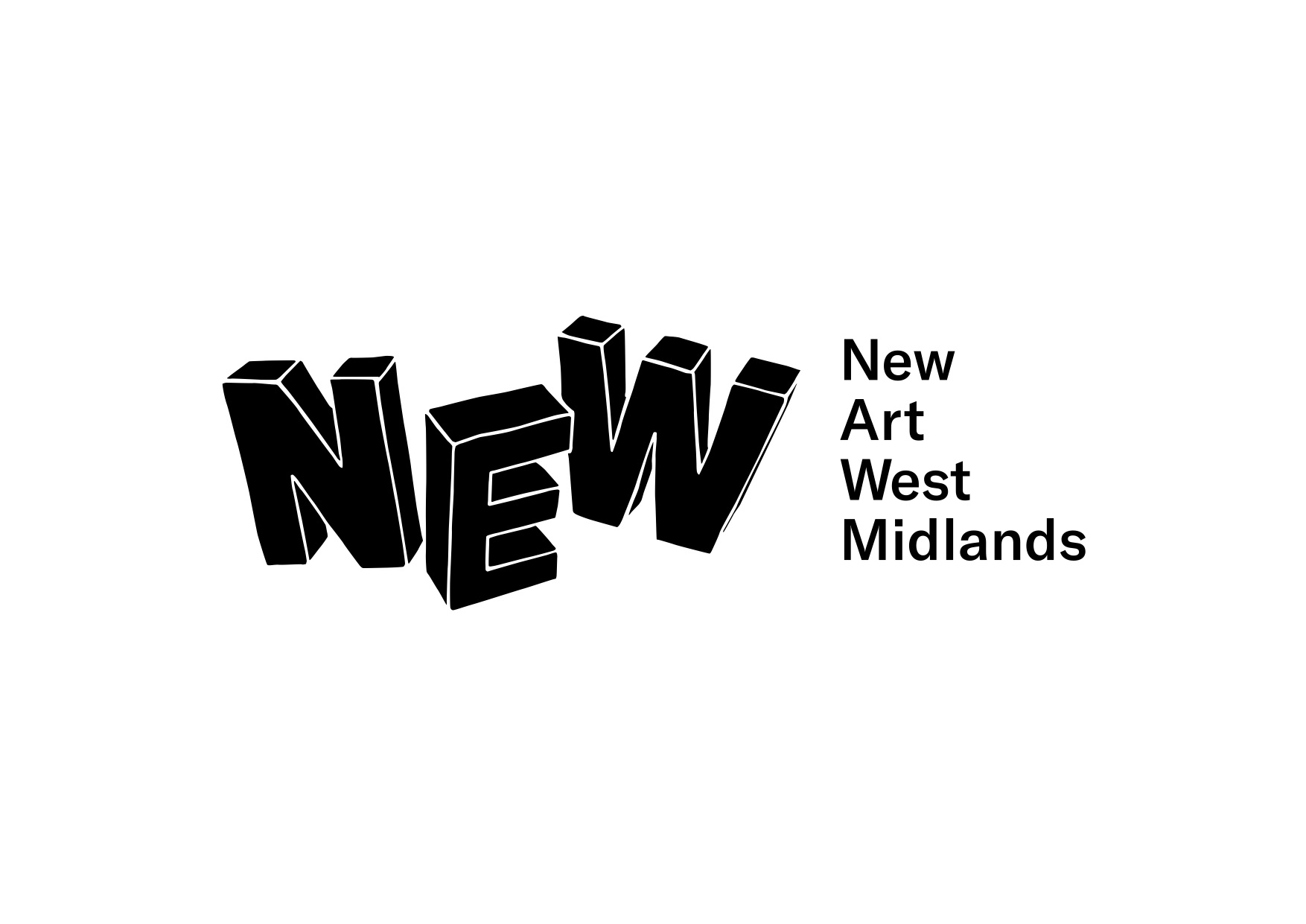 Organiser of ASTONish Masterclass with David A Bailey MBE
ASTONish is a programme of cultural leadership and creative entrepreneurship training and development, aimed at emergent and established artists, performers, musicians and creative entrepreneurs in Aston and Newtown who have the ambition and potential to transform both themselves and the sector.