Description
ASTONish presents a masterclass with Zoe Whitley Co - Curator of critically acclaimed exhibition 'Soul Of A Nation', Tate Modern
Following a series of powerful masterclasses from its sister programme RE:Present, Birmingham Hippodrome and Lara Ratnaraja welcome you to attend the third edition of ASTONish Masterclass with Zoe Whitley, Curator - Tate Modern.
Spaces are FREE but limited and we anitcpate that spaces will fill up fast!
About Zoe Whitley
Zoe Whitley works as part of the team of curators and assistant curators responsible for the development of and research into Tate's collection of artworks post-1980. She oversees the development of the artists' film programme at Tate Britain, such as Transform: Artists' Film, Artists Beyond Film (2014). Since 2014 her role also has included work at Tate Modern, where she co-wrote Tate's revised Africa acquisitions strategy and researches contemporary artists and art practices from the African continent and the African diaspora.
Research interests
Zoe Whitley's research has centred on contemporary art of the African diaspora and twentieth-century and contemporary works on paper. She has a particular interest in the ways in which artists engage in institutional critique, and since joining Tate her research interests have extended into artists' film and video. Zoe Whitley has lectured at undergraduate and MA levels throughout the UK on visual culture, cultural studies and exhibiting contemporary African art in the West. At Tate's London sites she has led public lectures, screenings and conversations on the work of Ellen Gallagher, Lis Rhodes, Black Audio Film Collective, Wangechi Mutu, Theo Eshetu and Ian Forsyth and Jane Pollard, among others. Her curatorial practice frequently returns to questions of museological categorisation and how artists assert their identities within art museum frameworks. Zoe Whitley has also lectured on the historiography of museum collections of African art in Britain. From 2013 to 2015 she is a research curator member of the Institute for Black Atlantic Research and the Making Histories Visible project with the University of Central Lancashire. In 2015 she was awarded a grant from SA-UK and the British Council to co-curate a series of screenings on South African artists' film.
Instagram: www.instagram.com/zoe.whitley
Website: www.zoewhitley.com
Latest Work: Soul of A Nation - Art In the Age of Black Power
Image courtesy of Andrew Dunkley, Tate Photography
This masterclass is in partnership with New Art West Midlands and CREATE>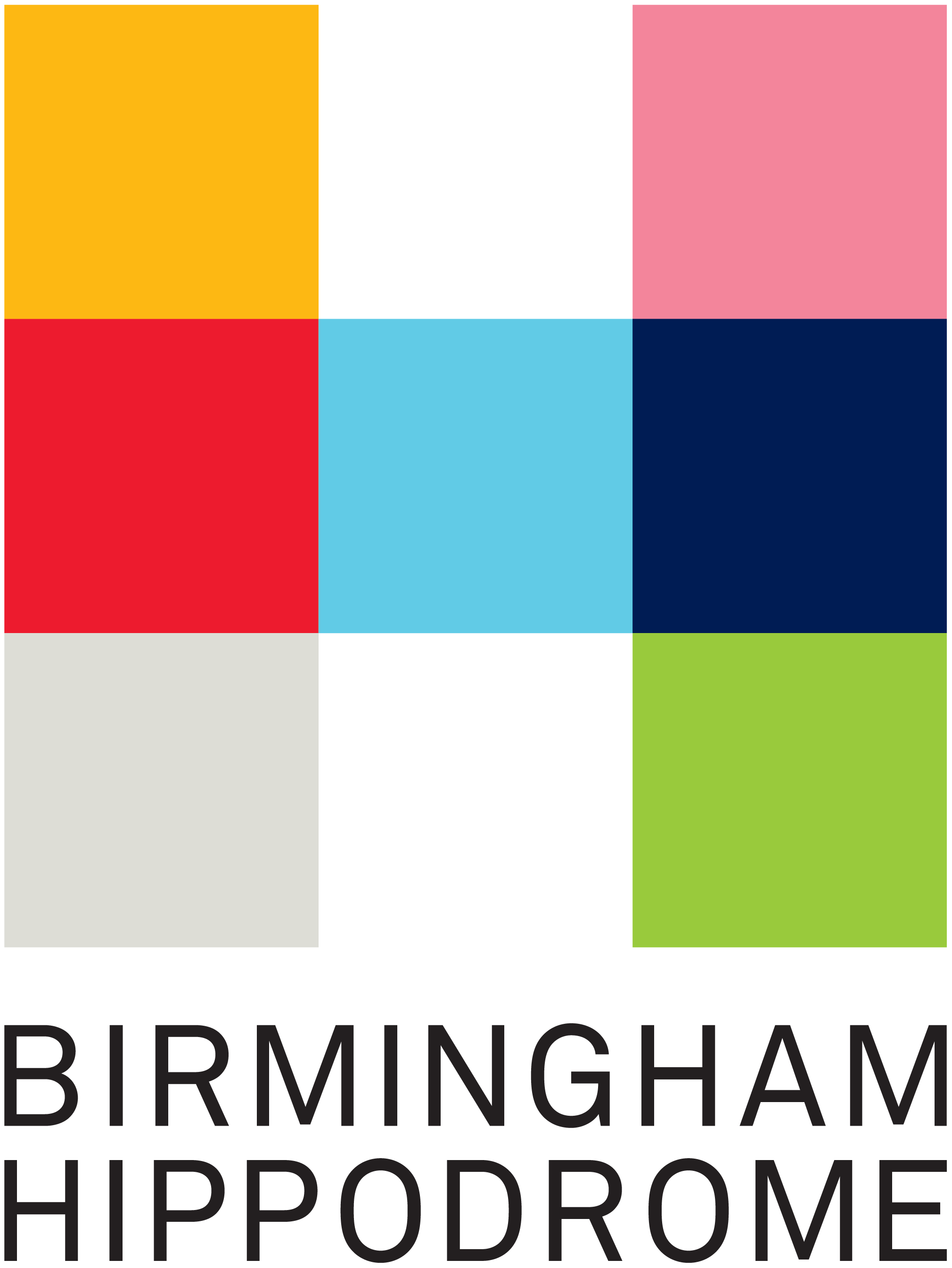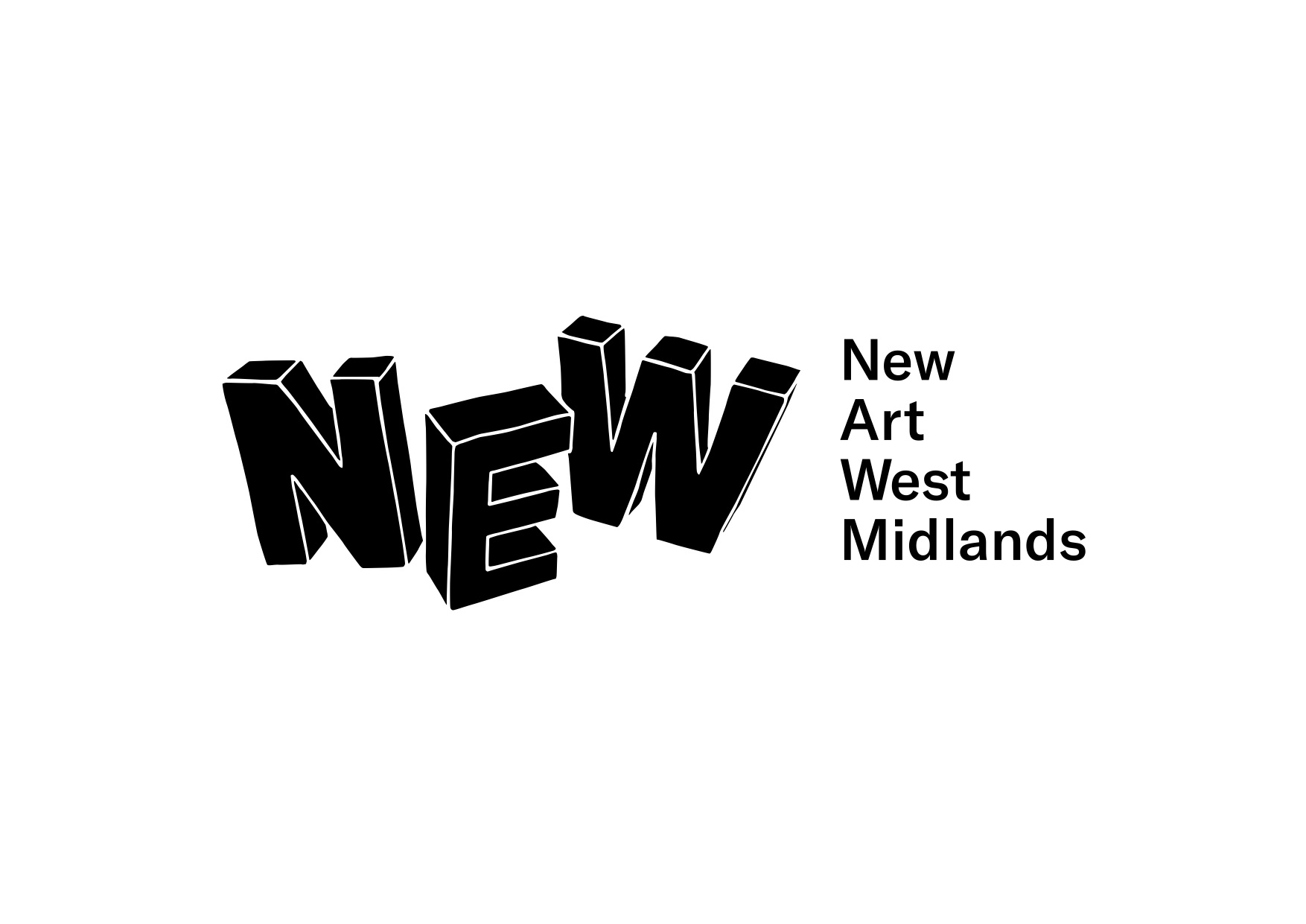 Organiser of ASTONish presents Masterclass with Zoe Whitley
ASTONish is a programme of cultural leadership and creative entrepreneurship training and development, aimed at emergent and established artists, performers, musicians and creative entrepreneurs in Aston and Newtown who have the ambition and potential to transform both themselves and the sector.