Event Information
Refund policy
Contact the organiser to request a refund.
Eventbrite's fee is nonrefundable.
Welcome Love, Prosperity, Beauty & Creativity ~ Open up to a monthly journey of rituals, knowledge, healing and awakening ~
About this event
Prepare for a time of planting new seeds, making rituals, experiencing magic, healing, integrating new knowledge and a deeper level of awakening in your existence..
I have always been truly fascinated by astrology and how the planets influence our lives on so many levels.
It goes beyond the horoscope in the newspaper and the love messages behind it, it is very much on how astrology can guide us giving the messages of the universe on how life could be when a particular planet facilitates an aspect of life I wish to expand or improve.
This passion had been initiated from my elder sister, at any time in my life she would comment with: "oh, this planet is on your star sign and will do that, or this is a good time to do this particular thing because the moon is in your third house!"
I have to admit, it took me a while to understand what the basics are, it is such a vast topic that I feel very far to say to have an understanding of astrology.
Still, the call to share this knowledge with kundalini yoga is deep;
hence this four appointment course to carry us into a new year of love, relationships, forgiveness, abundance, harmony and creativity.
Yes, this bundle of warmth is given by Venus, the planet that had entered the sign of Capricorn on November 5th just after the new moon in Scorpio on the 4th of November.
It would normally stay four weeks and move to the next sign but this year it will stay until the beginning of March.
My instant question was, what are we going to do with this energy?
Additionally, we entered eclipse season too which amplifies and intensifies the astrological situation for the next six months.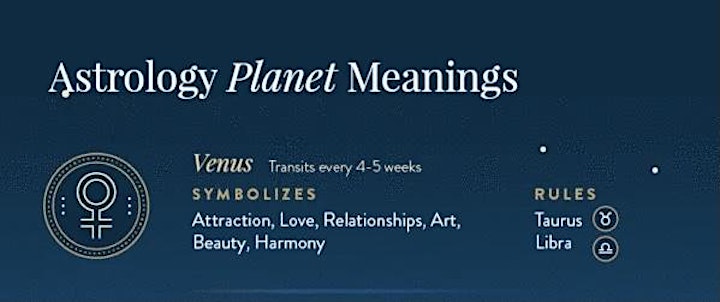 About Venus:
Venus is the second-brightest object in the night sky, the Moon being the brightest. It is usually beheld as a twin planet to Earth.
Astrologically speaking, Venus is associated with the principles of harmony, beauty, refinement, affections, love, and the urge to sympathize and unite with others.
Venus rules attachments to others. It rules attractiveness–both the ability to attract and attraction to others (and things).
Venus energy is harmonious, and this is why people with Venus prominent in their charts are often peace-makers.
In Venus, we find a need to be appreciated and to appreciate; it rules, amongst other things, the arts, love and romance, beauty and the beautifying process, money, entertainment, leisure, sensuality, and comfort.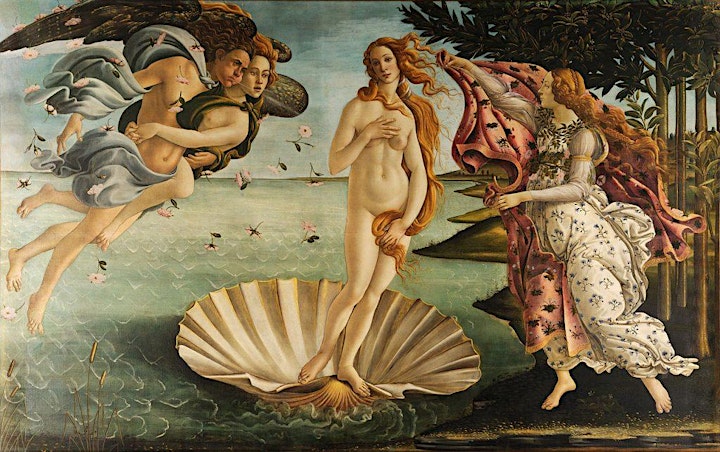 How the course is shaped:
Astral Chart Reading
Astrological intro with expert astrologer Zoe Hind
Astrology Information Pdf
Kundalini Yoga, Meditation & Mantras
Rituals and Art to Manifest
Healing
Sharing Circle
Conscious Writing
~ Dates ~ Times ~ Topics
January 9th 16:00- 18:30 UK Time
Abundance
Kundalini yoga to unlock false believes around money, abundance and prosperity.
February 6th 16:00- 18:30 UK Time
Love/ Relationship/ Healing/ Forgiveness
Kundalini yoga heart healing and opening. Letting go of the past to make space for the new to come. Open your heart to welcome and receive.
March 6th 16:00- 18:30 UK Time
Harmony within
Kundalini yoga for inner alignment. Elevate above any inner conflicts and mental limitations. Shine your light!
About the organiser:
Maitri is a kundalini yoga teacher specialised in addiction and recovery. Besides supporting students in recovery she is an ayurvedic nutritionist and health coach sharing how Indian medicine can prevent illnesses as the body grows older.
The healing aspect of her work has expanded into reiki and metamorphic touch as soon as she had received it herself and she combines these techniques to improve mental health and well-being amongst her clients.
Maitri is intuitive, passionate about astrology and has a strong relationship with nature; as a consequence has developed a deeper relationship with the cycle of the moon. She focuses on the rhythm that the shifting of it brings in everyday life and rely on it when it comes to planning and creating new phases of her life.
In this course, her intention is to pass on some of the rituals to access the world of subtle and the source of magic that surrounds us every day.
When tapping into the space that the course offers, your life will look brighter and colourful in many aspects, relationships, new projects, creativity and direction on the next step.
Make time for magic and enjoy the journey.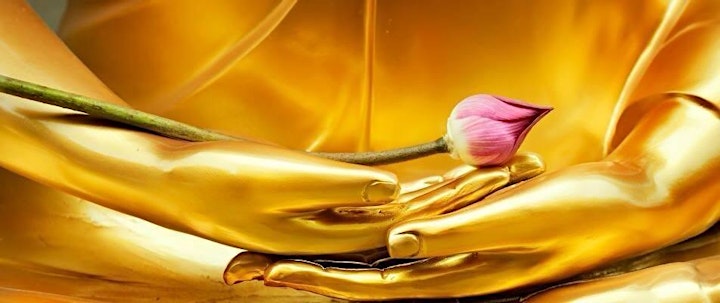 Location
Refund policy
Contact the organiser to request a refund.
Eventbrite's fee is nonrefundable.
Organiser of Astroyoga Course: Venus in Capricorn
Maitri's gift is connecting with you on a personal level whilst creating interactive classes that keep you present. She helps students to bring their attention to their own body upon arrival to witness how the practice will change the way they feel. Maitri places close attention on making everyone feel part of class. What she encourages beginners is to try at least 3 classes to begin to understand the benefits of Kundalini. Join to learn how to approach strength and vulnerability of having a human body, to transform every aspect of your life, and to enjoy our diverse community of spiritual seekers.
Maitri is the founder of Ayurveda Me Uk, an online clinic based on Ayurvedic nutrition that hosts five worldwide annual season cleanses, teaching how to create a healthy routine and the core of well-being and mental health. Join her to have a taste of a youthful existence. It's her wish that every living being, of any age, can experience using these tools to heal themselves and to celebrate the infinite potential and truth that lies within each of us.