WHAT? The "go to" Architectural Technology event of the year is back! WHEN? 03/12 WHERE? Online
About this event
Celebrating the best in Architectural Technology from across the globe!
AT Awards| 2020 online event
This is the link you will require on Thursday, which is your doorway to the AT Awards online event:
https://architecturaltechnology.com/awards/at-awards-and-digital-showcase-2020.html.
On 3 December at 11:30(GMT) make sure you have the above page open and then click on the link provided on the page for the live stream.
This event welcomes all; from AT Professional to enthusiast. This event showcases the technology of architecture at its best. Recognising and championing the exceptional contribution that Architectural Technology practices and professionals make to the built environment. 
MC Matt Allwright is returning to ensure our celebrations stay on track.
AND the Virtual Project Gallery is brought to you by Applecore Designs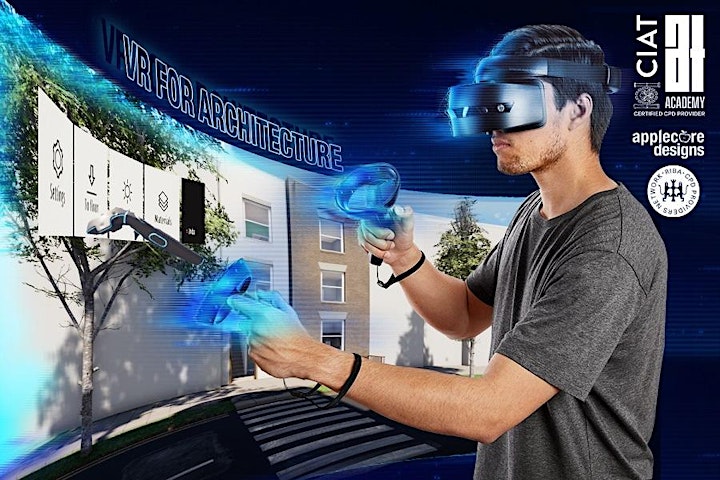 This is not to be missed!
Log on! Discover! Enjoy!
Architectural Technology; the technology of architecture designing, innovating and delivering. Today. Tomorrow. Always.
Be a part of it . . .
Headline sponsors


Organiser of AT Awards| 2020