About this Event
Laat je inspireren tijdens de speciale #athomewithrituals workshops, volledig gebaseerd op onze nieuwe Floral lijn, om van jouw huis een nog fijnere plek te maken.
Je kan kiezen uit twee verschillende tijdsloten:
10.30 - 13.00 uur of 15.00 - 17.30 uur
Na een ochtend of middag vol inspiratie ga je naar huis met een luxe goodiebag t.w.v. €70!
Zien we je 4 oktober?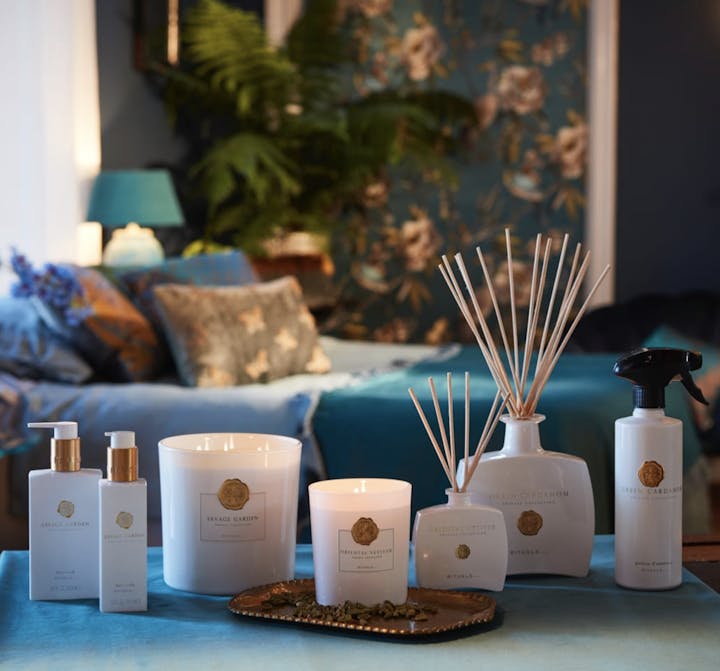 Workshops
Bloemschikken met Bloomon
Weinig laat een huis meer stralen dan een verse bos bloemen op tafel. Tijdens deze workshop, geïnspireerd door de bloemgeuren die in de Floral Home collection centraal staan, leer je hoe jij voortaan je eigen meesterwerk samenstelt en er optimaal van kunt genieten.
De kunst van kalligraferen
Een geluksmoment zit in de kleine dingen. Voor de een is dit een wandeling in het bos, voor de ander een heerlijk kopje thee. Rituals helpt je deze momenten graag nog bewuster te beleven. Tijdens deze workshop personaliseer jij je eigen Rituals porseleinen theekopje en leer je de kunst van het kalligraferen. Laat je dagelijkse kop koffie of thee een herinnering aan jezelf zijn om bewust te genieten.