At Home With // Series 001 //
About this event
'At Home With' is a FREE digital series from Glug Events taking you inside the homes of your favourite creatives from around the globe. Sign up to the first series and receive your exclusive password to gain access and begin watching.
Each episode you'll be taken on a virtual tour of the creatives studio seeing where they work, how they work and what they use when completing projects. After the tour, you'll then get a to see a presentation which gives a unique insight into their creative process, while also giving you all the tips and tricks you might need.
Registration will also give you unlimited access to Glug Club, a portal where you can access the best deals, from the biggest brands, along with receiving an assortment of other goodies.
Episode 1-4 will be launching on the 8th May at Midday. Make sure to read the Registration email and check your inbox and spam as we will be emailing you the login information to access the series.
-
Episode 001 - Craig Black // Freelance Designer & Lettering Artist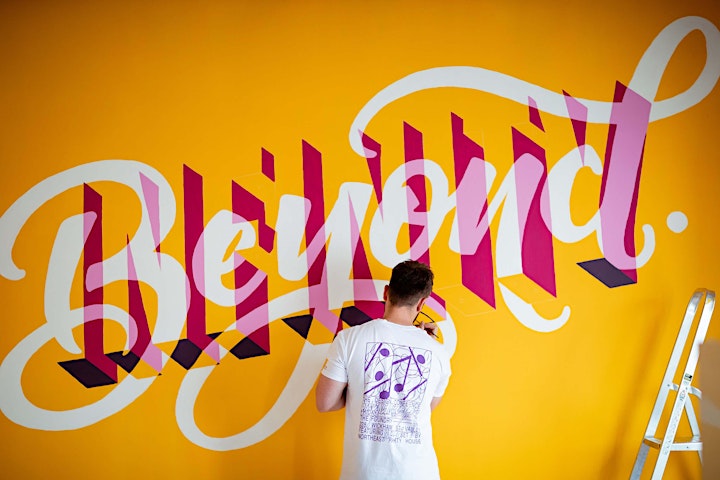 Having spent the first few years of his career in leading design agencies in London, gaining invaluable experience in various forms of design, he currently runs his own design studio in Gourock, Scotland. He is known for his bespoke and innovative typographic illustrations, visual identities, packaging, murals, installations and everything in between.
-
Episode 002 - Luke Tonge // Freelance Designer & Art Director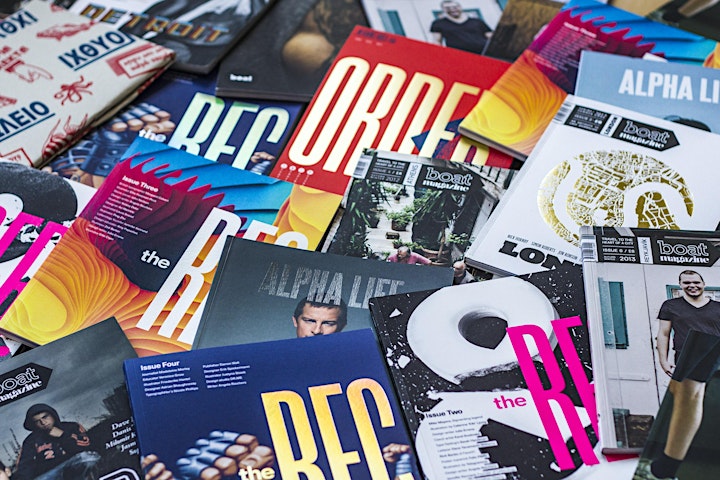 Birmingham based, Freelance Designer and Art Director, Luke Tonge is particularly fond of editorial design and brand identity work, however admits he's happiest making mags and logos. Beyond the day job he cuts his teeth art-directing Boat Mag and later Alpha Life, and was responsible for relaunching Monotype's beloved typographic journal The Recorder.
-
Episode 003 - Zoha Zoya // Head of Experience Design at R/GA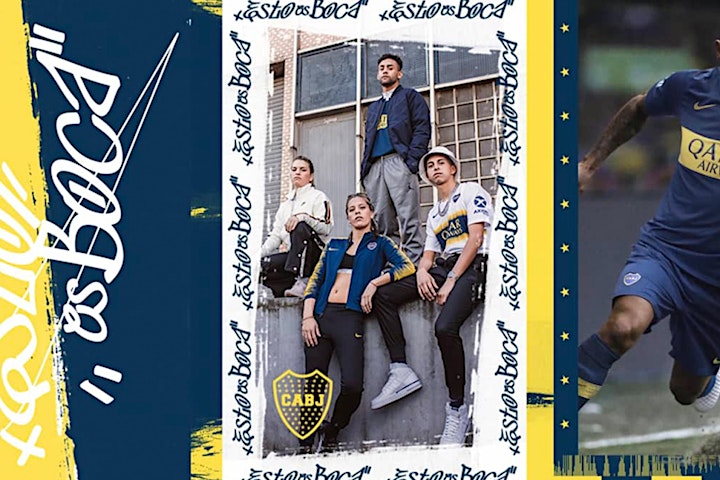 R/GA is an International innovation consultancy headquartered in New York – with additional offices that include Austin, Los Angeles, San Francisco, Chicago, Portland, London, Berlin, Bucharest, São Paulo, Buenos Aires, Santiago, Singapore, Shanghai, Sydney, Melbourne and Tokyo.
-
Episode 004 - Steve Wake // Design Director at Work & Co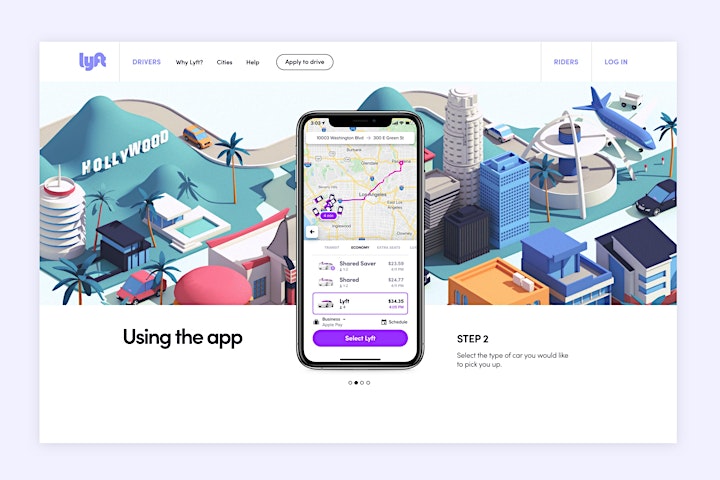 As a designer and creative leader, Steve, works across and leads experience design teams in defining and designing how people interact with brands, digital products and services. Having studied at studied design at Northumbria University in Newcastle, Steve has gone on to executive leadership positions at Huge and Method in New York and at BBH in London.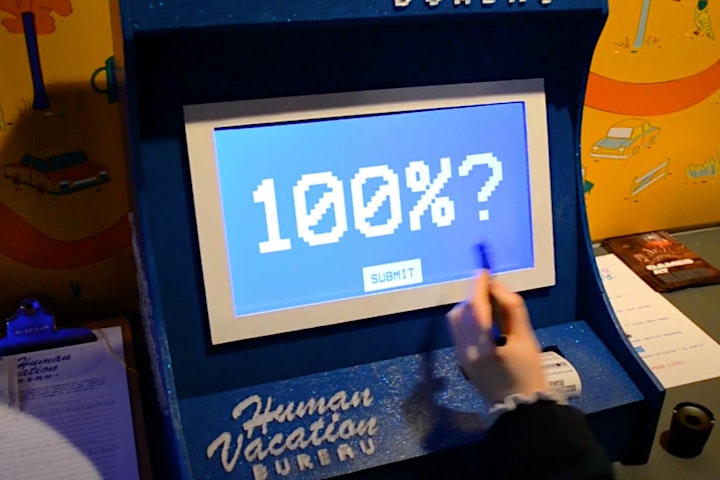 Rachel studied Visual Communication at Limerick School of Art and Design, and since graduating in 2014 has worked as a graphic design and art director at creative agencies in Dublin, Boston, and London. She is currently at home in London, working as a creative for the ad agency Wieden + Kennedy.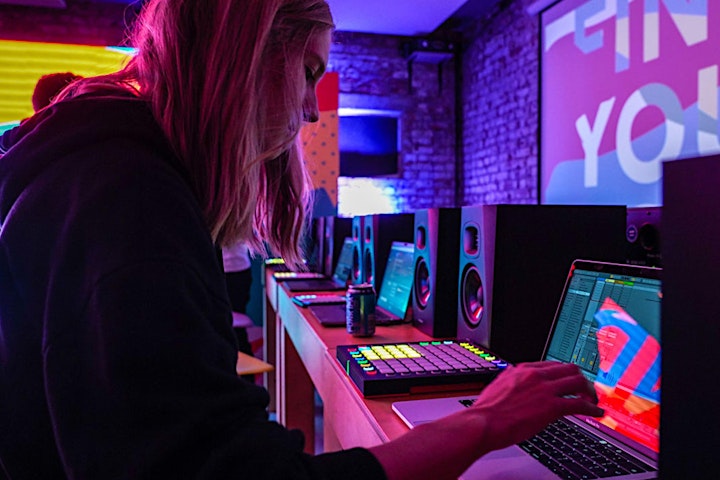 As a Creative Director of Focusrite, Simon has over 18 years experience across large-scale marketing campaigns, digital and traditional advertising, establishing brands and developing existing brands.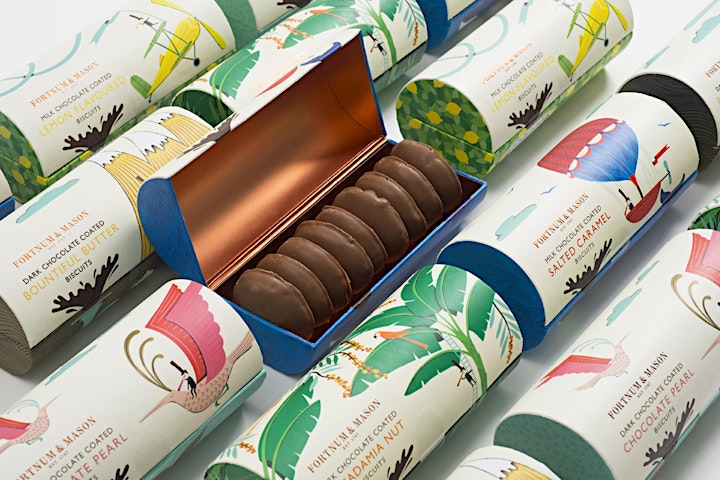 Heidi has worked in the London design industry for 20+ years. In 2003 she co-founded Together Design, with a friend and fellow creative director, Katja Thielen. They worked for the arts, education and retail clients, winning plenty of awards and built a company with an emphasis on collaboration and craft. The company is now 18 people strong, with a focus on branding and packaging.
-
Series Sponsors
Thank you to all of our series one sponsors for supporting, collaborating and celebrating the creative industries and the community we all belong too.
Organiser of At Home With // Series 1