Description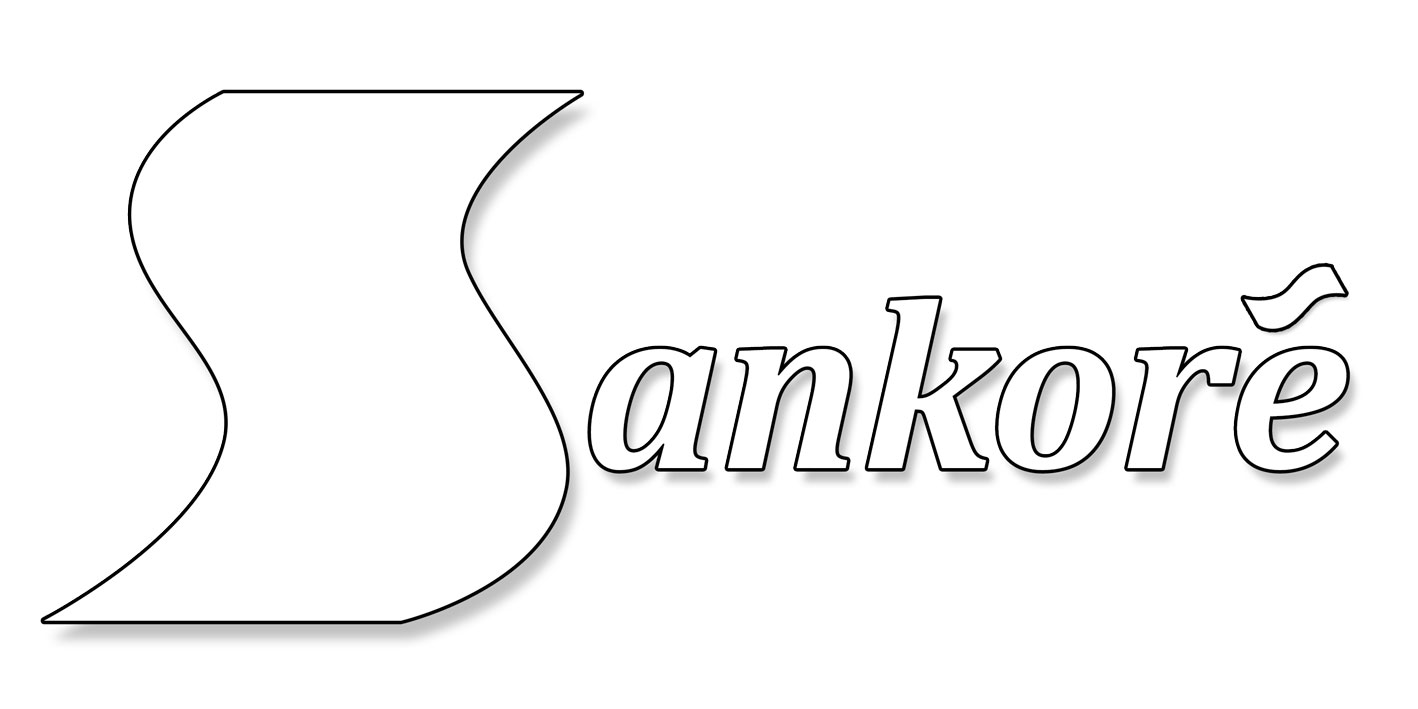 Eric Mitchell from Sankore and Tariq Nasheed from King Flex Entertainment will screen the highly anticipated new Black History documentary 1804: The Hidden History of Haiti. Tariq Nasheed will also lead a discussion on the findings and implications of the documentary.
This is the MUST SEE EVENT of Birmingham's Black History Month 2017.
Come and learn:
The true story of 1804: How the Haitians brought down the European system of Black enslavement
How the Haitian revolutionaries inspired other Africans to rise up against slavery
How these principles of strength and resilience are within all of us today
How to tap into this hidden source of strength and resolve
This screening of 1804: The Hidden History of Haiti is the Official Premier of this film IN EUROPE! Featuring the legendary Wyclef Jean, Akala, and many more, it has sold out in cinemas across the United States. It is already an Amazon bestseller.
For these reasons, you should book straight away before the tickets sell out.
Following the screening, Tariq Nasheed will deliver a lecture, and lead a question and answer based on the film. He will explain the modern impact of the Haitian Revolution on Black Communities today. He will also explain how African people can apply the same empowerment principles today.
Tariq Nasheed is the director of Hidden Colors 1, 2, 3 and 4. He is a critically acclaimed author of 5 books, 3 of which are best sellers. He is a New York Times best-selling author. He has appeared on CNN News, Fox News, Russia Today, the Max Keiser Show, BBC Radio, the Breakfast Club, and many more.
For further information contact:

Eric 07837 620 967
Cornelius 07956 174 522
THIS EVENT HAS A NON REFUND POLICY