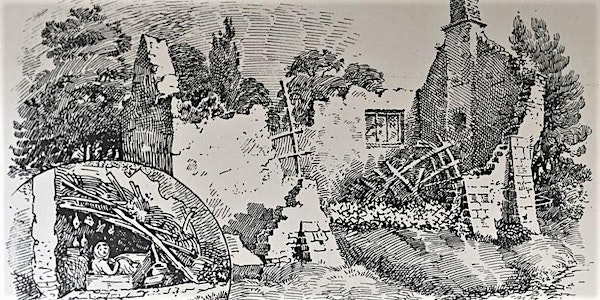 At the House of the White Witch with historian John Callow
Presented by Kensington and Chelsea Libraries as part of Folklore and Customs Festival we run every February.
About this event
Link to join Webinar: https://us06web.zoom.us/j/85776725568
What happens to the witch in modernity?
In the case of Marianne Voaden - a West Country cunning woman - she became a minor celebrity, the subject of two books and a novel, whose opinions were eagerly sought by folklorists.
She healed and offered charms in return for charity: yet, the witch's art found fresh foes - not in the form of demonologists or the old witch hunters, but in the shape of the new poor law commissioners, the village policeman, and the parish council.
And these, for Marianne, proved just as deadly.
Join us for this fascinating talk with Dr John Callow and find out about Marianne Voaden & Witchcraft in the age of iron, industry and empire.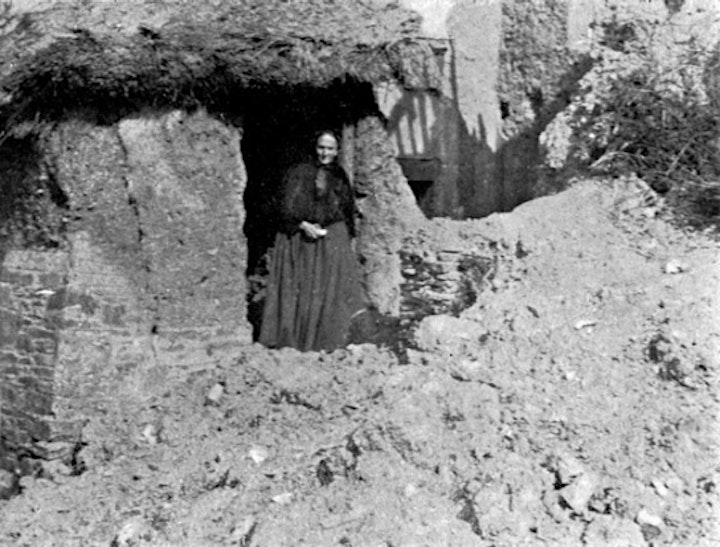 The belief in witchcraft across England lingered on long after the deaths of the last women to be hanged for the crime, in 1682. In the West Country, the witches were, in turn, ignored, reviled, and extinguished but never more than half-forgotten, it seems that the memory of these women and Marianne Voaden – the later, 'White Witch' - was transformed from canker to regret, and from regret into celebration in our own age.
Indeed, their example was cited during the final Parliamentary debates, in 1951, that saw the last of the witchcraft acts repealed, and their names were chanted, as both inspiration and incantation, by the women beyond the wire at Greenham Common.
In this talk, historian John Callow explores the remarkable tale of one of the Bideford Witches.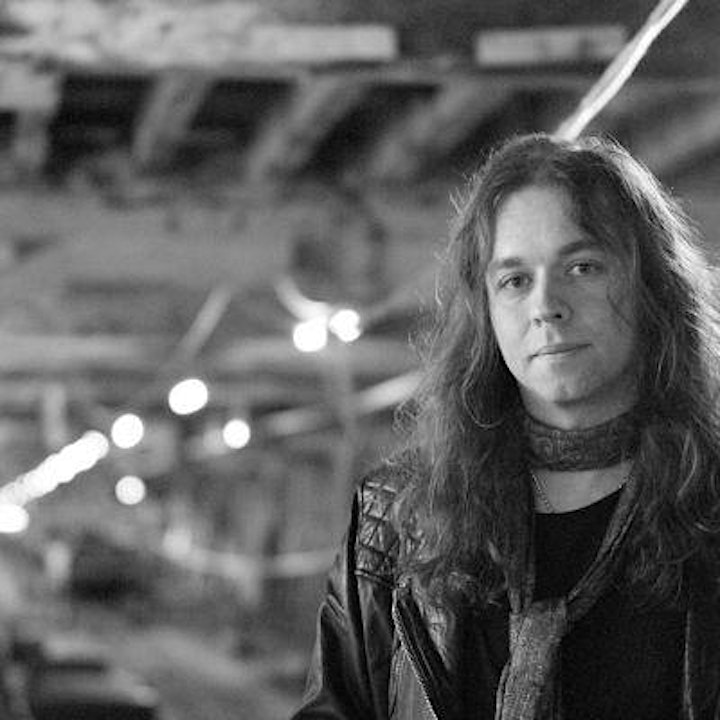 About the speaker:
Dr John Callow is an Honorary Research Fellow at the University of Suffolk who has written widely on early modern witchcraft, politics and popular culture.
He is the author of The Last Witches of England, The Making of King James II (2000) and Embracing the Darkness: A Cultural History of Witchcraft (2005, I.B. Tauris). He has appeared on the BBC Radio 4 documentary It Must Be Witchcraft, and the series on the Salem Witches on the Discovery Channel.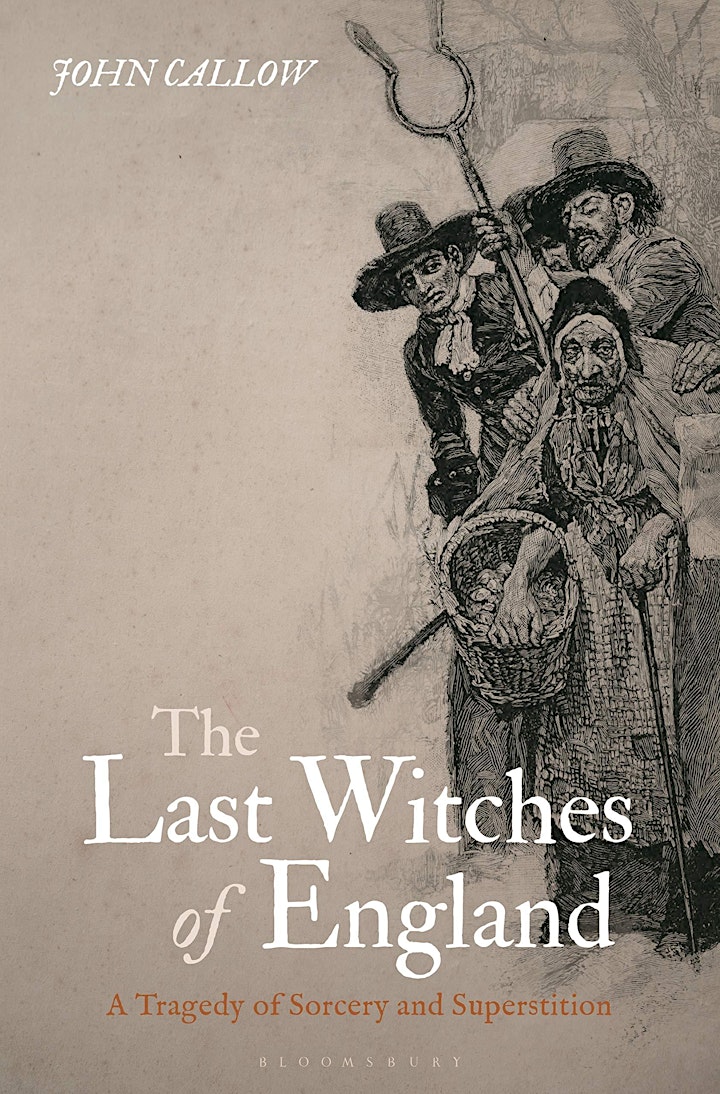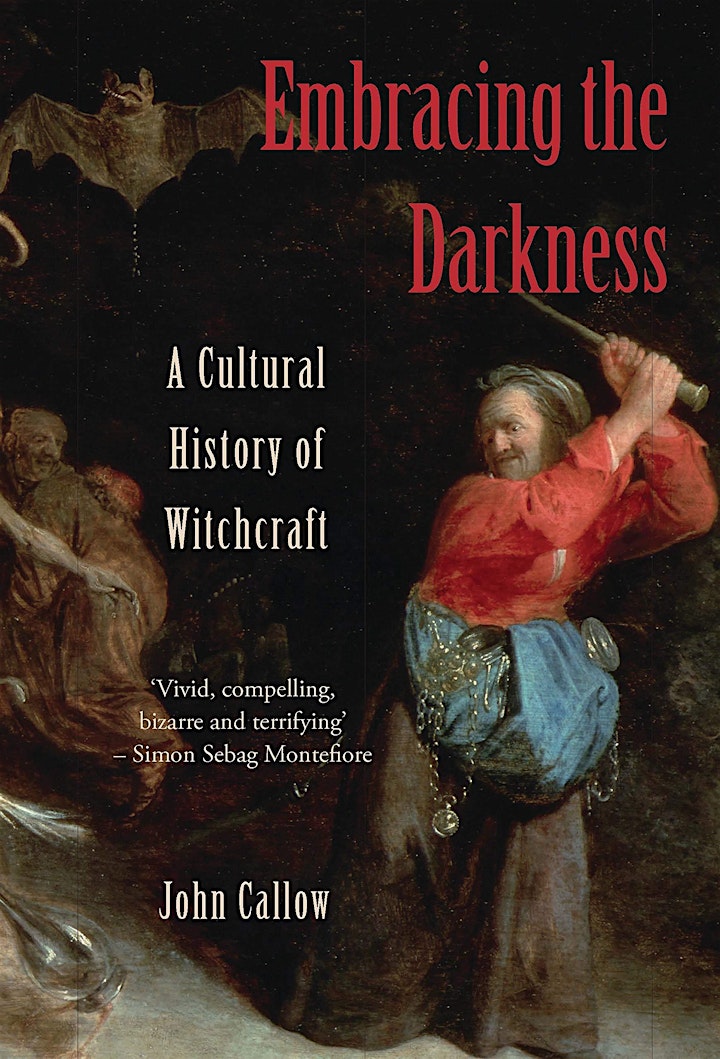 This talk is part of our Fantasy February - Folklore and Customs Festival of talks to promote the large Folklore and Customs Collection held by Kensington Central Library.
Please note that this event will be delivered ONLINE ONLY - as a ZOOM WEBINAR.
All those who book here will get the LINK TO JOIN 24hrs before and on the day of the event itself.
You'll be able to ask questions at the end of the talk through the Q&A.
If you have any questions before the event, please email us at libraries@rbkc.gov.uk
We look forward to welcoming you at the event!