Location
Salon Privé
8 Russell Street
Leeds
LS1 5RN
United Kingdom
Grab a glass, listen to industry experts on all things Azure, network with other like-minded professionals and compete for exclusive prizes
About this event
In a galaxy far far away, there is the Microsoft cloud (actually it's in London, Cardiff and Dublin, so not that far away). 🪐
Have you ever wondered what Microsoft Azure can do for you?
Do you need a plan on how to get started with Azure?
Do you want to optimise and better manage your cloud environment?
Do you want to enable your people to achieve more with cloud technologies?
Are you concerned about security in the cloud and to ensure you are following security best practices?
If you answer yes to any of the questions above then it's your lucky day, as the Microsoft Cloud Practice at Optm is here to educate you on all things Microsoft Azure. 🚀
Optm will take you on a journey of how to launch your on-premise workloads into the cloud:
In our first session (The Light Side) we're looking to embark on an Introduction to Azure Infrastructure as a Service, Taking your first steps into Azure and how to optimise your Azure environment
In our second session (The Dark Side) we will focus on cyber threats, cyber security in the cloud, how to leverage security within your Azure environment and how to harden the attack surface.
In our third session (The Force that Binds us) we will provide an overview of how our leading cloud practice builds and designs solutions and deployments, maximising your investments in cloud technology.
Grab a glass, and listen to industry expert speakers on how best to utilise Azure, network with other like-minded professionals and enjoy a fun-filled day with prizes.
If we still haven't gripped your interest, did we mention this event is space-themed? 🚀🛰️
The Itinerary will run as follows:
11:30 - 12:00 | Arrivals
12:00 - 13:00 | 1 Hour lunch Provided by Dakota
13:15 - 16:45 | 3x Engaging Workshops from Industry Experts
16:45 - 18:00 | Networking and Drinks
Optional Private Dining will be available post-event. To register for this, please ensure you tick "YES" on the private dining option on the registration form.
May the force be with you.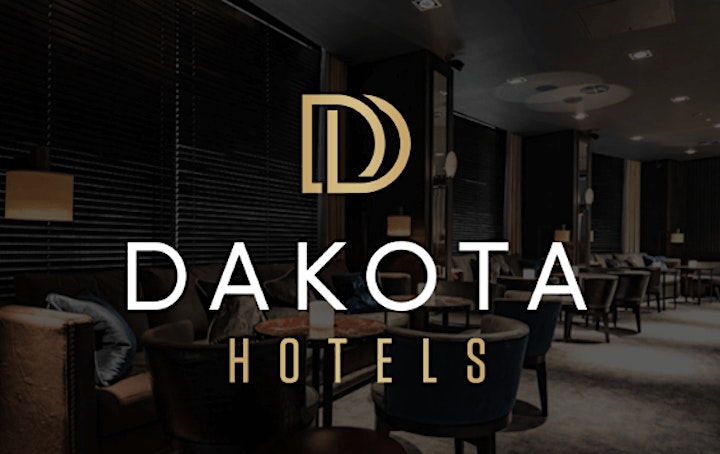 Hosted in Dakota Hotel, Salon Privé is at the heart of Leeds, there will be plenty of parking spots nearby and a short walk away from the train station (5 mins). Food and drink refreshments will be available on the day, as well as some retro arcade machines (and prizes) to get your competitive spirits going! 👾