Description
Every company is now a technology company. Even if your company isn't developing software as its primary product, you are still a technology company. Why? Because you need a robust technical team to power your internal systems and remain relevant to the outside world.
As a result of the global need for developers, there is a high demand for recruiting them, across all types of companies. This event will hear from industry experts on how to successfully attract and engage technical talent in a competitive landscape.

Guest Speakers


Bertie Jenner - Head of Recruitment @ Zopa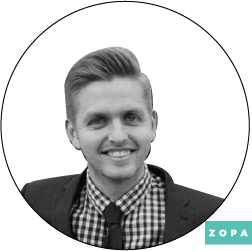 Ben Taylor, Strategic Account Manager at Stack Overflow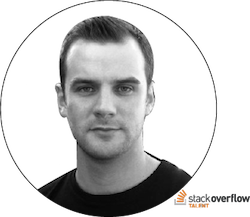 "Ben Taylor is responsible for supporting our largest clients in successfully attracting and recruiting technical talent. Ben will discuss findings from Stack Overflow's Developer Survey 2018, where over 100,000 developers told us how they learn, build their careers, which tools they're using, and what they want in a job."
Stack Overflow


---
Some of the top line points we'll cover include:
- Most popular technologies that developers want to work with
- The most loved, dreaded and wanted languages by developers
- The top paying technologies worldwide
- What developers want to know about prospective jobs
- How developers assess potential jobs


This event will offer:
- Introduction to peers that could offer advice and insight
- Access to a roundtable discussion w/ industry peers + in-house practitioners sharing their story
- Breakfast of champions (sausage, bacon or egg sarnies... fruit & pastries available)
- Access to a post-event WhatsApp chat group for continued peer to peer support after the event


Agenda
08.30am - Arrival / Breakfast
09.00am - Introductions & Challenges
09.15am - Bertie Jenner @ Zopa
09.45am - Roundtable Discussion
10.15am - Ben Taylor @ Stack Overflow
10.45am - Roundtable Discussion
11.15am - Summary, Takeaways + Networking
11.45am - Finish


---
Who should attend?
Please note these events are EXCLUSIVE to in-house recruitment, resourcing & HR professionals. Should you wish to partner with The Recruitment Events Co. please contact jamie@recruitmentevents.co


---
Event Partner