Sales Have Ended
Registrations are closed
Sales have ended for this event, but be sure to check out our other upcoming events. You can also follow us on Instagram @ a_passionforpurpose
Sales Have Ended
Registrations are closed
Sales have ended for this event, but be sure to check out our other upcoming events. You can also follow us on Instagram @ a_passionforpurpose
This Challenge will help you to get crystal clear on who your Ideal Clients are and how to create a program that they just can't resist!
About this event
Join The Free Attract Your Ideal Clients Consistently Challenge and create a system that lays the foundation for attracting your Ideal Clients on autopilot so that you can stop stressing and feeling overwhelmed about how you will fill your Coaching Program and start to focus your energy on hitting that revenue goal for your business.
​You'll Discover Strategies That Will Attract Your Ideal Clients Consistently, That When Implemented Will Have Your Program Booked Out On Autopilot
You'll Discover The Secret Template, That You Can Use To Position Your Offers Or Programs As The Obvious Solution To Your Ideal Clients Problems
​I Reveal My B.O.S.S Method And Show You How To Attract High-Paying Clients Authentically
​I Reveal My Simple But Effective Strategy That When Used On Your Social Media Profile, You Will Attract Your Ideal Clients Consistently
The Best Time To Set The Foundation For Your Business And Create A System That Brings In A Flow Of Clients With Ease was YESTERDAY!
So What Are You Waiting For?😁
It's going to be a game-changer for your business.
Here is what we will be covering over the course of the 5 days
Day 1: Positioning Your Business To Stand Out To Your Ideal Clients
Day 2: Knowing Who Your Ideal Client Is And Setting Crustal Clear On How You Can Solve Their Problems
Day 3: Creating An Outline For An Irresistible Offer For Your Ideal Clients
Day 4: Knowing How To Show Up Authentically & Become Visible To Your Ideal Clients
Day 5: Sharing Your Story & Offer To Your Ideal Clients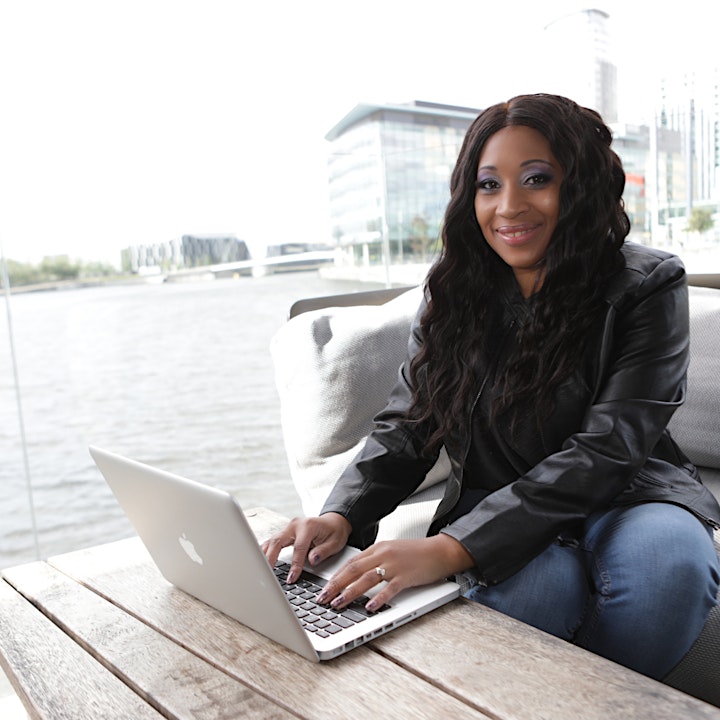 The First 12 months of my business were a total standstill! No kidding… I was getting engagement from my social media post, and I was posting consistently but I didn't have any paying clients coming through the door.
But as soon as I invested in myself, found myself a business coach and discovered the very strategy and method that I will be teaching you in this 5 Day challenge. My business headed in a totally different direction. I mean literally. My mindset, my vision for my business, even my Ideal Client changed. So on this challenge, I will be showing you how to implement this strategy so that you too can become more confident in your vision for your business, know how to attract your Ideal Clients authentically, and have more clarity about what your business needs in order to take it to the next level.
Perhaps you're spending an endless amount of time on Social Media (like I did) and you are finding it a challenge to attract your Ideal Clients or maybe you are attracting your Ideal clients but they are not enrolling on your coaching program or buying your offers.
The Good News is if you're willing to set time aside to TAKE ACTION by signing up for this 5 Day Challenge, I will give you the step-by-step strategy you MUST Know in order to set a firm foundation, so you can attract a consistent flow of your Ideal Clients coming through your door on autopilot...Plus You Pay Nothing!
All you have to do is turn up, listen in and implement! If you are ALL IN! You will learn how to set up a successful business and scale your business to the next level in no time.
This 5 Day Challenge will help you to create a consistent flow of High- Paying Clients, so that you can start to generate that revenue goal and make a huge impact in the lives of those that need your expertise.