Description
With 52% of employers not managing to fill their graduate vacancies this year, the challenge to find, engage and hire the right students continues to grow. Another scary statistic that continues rise is that 7.1% of employers blaming students reneging on offers, employers need to quickly consider where the recruitment process finishes and the onboarding process starts.
With the Apprenticeship Levy kicking off in April, are graduates the right choice for your business, and what are the benefits of considering apprentices instead? A 3rd of employers in London recently polled said they found the cost of hiring an apprentice to be prohibitive, but what are the real costs and can the levy remove that barrier.
This event will look at:
Keeping talent warm post offer.
The truth about the apprenticeship levy and what it means to your business.
Click through rates are at an all-time low and ad blockers are at an all-time high. telling stories, not advertising.
2017 emerging platforms and techniques for finding future talent.
Guest Speakers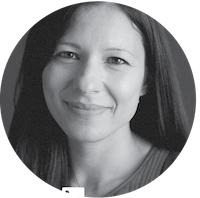 Rebecca Foden @ Senior MAnager - Early Careers @ TFL will be sharing with us a social media content strategy for early careers.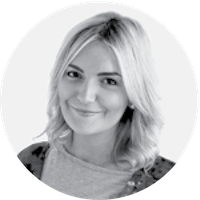 Hannah Morrish - Student Choice & HE Lead @ The Student Room Group, speaking about the student's perceptions of Apprenticeships and Graduate employment opportunities and how to engage and create meaningful connections with young people.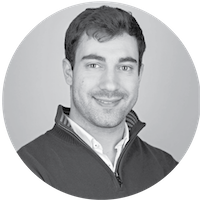 Nicholas Shekerdemian - CEO and Co-Founder @ Headstart, will be talking through new technologies with early talent, focusing on some of the mistakes employers currently make when thinking about Millennials.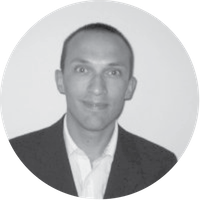 Howard Grosvenor - UK Director of Professional Services @ cut-e, will be presenting how they created an integrated, valid and innovative solution for Rolls-Royce, explaining the state of the art talent assessment solutions they successfully rolled out.


Agenda:
08:30 Arrival
09:00 Nicholas Shekerdemian w/ Q&A
09:20 Facilitated Meetings
10:30 Hannah Morrish w/ Q&A
10:50 Facilitated Meetings
13:00 Sit down Lunch
14:00 Howard Grosvenor w/ Q&A
14:20 Roundtable Discussion
14:50 Rebecca Foden w/ Q&A
15:10 Roundtable Discussion
15:40 Open Networking w/ Drinks
* Facilitated Meetings - Individual short introductions w/ some of the UK's leading technology and service companies.
* Roundtable Discussion - An open forum for in-house recruitment, resourcing & talent acquisition specialist. This is an opportunity for delegates to speak openly with each other in a relaxed environment.
---
Who should attend?
Please note delegate places are exclusively for in-house recruitment and HR professionals. If you are a solution partner please contact us here.