About this Event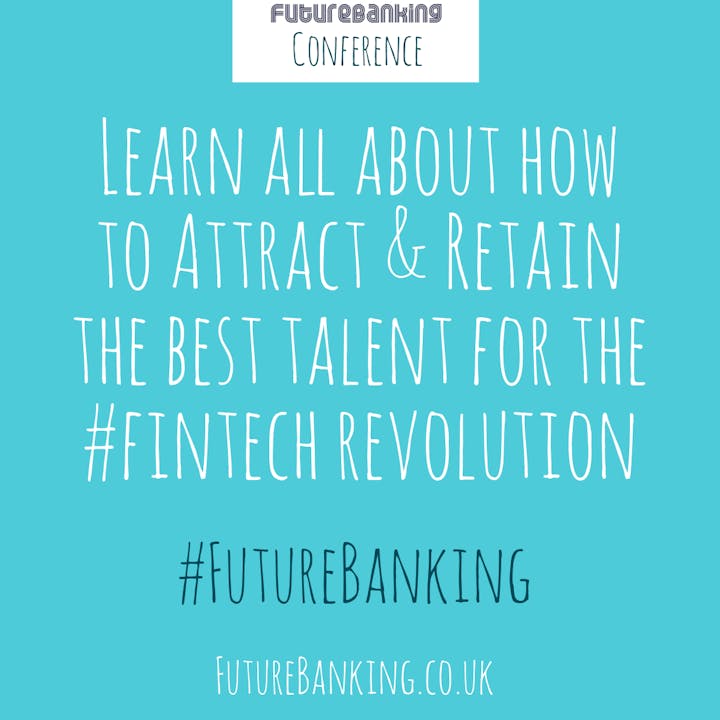 The FutureBanking Conference brings together a diverse group of experts to explore forward-thinking topics on the future financial ecosystem.
Come and be up-skilled through thought provoking discussions on the current challenges, and learn about some of the game changing opportunities open to the next generation of women and men in FinTech.
We've linedup a fantastic agenda, with stand-out headline speakers who will be be talking about market trends in the FinTech Sector, mapping out the ecosystem, and signposting some of the most exciting opportunities in this space.
Keynote speakers include:
Tom McGillycuddy , co-founder and CEO of Tickr, a leading Impact & Ethical Investment app allowing millennials from as little as £5.
Genevieve Leveille Principal Founder of AgriLedger a FinTech venture aiming to empower agricultural producers by democratizing their access to financial services and improving the transparency of the supply chain.
Dawood Gustave, CEO of Reluctantly Brave will be unpicking the journey to date in the space of FinTech diversity & inclusion, talking about his journey helping to catalyse the agenda, and getting to understand how we continue to move the dial authentically but with passion and conviction.
Tram Anh Nguyen Co-Founder of CFTE Centre for Finance Technology and Entrepreneurship, Industry Fellow at Imperial College Business School. She will be sharing her firm belief that in a world dominated by technology, people must remain at the centre of society and organisations, and that education and training are key to helping individuals adapt and thrive within our fast paced world, in particular the rapidly developing AI world.
Henry Whorwood, Beauhurst's Research & Consultancy team lead. Henry is an expert on business finance and has worked on briefs for clients including the British Business Bank, Penningtons Manches, Syndicate Room, and Innovate UK.
Lex Sokolin, Futurist, Fintech Entrepreneur, Artist – LinkedIn Top Voice . Lex is a New York & London entrepreneur with senior operating and board-level Fintech experience. Lex has held a variety of roles on Wall Street (Lehman, Barclays, Deutsche), but also hand-coded websites.
Claud Williams , Entrepreneur and Keynote Speaker, Founder of Dream Nation . Claud is a multi-award winning creative and entrepreneurial individual with a wide range of experiences and skills. He excels in strategy, coaching and analytical tasks and is able to quickly learn new skills to flourish in challenging environments
Susan Falola CEO/ Creative Director at JUUBIX, Strategic Innovative Fintech/Edtech Entrepreneur focused on Social Impact, Inclusion and Diversity.
Terry Igharoro Founder and CEO of InventoryClub
Yemi Jackson ACMA, Director, Founder of Engage Transform and Executive Talent Hunter
More speakers will be announced shortly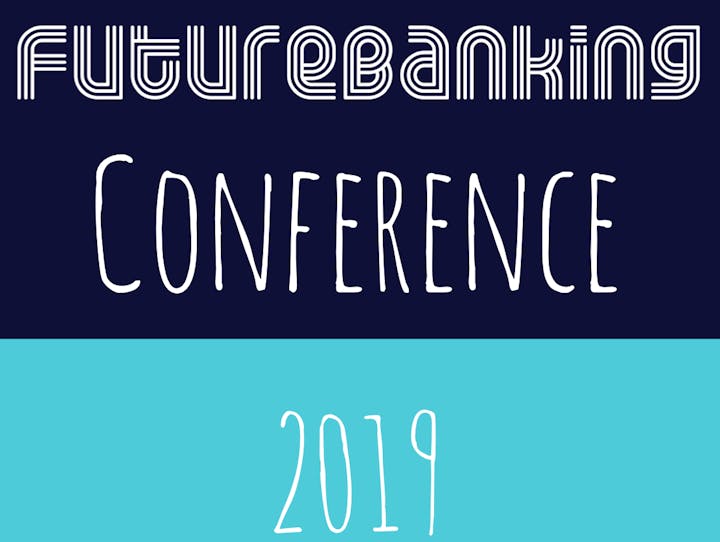 Agenda
DEMYSTIFYING FINTECH - Breaking down the buzzwords such as blockchain, artificial intelligence, and machine learning into everyday language you can understand .
FUTURE TRENDS IN FINANCE - Focusing on the sustainability of the financial sector, the panel will discuss areas innovating most rapidly.
TALENT ATTRACTION & RETENTION - What are the skill sets that are being sought after and how is this changing future career prospects?
IMPACT INVESTING FOR MILLENNIALS - Can you earn money and have a positive impact at the same time?
COMPETITION vs. COLLABORATION - Looking towards Open Source for financial services, are these opportunities or threats? We discuss strategies around building future banking platforms, the intricacies of human centric design, cyber security, privacy and identity, using data to enable real time analysis, real world use cases for DLT
CRYPTOASSETS AND THE FUTURE OF MONEY- Risks and opportunities; how are people using blockchain in the real world and how will it affect the way we do business with them. Deep dive with the panel into use cases and examples of it.