"Auction Question Time | Keynote Speaker | Expert Panel | Live Q&A's"
Description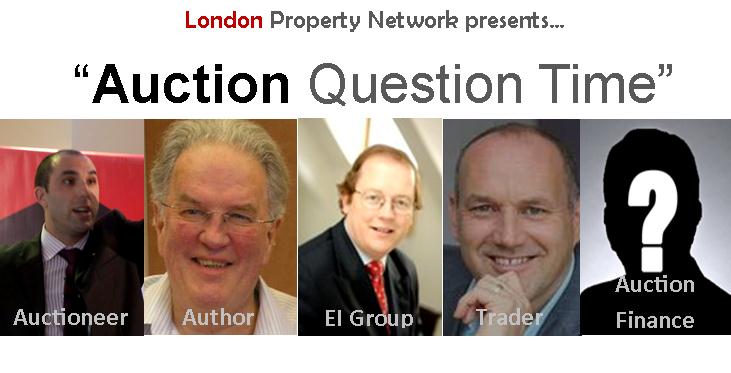 Keynote Presentation | Expert Panel | Live Q&A's
Andrew Binstock | Seasoned Auctioneer with 12 years' experience, regularly featured on BBC's Homes Under the Hammer.

David Humphries | Celebrated author, veteran investor and auction due diligence expert.

David Sandeman | Founder of the UK's leading auction information service, EIGroup.

Paul Ribbons | Serial Auction Trader, 10+ Years agency experience and 25+ years in property under his belt.

Auction Finance | Special guest to be confirmed.

Join 100 private landlords, property investors and professionals on Tuesday, November 15th where revered auctions expert, David Sandeman will provide you with an invaluable toolkit of auction tips, tricks and information utilised by seasoned property investors to stay several steps ahead of the competition when buying, selling and trading auction stock.

David's keynote presentation will be followed by "Auction Question Time"; a LIVE, panel Q&A session with a hand-picked selection of auction insiders. Answering your questions on the night will be:


70% of Seats Reserved | Reserve Your Seat Now
---
Landlord Clinic | Gavin Williamson
Get FREE expert advice from a leading industry professional.
Leading lettings and property expert, Gavin Williamson has 20+ years' experience creating, managing and running property businesses and bespoke landlord training programs. Book your ticket now to get FREE, confidential, 1-to-1 advice from a revered industry expert through our in-house Landlord Clinic.
---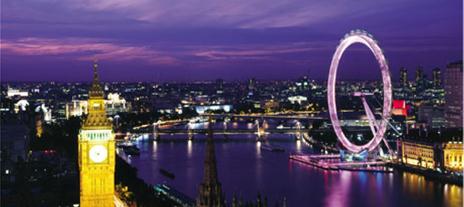 Agenda
6:00pm | Registration
6:15pm | Drinks, Networking
6:45pm | (Optional) Speed Networking - Limited spaces; first come, first served.
7:45pm | Keynote speaker, David Sandeman
8:15pm | "Auction Question Time" Live Q&A's with the Expert Panel
9:00pm | Drinks, Networking and 1-to-1 Q&A's with Panellists
10:00pm | Finish
Venue
Overseas House (Princess Alexandra suite)
Park Place (off St James Street)
Green Park
London
SW1A 1LR
Transport
Nearest Tube: Green Park
FREE parking after 6:30pm on St James Street or just £2ph before on nearby side roads.
Dress Code
Dress for success! Most guests attend in business ware or 'smart / casual' ware.
Further Information
Email: info@thelondonpropertynetwork.org.uk
Text / Call: +44(0)7916 243 074