Description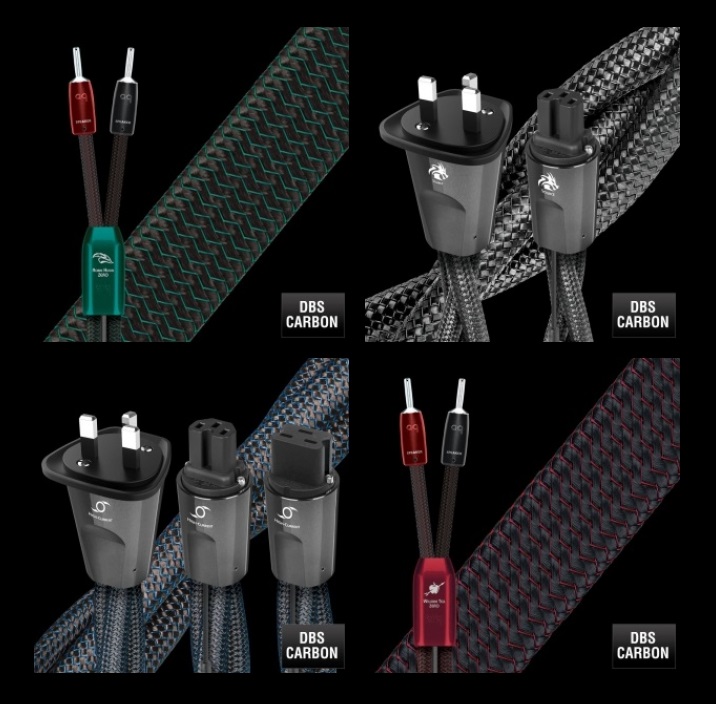 AudioQuest have really shaken the tree with their new power products and speaker cables. They are products that simply get out of the way and let all of the strengths of your system shine through. We think it's fair to say that the Niagara Series of power conditioners are the best available – no arguments – and the new Folk Heroes and Mythical Creatures are amongst the very best speaker cables on the planet.
We'll be putting together a few systems to show what they do… you shouldn't take our word for it, you need to hear and enjoy them for yourselves.
We'll be joined by some of the AudioQuest International team, who will be presenting with us, taking questions, playing some great music and generally having some some fun.
Feel free to drop in any time throughout the day, however there are set listening times, for which you can book a ticket.
1st demonstration – Saturday 30th November at 09:30am
2nd demonstration – Saturday 30th November at 11:30am
3rd demonstration – Saturday 30th November at 02:30pm