A 24-hour opportunity to watch the virtual premiere of 14 Days South: Over Sea and Land by Pedal 4 Parks. Only on Paus.
About this event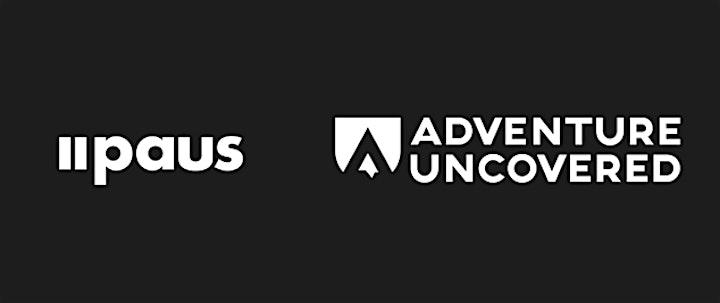 Head to watch.paus.tv or download our paus app on Android & iOS for an exclusive 24-hour opportunity to watch the screening premiere of '14 Days South: Over Sea and Land Documentary' by Pedal 4 Parks. The screening is part of the Adventure Uncovered Film Festival, and are free to attend and stream, but we encourage you to show your appreciation for the films by leaving a tip, which will go directly to the filmmakers.
The film will be live from Wednesday 24th November from 6 pm (UK time) for 24 hours only. The following day at 6pm (25th November) there will be a live Q&A with the cast & crew on paus.tv/live ... so make sure you check out the film before then!
"14 Days South: Over Sea and Land is a short 30-minute documentary about five eco-adventurers cycling across the UK, with a twist - they will also be using waterbikes to perform two sea crossings!
The purpose of their journey was to meet with and interview numerous experts in the environmental space, to help the viewer understand what scalable solutions there are for regenerating and restoring our green spaces."
In order to watch and support these incredible shorts, simply sign up to paus on either the desktop platform or download our iOS / Android app.
To check out more amazing films on our platform visit watch.paus.tv
Download our iOS app here
Download our Android app here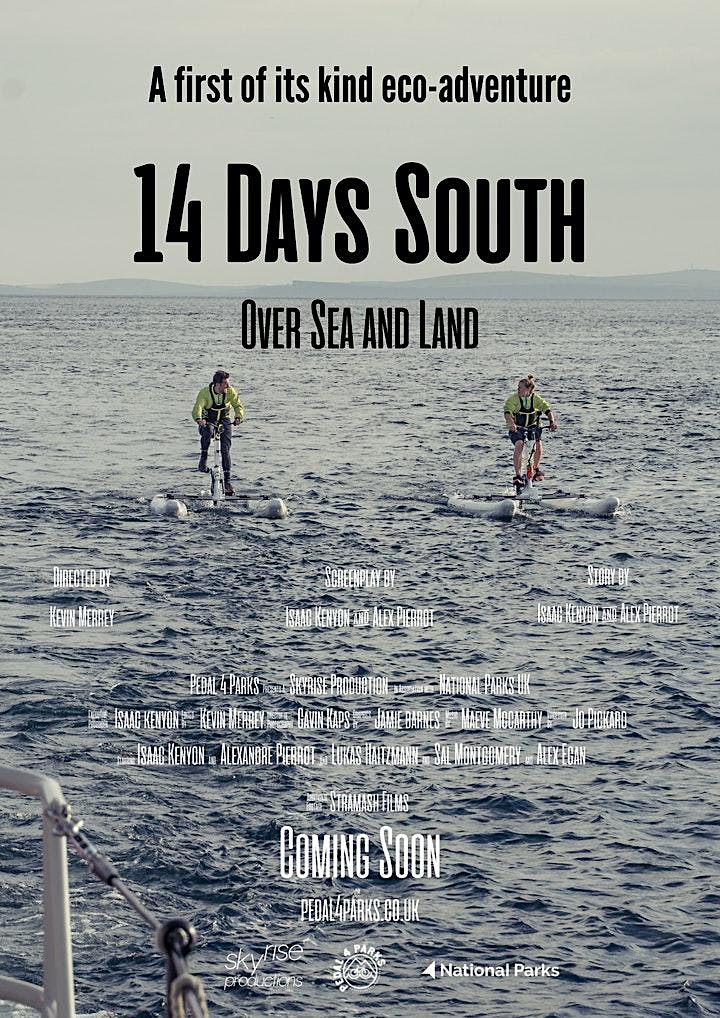 Organiser of AUFF x Paus exclusively present: 14 Days South: Over Sea and Land
paus is a streaming platform where independent films can thrive. It's ad-free and subscription-free. Once films are live on the paus app, audiences and supporters from around the world can show their appreciation and reward filmmakers by leaving a tip - any amount they want from 30p to £1000+, at any time. Best of all, the filmmaker keeps 80% of every tip. www.paus.tv. Follow us on Instagram, Facebook and Twitter. Sign up for early access to the app at www.paus.tv.