A 24-hour opportunity to watch the premieres of 'Perpetual Plastic' by Eric Ebner and 'Voice Above Water' by Eric Ebner & Dana Frankoff
About this event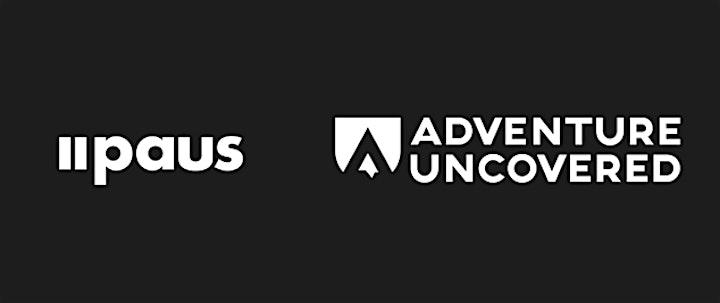 Head to watch.paus.tv or download our paus app on Android & iOS for an exclusive 24-hour opportunity to watch the screening premiere of 'Perpetual Plastic' by Eric Ebner and 'Voice Above Water' by Dana Frankoff and Eric Ebner. The screenings are part of the Adventure Uncovered Film Festival, and are free to attend and stream, but we encourage you to show your appreciation for the films by leaving a tip, which will go directly to the filmmakers.
The event will be live from Thursday 14th October from 6pm (UK time), 1pm (EDT), 10am (PDT)
Perpetual Plastic: "Millions of single-use plastics are discarded every day across the globe. What happens then? Artist liina klauss attempts to visualize the journey of all disgraced plastics through her installation on a beach in Bali, Indonesia. First Prize at the National Geographic Society Ocean Plastic Innovation Challenge." Watch the trailer here
Voices Above Water: "VOICE ABOVE WATER is the story of a 90-year-old Balinese fisherman who can no longer fish because of the amount of plastic pollution in the ocean, instead he collects trash in hopes of being able to fish again. The story is a glimpse into how one human is using his resources to make a difference and a reminder that if we all play our part we can accomplish something much greater than ourselves." Watch the trailer here
In order to watch and support these incredible shorts, simply sign up to paus on either the desktop platform or download our iOS / Android app.
To check out more amazing films on our platform visit watch.paus.tv
Download our iOS app here
Download our Android app here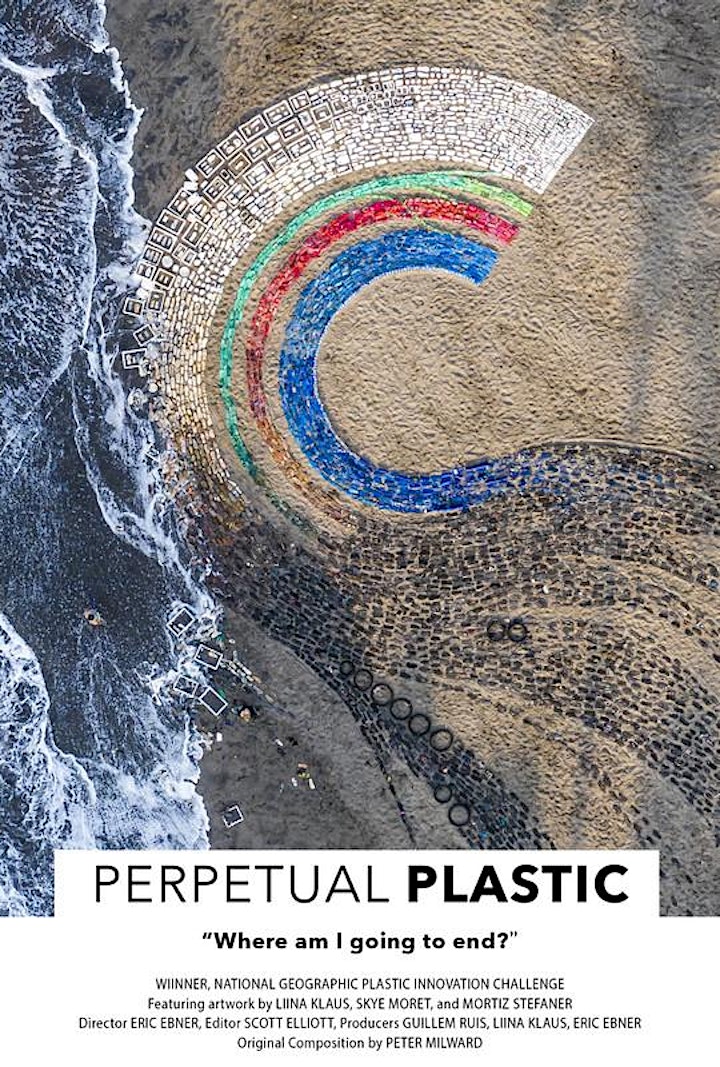 Organiser of AUFF x Paus exclusively present: 'Perpetual Plastic' & 'Voice Above Water'
paus is a streaming platform where independent films can thrive. It's ad-free and subscription-free. Once films are live on the paus app, audiences and supporters from around the world can show their appreciation and reward filmmakers by leaving a tip - any amount they want from 30p to £1000+, at any time. Best of all, the filmmaker keeps 80% of every tip. www.paus.tv. Follow us on Instagram, Facebook and Twitter. Sign up for early access to the app at www.paus.tv.