Sales Have Ended
Ticket sales have ended
PLEASE PRINT AND BRING TICKETS ON THE DAY TO PRESENT AS ENTRY INTO YOUR CHOSEN LECTURE
Event Information
Location
WESTMINSTER ACADEMY-LONDON & ST GEORGES HUB -BIRMINGHAM
255 Harrow Road
London
W2 5EZ
United Kingdom
Sales Have Ended
Ticket sales have ended
PLEASE PRINT AND BRING TICKETS ON THE DAY TO PRESENT AS ENTRY INTO YOUR CHOSEN LECTURE
Description
In Celebration of Ancient Kamitic Culture: A Model for Modern Living
We are hosting one of the most significant events in 2013 around Ancient Kamitic (Egyptian) history, philosophy and spirituality. The lectures are open to all members of the public.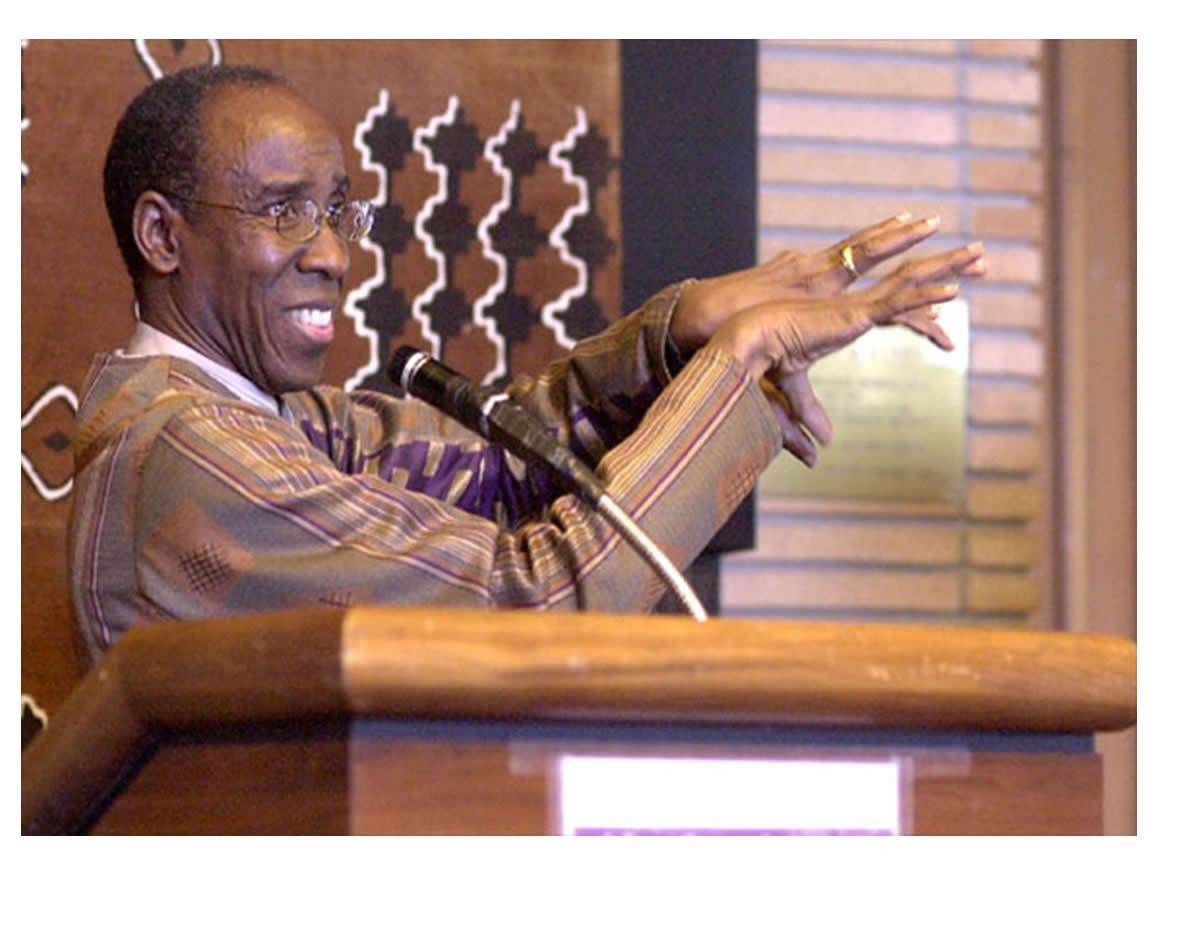 Early June 2013, will see the arrival in London the bestselling author and renowned lecturer, spiritual teacher, health practitioner and counsellor Dr Ra Un Nefer Amen I. He will give five lectures in the UK, specifically in London1st,2nd,9th and Birmingham 7th & 8th under the theme 'In Celebration of Ancient Kamitic Culture: A Model for Modern Living'.
As the leading scholar on the subject of Ancient Egyptian spirituality and philosophy, Dr Ra Un Nefer Amen I has studied and taught extensively on the subject for more than 40 years. He is a prolific author and the only Black academic to have written technical instruction manuals on ancient African Spiritual, Meditation and Cosmological (Kabala) systems, providing readers and students with the necessary instructions to integrate this ancient knowledge into a spiritually empowering and practical way of life.
His unique insight into the spiritual systems of ancient Black civilizations (including Kamit [ancient Egypt], Sumer, Canaan [ancient Palestine], Kush [Ethiopia], Nubia, and Indus Kush [Black India]) has made him one of the most sought after lecturers, and a highly respected and recognized author in his field. With this is mind, we are writing to you to introduce ourselves but also to give advance warning to as many people as possible who have an interest in the lives of Ancient Kamitic (Egyptian) people – their history, philosophy and spirituality.
With his global following, we expect his lectures in London and Birmingham to be very well attended! Tickets are onsale via Evenbrite (booking fee) and Taui Network Europe Classes.
£15 EACH LECTURE **DOORS OPEN 2 HOURS BEFORE LISTED EVENT TIME**
www.facebook/taui-network-europe/
Date and Time
Location
WESTMINSTER ACADEMY-LONDON & ST GEORGES HUB -BIRMINGHAM
255 Harrow Road
London
W2 5EZ
United Kingdom