Australian Budget 2021: What You Need to Know
About this event
Wednesday 12th May 2021
9:00AM - 10:00AM BST / 6:00PM - 7:00PM AEDT
On Tuesday 11th May, Australian Treasurer Josh Frydenberg will hand down the 2021 Federal Budget. As Australia seeks to negotiate an exit from COVID-19 and border closures, drive economic recovery and manage government debt above $1 trillion, the policies and funding announced in this Budget will be critical for Australia's economic future. This Budget will also be the Coalition's last before the next election, expected within the next 12 months.
In a session held just 24-hours after the release of the 2021 Budget, our expert speakers will:
Break Down the Budget with an overview of the key highlights and major policy announcements.
Provide the Economic and Business Outlook on Australian market conditions and recovery in the year ahead.
Discuss the political context for this Budget including electorate sentiment and what priorities we will see from the Coalition in the year ahead.
Share Insights for Individuals including what the Budget means for you.
With Speakers:
Stephen Halmarick, Chief Economist and Head of Global Economic & Markets Research, Commonwealth Bank of Australia
Stephen was appointed to the Chief Economist role in April 2020 – having been the Head of the Global Economic & Markets Research team since January 2018. Stephen is responsible for the team of economists and strategists that cover Australian Economics, International Economics, Rates, Fixed Income, Foreign Exchange, Credit and Commodities research. Stephen is also a key spokesperson to clients and media on macroeconomic themes and a broad range of financial market issues.
The Global Economic & Markets Research team produces a number of economic publications. These include short research notes on economic and market developments, presentation packs, longer thought leadership pieces on key structural issues, and regular reports on key countries and regions of the global economy. The team also regularly appears in public forums and holds meetings with key clients both in Australia and globally. Stephen has over 35 years' experience as a financial markets economist and is widely regarded as one of the best economic communicators and presenters in Australia.
Geoff Taylor, Partner, Majenda Australia
Geoff is a tax accountant and financial planner who has for the last 15 years specialised in advising Australian expatriates, particularly in relation to inbound transition planning.
Geoff recently established the Aussie Expat Guide web site (www.aussieexpatguide.com) to provide information to expats on a range of topics including tax, investing, property, mortgages and foreign exchange. Along with a group of subject matter experts, he has also developed an eBook which is now available.
Geoff is a CPA and holds a Master of International Taxation from the University of Sydney and an MBA (Executive) from the Australian Graduate School of Management.
The Hon Alexander Downer AC, Chairman, Policy Exchange
Mr Downer is Executive Chair of the International School for Government at King's College London.
From 2014 to 2018, Mr Downer was Australian High Commissioner to the UK. Prior to that, he was Australia's longest-serving Minister for Foreign Affairs, a role he held from 1996 to 2007.
Mr Downer also served as Opposition Leader and leader of the Liberal Party of Australia from 1994 to 1995 and was Member of the Australian Parliament for Mayo for over 20 years.
In addition to a range of other political and diplomatic roles, he was Executive Director of the Australian Chamber of Commerce and the United Nations Secretary General's Special Advisor on Cyprus, in which he worked on peace talks between Greek and Turkish Cypriots.
He is currently Chairman of the UK think tank Policy Exchange, the Chairman of the Royal Overseas League and is a trustee of the International Crisis Group. He is a non-executive director of Yellowcake PLC.
With thanks to our Sponsor: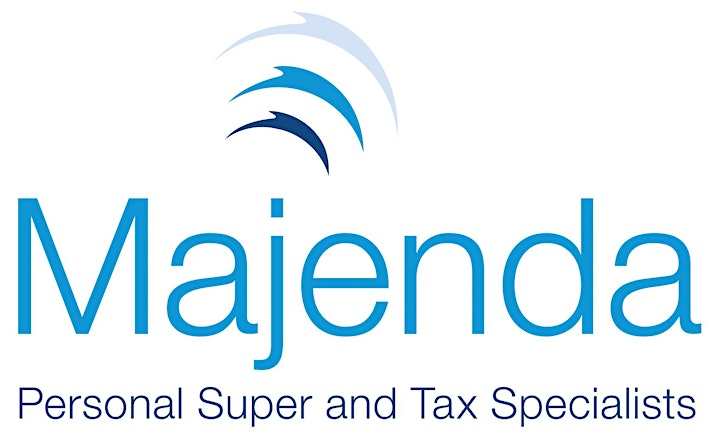 Date and time
Location
Refund policy
Organiser of Australian Budget 2021: What You Need to Know
The Australia-United Kingdom Chamber of Commerce is the independent UK-based membership organisation connecting the business community and professionals with interests in both Australia and the United Kingdom.
With a diverse membership and network as well as trusted partnerships across the Australian and British Governments, we are the platform for industry to access and influence Australian-UK business intelligence, audiences and trade opportunities.
By delivering a range of events, membership services and strategic initiatives we connect our members and partners to decision-makers, smart ideas and fresh opportunities.