Description
Speaker Express presents: Video Confidence Workshop with international TV host Claire Anstey.
---
This is a unique training workshop, helping you to become more of who you are in front of any lense.
Are you worried about how you come across on camera? Do you struggle being yourself when being filmed? Is one of your fears not knowing what to say once the camera is on?
This video challenge workshop will get you over your fear of being on camera, give you the confidence to be yourself and the clarity of what to say. 1 day of training - video challenges - a lifetime of growth.
LEARN HOW TO:
Get authentic
Feel comfortable on camera
Find your flow
Face your fears
Deliver with integrity
Feel proud of your truth
The day is designed to enable you to discover your authentic self and style on camera. During the workshop you will be creating a number of videos by using your own mobile device or video recorder. Whilst creating these videos you will also be learning professional "on camera" tips and some basic video skills that you can use for video creation on your social media,blogs and personal websites.
Meet Claire here on our YouTube Channel.
Claire Anstey is a broadcaster & Speaker Express Media Trainer specialising in factual entertainment. She has a passion for mind, body & business and has become an authenticity specialist. She is an accomplished broadcaster, producer and teacher. Previous clients include MTV, Discovery, Mindvalley, BBC, ITV, Virgin & Nickelodeon. She is currently the voice of Capital Radio Extra, she can be heard on MTV, she is a host on Sky's Psychic Today Show & she speaks from stage as much as she can.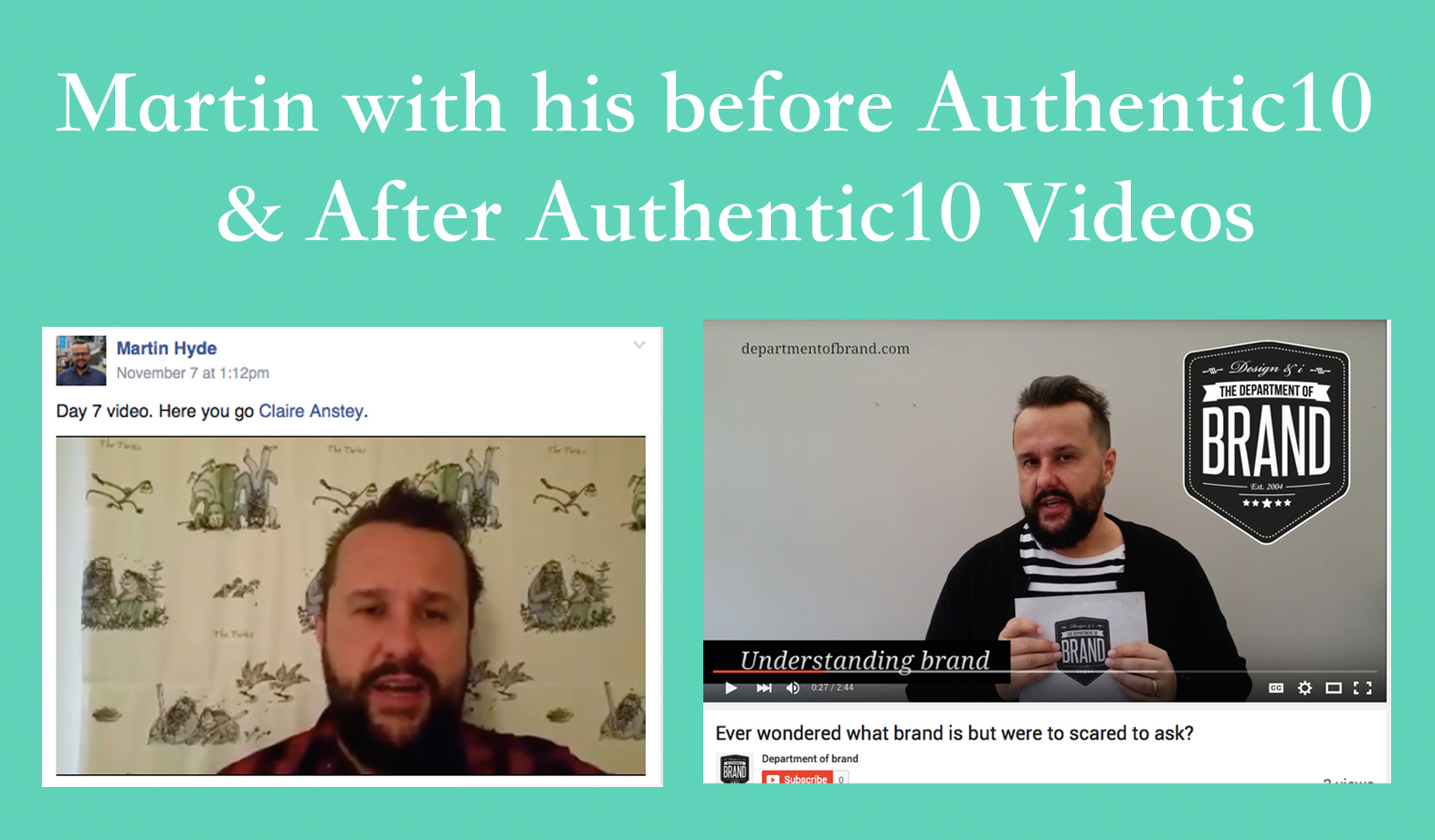 We are excited about meeting you on the day, bring all your camera worries and we shall deal with them there and then.
Loads of LOVE, Claire & Annik x
For more details call Annik: 07734 312891

www.speakerexpress.co.uk
IMPORTANT: for the workshop you will need your own mobile phone, camera or video recorder to film the videos on. Please make sure that they are charged and have enough memory space for the day. Please also bring any small equipment you may already be using such as mic or tripods. This will enable Claire to teach you on your equipment so that you feel more confident when you are creating videos on your own.
---
Speaker Express Trainings are for anyone who is using public speaking as part of their business growth strategy.
We run a monthly Club Night, a Boardroom Session and a 3 or 6-month Speaking Accelerator.